A familiar face will be replacing Ellen DeGeneres' daytime slot next year!
Universal City, California - Ellen DeGeneres may be leaving daytime talk for good, but viewers will be treated to a familiar face in her place! The Kelly Clarkson Show will be taking over the comedian's time slot following the conclusion of DeGeneres' titular show next year.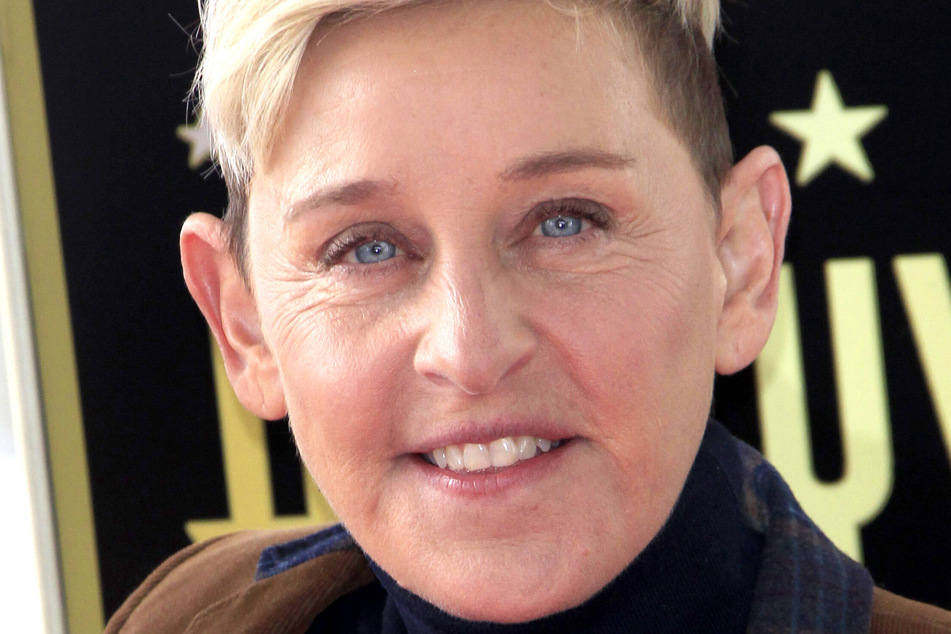 Earlier this month, DeGeneres' shockingly announced her long-running series would end next year.
Rumors began to swirl as speculation arose for if anyone would replace the host on the Ellen DeGeneres show.
On Wednesday, the president of NBCUniversal Local, Valari Stabb, told The Hollywood Reporter that the singer's titular show will replace DeGeneres' in 2022.
"These are remarkable achievements for a talk show in its second season. We look forward to Ellen DeGeneres' 19th season paired with Kelly Clarkson for what is sure to be a blockbuster year. By 2022, The Kelly Clarkson Show will be the star of our daytime entertainment schedules and an asset to our early afternoon newscasts," Stabb shared.
The vice president of NBC Universal Syndication Studios, Tracie Wilson, followed by praising Clarkson's show and it calling it a "treasure" among their company.
Though the American Idol alum won't be outright replacing Ellen, it will be nice to see a friendly face! In the meanwhile, what will DeGeneres do next?
What Will Ellen DeGeneres Do Next?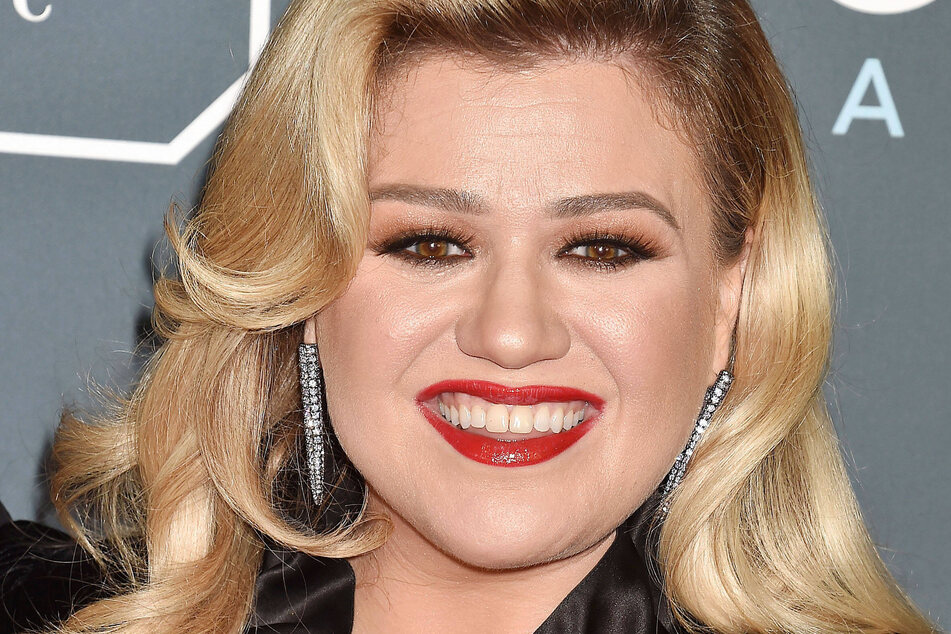 The Ellen DeGeneres Show is currently on its 18th season which aired in September 2020. The show and the host face scrutiny after DeGeneres was accused of creating a hostile work environment.
The scandal resulted in three producers losing their jobs and the comedic talk show's future up in the air. The daytime show was renewed for another season but not even a year later, DeGeneres confirmed the 19th season would be the show's last.
DeGeneres claimed that the program just "wasn't a challenge" anymore, but given the timing of the announcement, many couldn't help but wonder if the allegations the true reason behind her decision.
Will Ellen DeGeneres return to films, or is stand-up comedy the route for her?
Cover photo: Collage: IMAGO / ZUMA Wire