Kelly Clarkson takes to Twitter to address toxic workplace claims
Los Angeles, California - Singing star Kelly Clarkson took to social media Friday night to address recent claims that the work environment behind the scenes of her daytime talk show is toxic.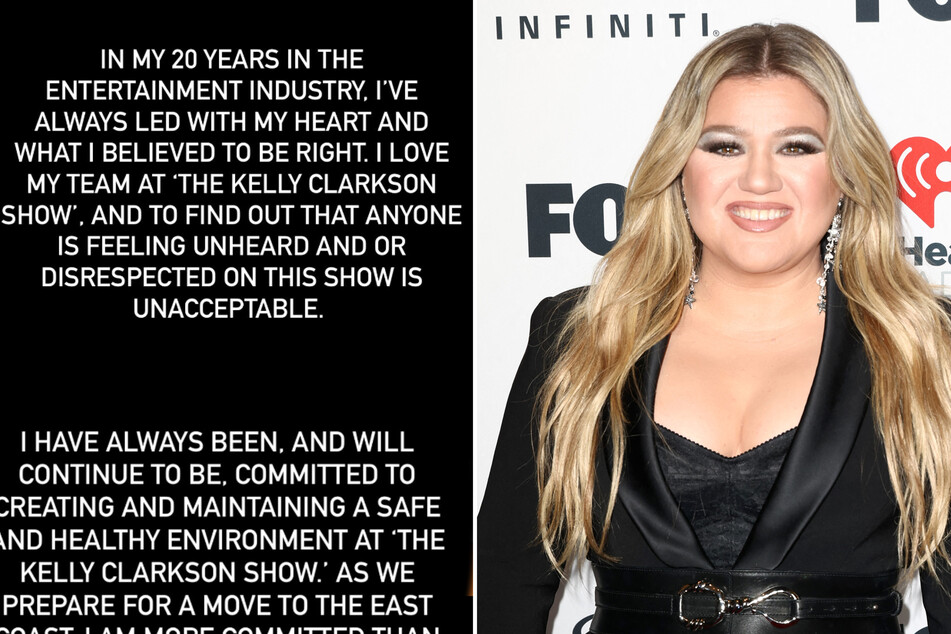 "In my 20 years in the entertainment industry, I've always led with my heart and what I believed to be right," Clarkson shared on social media. "I love my team at The Kelly Clarkson Show, and to find out that anyone is feeling unheard and or disrespected on this show is unacceptable."
Clarkson's words came in response to a report published in Rolling Stone on Friday, which claimed the producers of her show "overworked," "underpaid," and "traumatized" employees. The allegations are based on complaints from one current and 10 former employees who spoke to the magazine anonymously.
Per the article, the problems stem from the show's executive producer, Alex Duda, whom one employee called a "monster," as well as the network.
The interviewees claimed NBC HR listened to complaints but did nothing. A show representative pushed back and told People Magazine the allegations are "untrue."
Those interviewed said Clarkson would be "aghast" if she knew what was happening behind the scenes, saying the American Idol winner has "no clue how unhappy her staff is."
Kelly Clarkson promises to stamp out the toxicity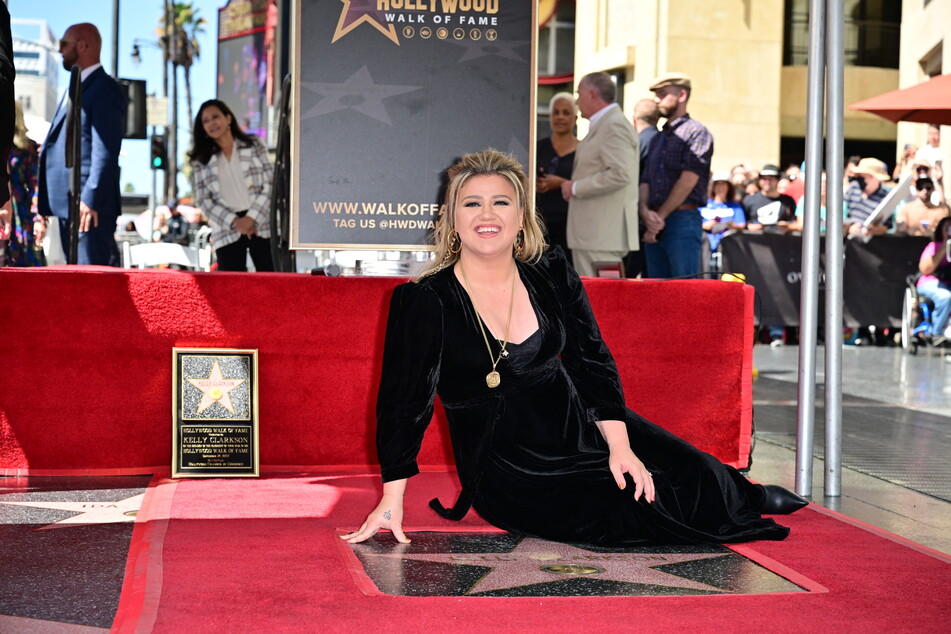 Kelly Clarkson, apparently unlike the network, wants to address the issues raised by current and former staff.
In her post, the singer reaffirmed her commitment to "maintaining a safe and healthy environment at The Kelly Clarkson Show." She added that she will take the show's move to the East Coast as a moment to work on the team and ensure that it "is comprised of the best and kindest in the business."

But the host of the Emmy-winning show didn't stop there. She shared some concrete steps she'd be taking to amend the situation: "Part of that build will include leadership training for all of the senior staff, including myself."
Kelly ended the statement by saying, "There is always room to grow and ensure we are all being/becoming the best version of ourselves in any business. Especially when it comes to leadership, to ensure that any notion of toxicity is eradicated."
Cover photo: Collage: Screenshot/Twitter/KellyClarkson & Joe Scarnici / GETTY IMAGES NORTH AMERICA / Getty Images via AFP