RuPaul's Drag Race crowns its queen in enchanting season finale!
Los Angeles, California - After 16 episodes full of twists, turns, and burns in the longest season of RuPaul's Drag Race yet, one queen finally took home the crown on Friday. And she rocked the runway in every possible way!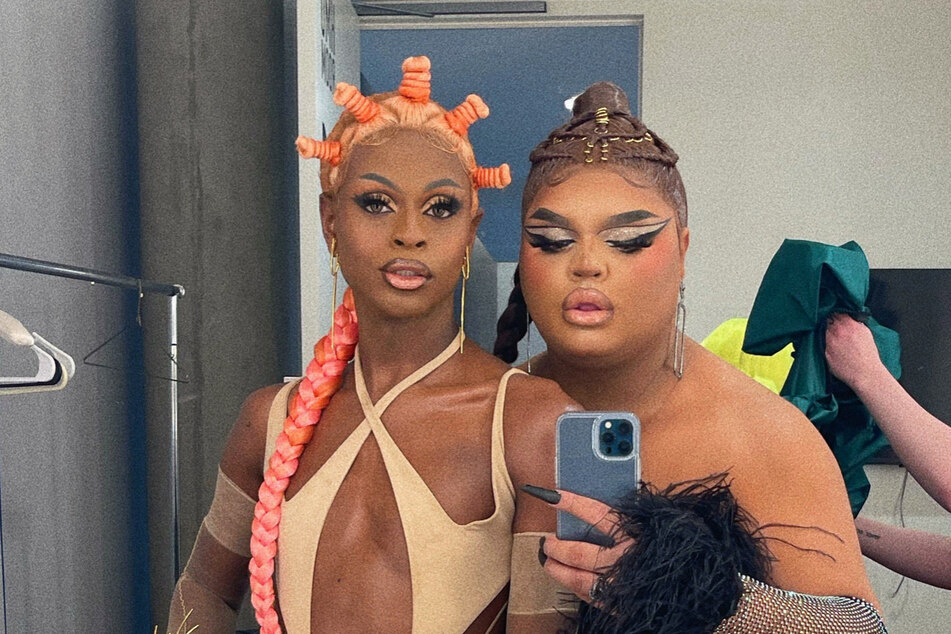 Spoiler alert: America's Next Drag Superstar is the Ebony Enchantress Symone.
More than once – four times, to be precise – she stunned us with mind-blowing fashion reveals in the final episode.
One highlight was the moment she stripped off a black wig and tracksuit and exposed herself in a Timberland-themed lace-up bikini and blonde wig.
Way to make an impression!
But the fierce queen didn't only nail her lewks; she was equally unstoppable during the Britney Spears-inspired lip sync slam, which trumped anything Gottmilk, Britney's closest equivalent on the show, had to offer.
Kandy Muse and Symone were left as the top two queens lip syncing for their lives to snatch the final win. It was a close call as Kandy Muse did NOT run out of steam in the last episode, giving us her best New York City attitude.
But in the end, Symone deservedly came out on top and got to hear the three magic words: "Shantay, you stay."
Social media users shower Symone with love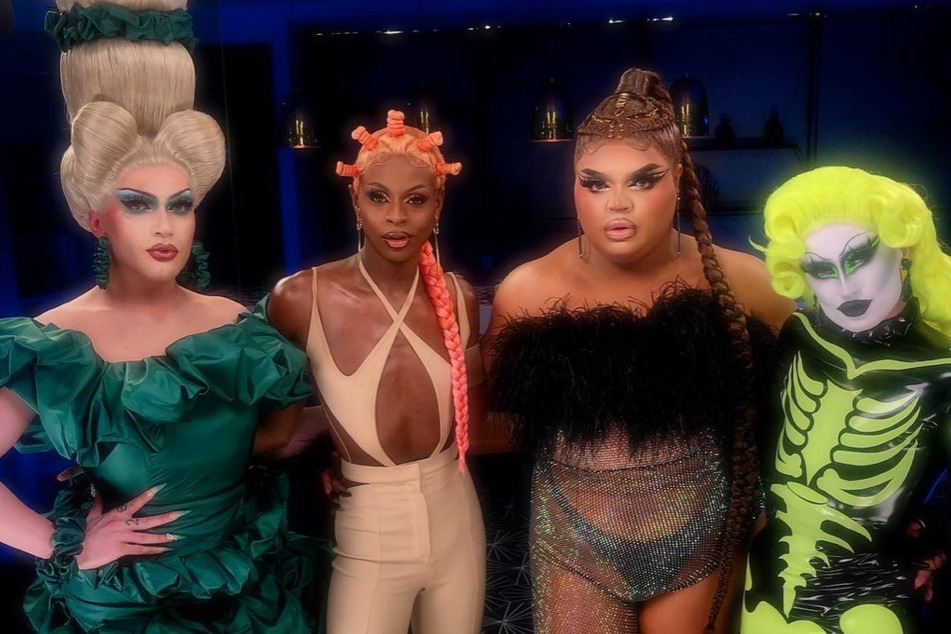 To be fair, Rosé, Gottmik, and all sashayed away with a bang and we're sure to see at least one of them returning in an all-stars feature.
Meanwhile, Twitter users went wild over Symone's win, with many pointing out that she had been their best bet for the season all along.
"Symone is one of the most deserving winners EVER!!! i'm so happy," one fan tweeted.
Indeed, Symone werked the runway hard, serving lewks every single episode. She celebrated Black culture, didn't shy away from being vulnerable – best illustrated in episode 14 – and captured the spotlight throughout with her lovely personality.
Meanwhile, the sunshine of the season Lala Ri was crowned Miss Congeniality - rightly so!
Following her win, Symone tweeted: "So...I just won RuPaul's Drag Race s13!!! I have no words! I love every single one of y'all from the bottom of my heart! Thank you to my family, my house, my friends! It has been the most magical ride of my life and it is my honor to be your reigning queen!"
Werk the runway, queen!
Cover photo: Twitter/@thekandymuse