Sex and the City revival reveals fate of Kim Cattrall's character
New York, New York - As December approaches, fans of Sex and the City are itching to watch the upcoming HBO Max revival.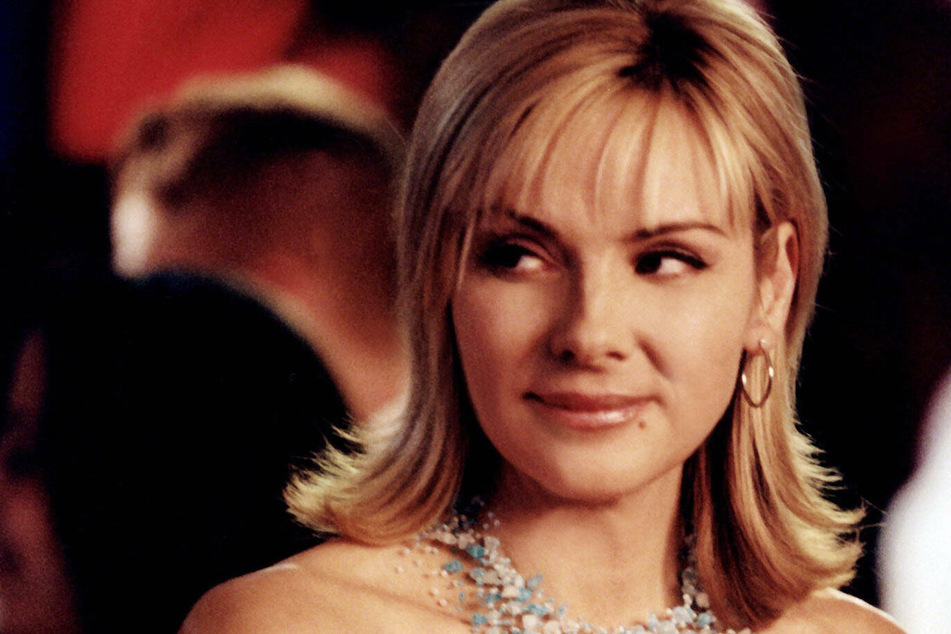 However, one thing they definitely won't be seeing is the return of the iconic Samantha Jones.

Since the sexually liberated character played by Kim Cattrall won't be part of the revival, the burning question of how her departure will be addressed has been on fans' minds.
For those worried that she would be subjected to an undignified off-screen kill-off, the latest coming from a series insider will be a big relief. It turns out that Sam Jones is "thriving in England" even though she has "fallen out with Carrie," as the source put it to the Daily Mail.
"We couldn't have Samantha roaming around New York City and not have the other women, Charlotte and Miranda, not interacting with her. It just wouldn't have made sense."
The insider added, "Sending her to Los Angeles wasn't an option as we'd done that in the first movie, so having her character based in London really was the perfect way to keep her alive and explain her absence."
In the show's original run, Carrie and Samantha were thick as thieves, and per the informant, "Carrie is the one who has the tough time without Samantha and by the end of And Just Like That you'll see Carrie extend the olive branch and try and rekindle the friendship."
Kim Cattrall has stated several times that she has no interest in reprising her infamous role. There was also talk of a years-long feud between her and Sarah Jessica Parker.
These latest revelations do seem to leave the door open just a crack for her to return, if she ever changes her mind.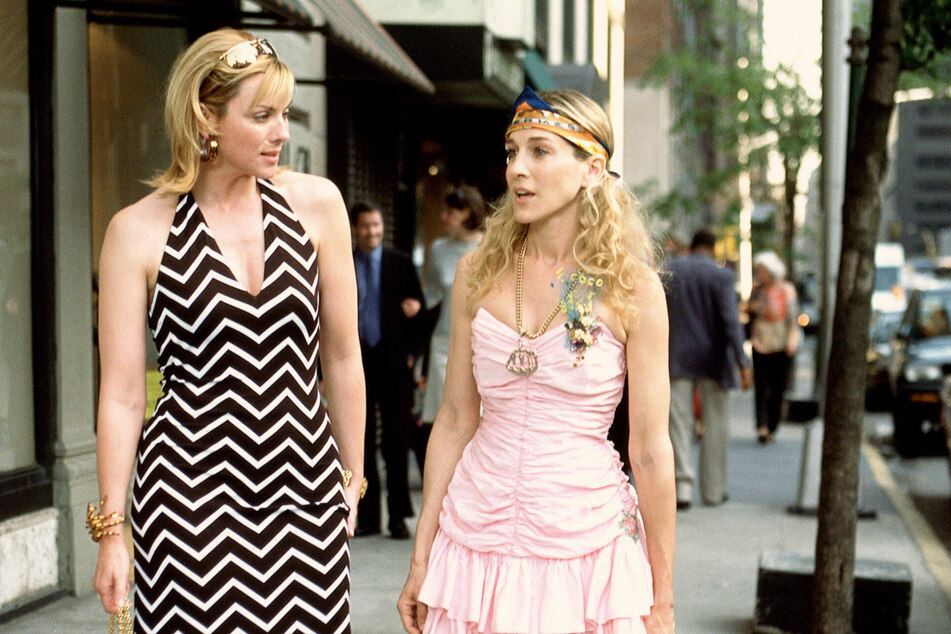 Cover photo: imago/Everett Collection