Stranger Things 4 Volume 2 will have multiple deaths and lots of gore!
Los Altos, California – As the second volume of Netflix's Stranger Things season 4 approaches, everyone can't help but fear what major character won't make it to season 5.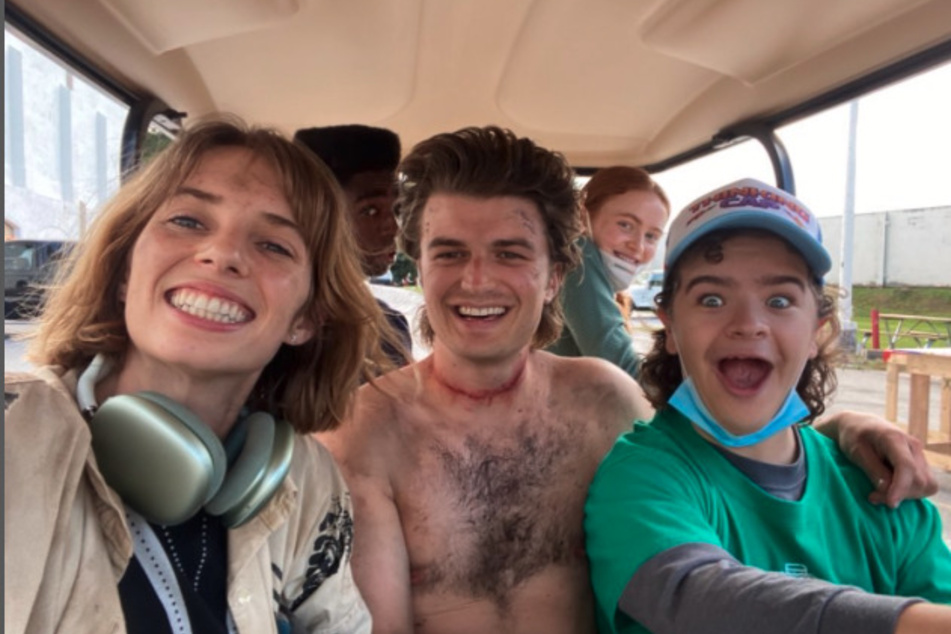 From what Noah Schnapp (17) revealed during a recent interview, fans should definitely be worried!
As the official trailer for volume 2 has teased, a dark fate lies ahead for the town of Hawkins!
In an appearance on The Tonight Show with Jimmy Fallon, the young star who plays Will Byers on the sci-fi show warned that fans should prepare for multiple deaths – emphasis on multiple – and a lot of gore in the second half of season 4.
Schnapp said, "You can expect from volume 2, we've got some deaths coming, some gore, and a big," before Fallon jumped in: "Wow, that's a big spoiler. Dude, you just said something that you can't say!"
Schnapp tried to clean up the major tea by clarifying that he didn't reveal which character(s) will meet their deadly fate.t
But the damage is already done, so let's get into which Stranger Things major character might not make it to season 5.
The Duffer bros tease multiple deaths are coming!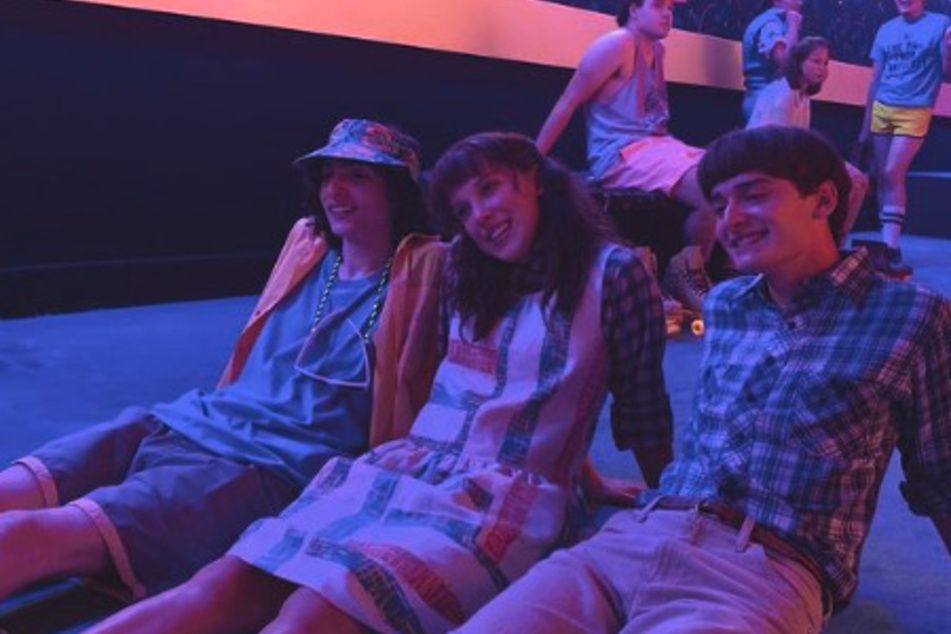 PSA: If you haven't seen any of season 4 yet, please binge it ASAP!
As it turns out, Schnapp isn't the only one with loose lips.
The Netflix series' creators Matt and Ross Duffer (38) have also confirmed that there will be a body count during the last two episodes.
So yes – we have every right to freak out.
With the seemingly unstoppable and powerful villain Vecna played by Jamie Campbell Bower slaying the teens of Hawkins, it doesn't look too good for anyone in the Stranger Things world.
While we can hardly fathom any of the favored characters getting killed, there's at least one that everyone fears won't survive.
Steve Harrington is the most feared to die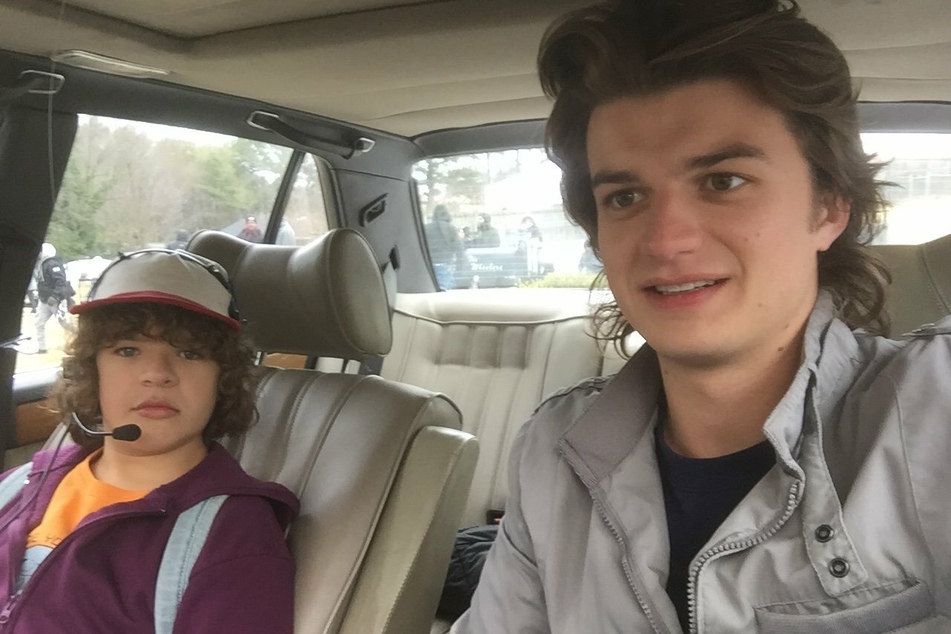 Another quick PSA: We will be not be OK if Steve dies!
Joe Keery's (30) portrayal of the once-hated and now beloved former jock has been one of the best character developments of the series – period.
Unfortunately, the fluffy-haired heroic hunk is at the top of everyone's list as the most feared to die in volume 2.
Towards the end of volume 1, Steve was attacked by bat-like creatures in The Upside Down, so there's no telling how this might impact him later.
There are other little tidbits that seem to suggest Steve will be a goner, like his reconnection with Natalia Dyer's (27) Nancy Byers and his general selflessness when it comes to the Hellfire Club.
Speaking of the Hellfire Club, there's also no guarantee that one of the rambunctious teens won't bite the bullet.
Sadie Sink's (20) Max Mayfield was very, very close to falling prey to Vecna's curse. Who's to say the powerful The Upside Down resident is done with Max?
And we can't forget the adults of the show, who are in an equally harrowing situation as the kids. David Harbour's (47) Jim Hopper is alive in Russia, but he has a lot of monsters and men to defeat before he lands back on American soil.
All in all, we suggest everyone prepare – AKA stock up on tissues – for what will surely be a shocking and devastating conclusion to the fourth season of Stranger things.
Stranger Things season 4 volume 2 premieres on Netflix on Friday.

Cover photo: Screenshot/instagram/maya_hawke