Stranger Things Season 4: Volume 2 trailer teases the darkest fate yet
Los Gatos, California - Stranger Things has released the official trailer for the second part of its fourth season – and fans are going wild!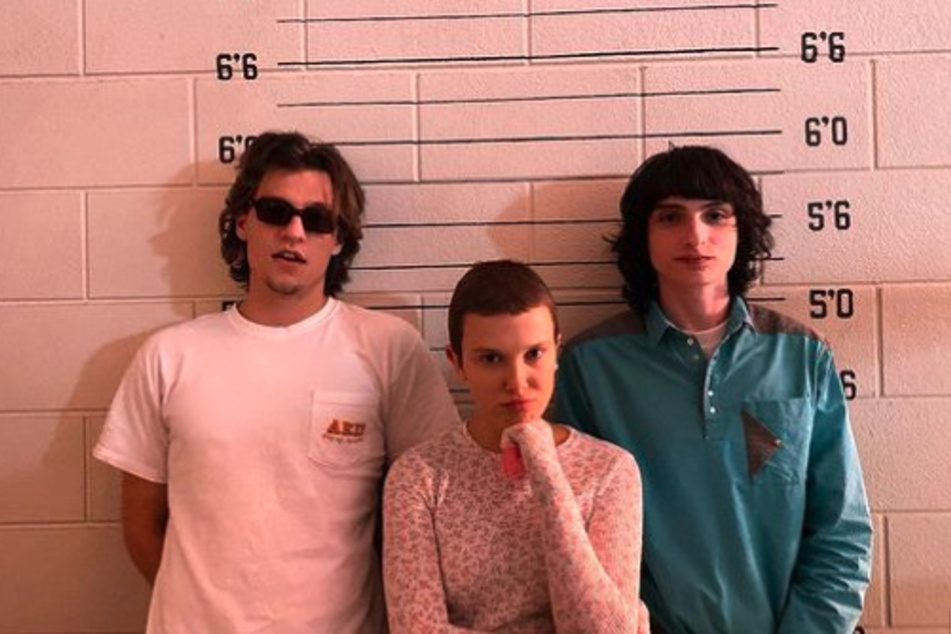 "Your friends are not prepared for this fight, Hawkins will fall," the trailer hisses.
Whew!
Fans just got over the heart-stopping conclusion of Season Four: Volume One of the increasingly dark and fan-favorite Netflix series, which dropped in May.
Now, we're only less than two weeks away from the debut of the second chapter of the show's most anticipated and possibly best season yet.
On Thursday, viewers were blessed with the official trailer for volume two of Stranger Things' fourth season. And, from the looks of things, fans may need to brace themselves even tighter.
The preview teases a very dark fate for Millie Bobbie Brown's Eleven/Jane, her loyal friends, and the fictional town of Hawkins.
Hawkins may not survive what's coming next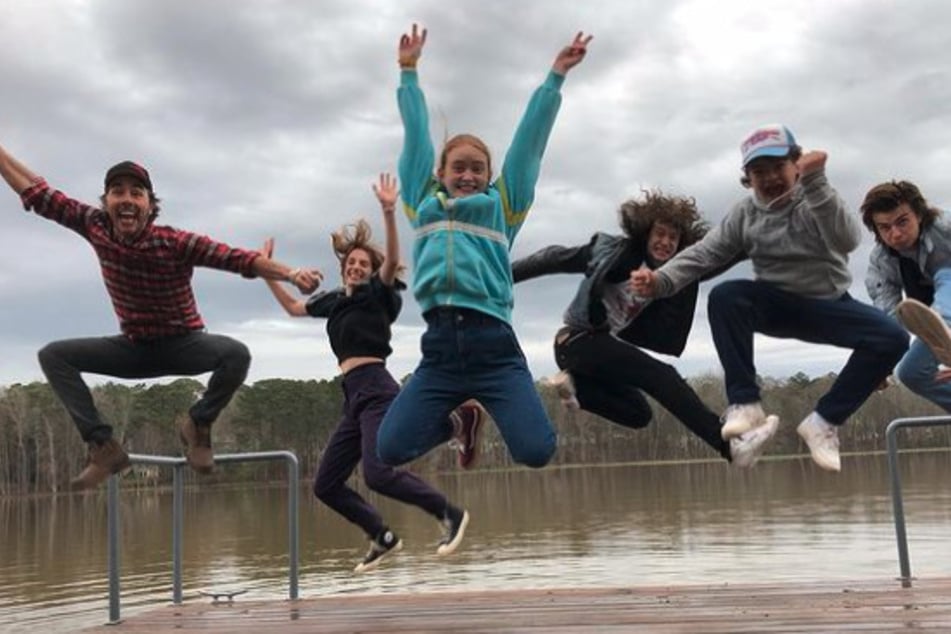 In the two-minute clip, Eleven's "Papa" – Matthew Modine's Dr. Brenner – is heard warning his "daughter" that this is a battle her friends won't win.
"My friends need me," she says, to which he ominously replies, "You're not ready."
But will Eleven ever be quite ready to face off against the merciless and downright terrifying monster? Most teens – and viewers – wouldn't be.
Volume one ended with a bombshell revelation regarding the current big baddie Vecna, played by Jamie Campbell Bower, and his connection to El. We won't spoil the surprise, but for those who haven't seen part one: it's time to catch up!
Vecna is more than just a monster running loose in Hawkins, and with El's friends separated and the gifted teen also still powerless, the rambunctious gang are going to need all the help they can get.
Oh, and did we mention that El's actual dad David Harbour's Jim Hopper is still in Russia, along with a few other parental figures?
The trailer gave us even more to salivate over, showing some endearing shots of former couple Steve and Nancy, played by Joe Keery and Natalia Dyer, respectively.
The kids of Hawkins also are seen suiting up in ragtag war attire as they head into the Creel house, aka Vecna's lair. Noah Schnapp's Will fearfully pleads that Vecna is "not going to stop, not until he's taken everyone."
Who will survive Vecna's curse? Find out when Stranger Things Season Four: Volume Two premieres July 1 on Netflix.
Cover photo: Screenshot/instagram/sadiesink_