Stranger Things: An ongoing love triangle has fans divided
There's trouble brewing in Stranger Things season four – and it doesn't involve mad scientists or killer demons from the Upside Down.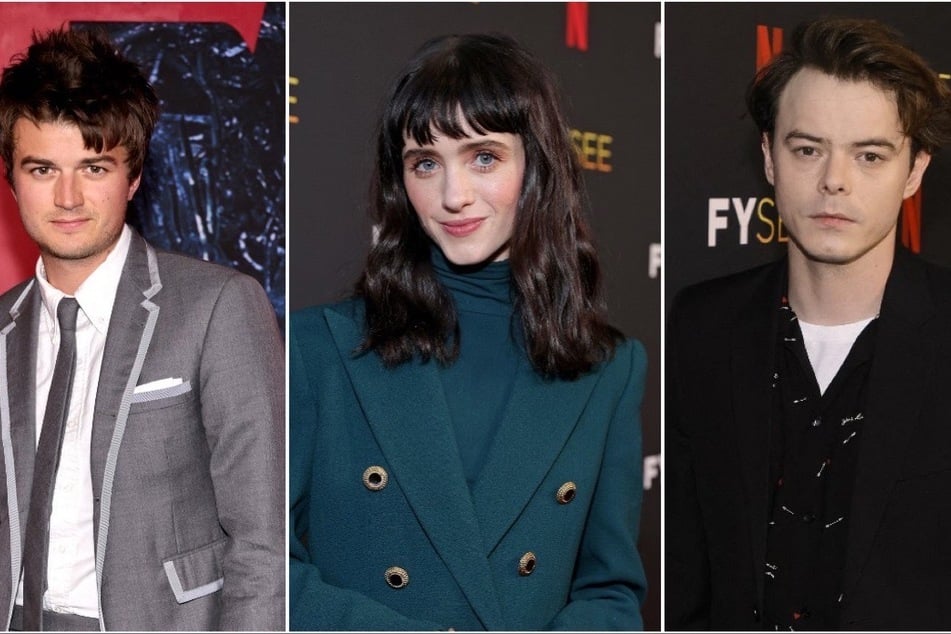 It's a potential love triangle between three main characters that could lead to big problems.
Welcome back to Hawkins, where things are stranger, darker, and more twisted than ever.
By now, fans probably binged-watched the first volume of the latest season of the Netflix sci-fi horror series.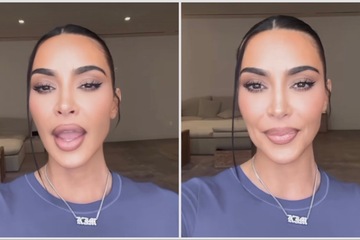 If you haven't, please be warned, some spoilers lay ahead!
While Eleven, reprised by Millie Bobbie Brown, and her band of misfits friends may be focused on the ultra-violent and ridiculously scary new villain Vecna, there's another issue the group of pesky teens may also have to deal with.
Does Nancy Wheeler, played by Natalia Dyer, still have feelings for her ex, Joe Keery's Steve Harrington?
And what does this mean for her current relationship with Charlie Heaton's Jonathan Byers?
Who will Nancy choose?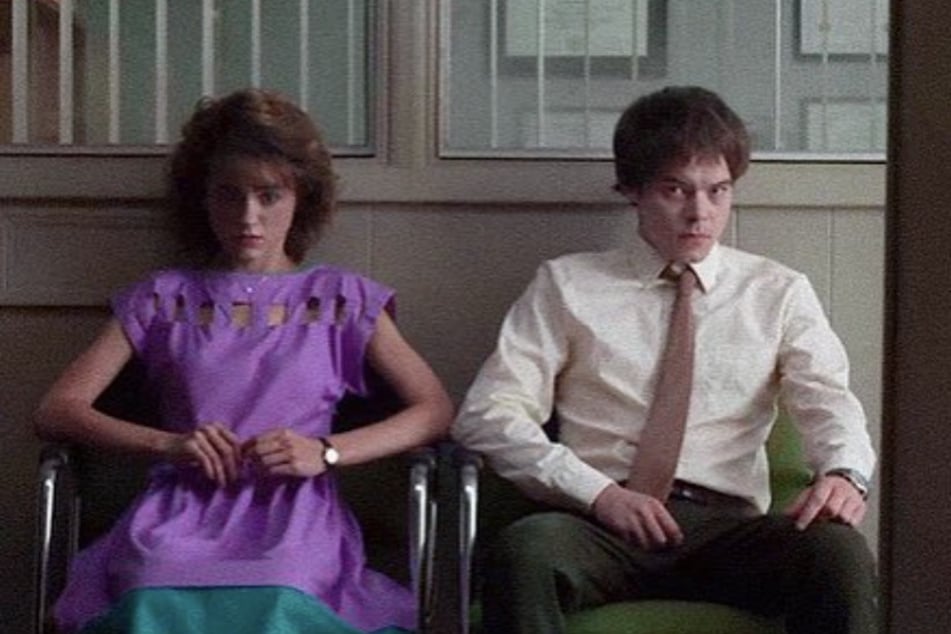 The fourth season of the ultra-popular show picked up with the once-favored couple Nancy and Johnathan growing apart due to distance.
Then things go completely haywire, which not only delays the pair's Spring Break reunion, but also causes Nancy to work more closely with the fluffy-haired jock she broke up with in season two.
Within the first few episodes, sparks are already flying between Nancy and Steve while her current boyfriend is being chased by the US government.
One particular moment that got fans up in arms is when Nancy risked her life to save her ex from a freaky bat in the Upside Down realm.
Now it's worth mentioning that Steve has done a complete 360 since the series first debuted and has been a like father-figure, sometime babysitter, to El and her friends – albeit unwittingly.
But many may recall that Nancy's character grew a lot and became a reporter after her split from the football star and it was Jonathan, who was an outcast at the time, that really encouraged Nancy to come out of her shell.
Still, the heart wants what it wants, and with Jonathan M.I.A., Nancy's attraction to her ex may be harder for to handle.
Meanwhile, the complicated love triangle has already gotten fans worked up with many divided over who Nancy should choose.
Though no lines have been crossed, yet, it appears that the Steve-Nancy-Jonathan drama is far from over.
Cover photo: College: EMMA MCINTYRE / GETTY IMAGES NORTH AMERICA / GETTY IMAGES VIA AFP & THEO WARGO / GETTY IMAGES NORTH AMERICA / GETTY IMAGES VIA AFP & KEVIN WINTER / GETTY IMAGES NORTH AMERICA / GET