Stranger Things Season 4 will be even darker and creepier
Los Gatos, California - Fans of Stranger Things have been left waiting almost three years for the story to continue. Now the hit TV series is finally entering its fourth season on Netflix - and it's darker than ever.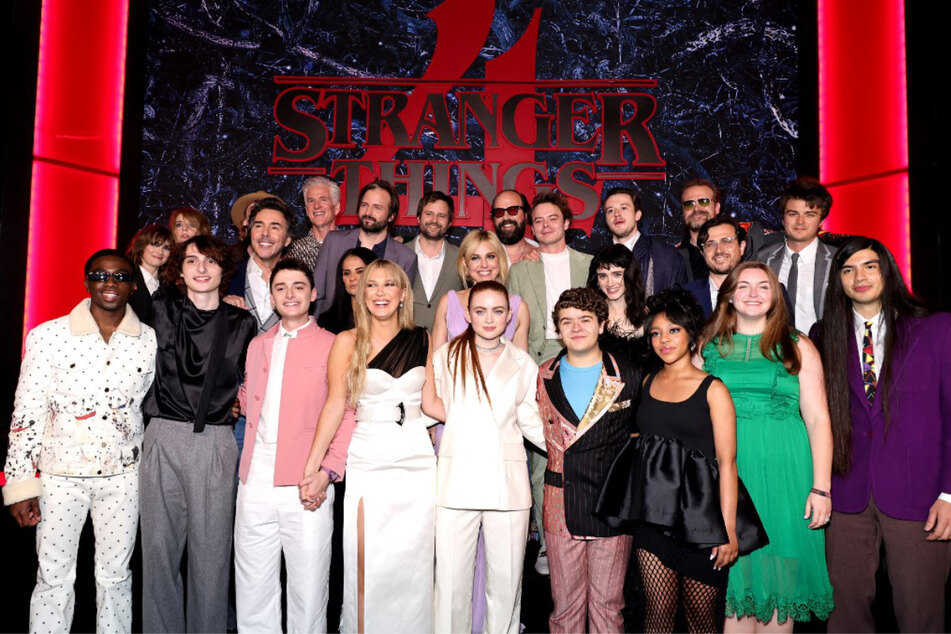 It's been nearly three years since Eleven, Mike, Dustin and co. faced off with the gigantic Mind Flayer in a shopping center in the town of Hawkins.
But even with the mind-controlling beast banished to the world of the Upside Down, season three left major questions unanswered.
Will Mike and Eleven be able to continue their romance? Is Will still plagued by his connection to the Upside Down? And most importantly: What happened to Detective Jim Hopper? (The last season ended with guards in a Russian prison camp talking about "the American".)
Cue season four, finally arriving on Netflix this Friday.
According to a source, season four starts out as a bit of a slow burn, but then quickly becomes gripping.
Given the long wait for the new season, Netflix is offering five-minute season summaries. For everyone else, you're advised to get binging the first three seasons' 25 episodes.
The streaming giant's most-anticipated launch of the year is being split into two parts. The first seven of a total of nine episodes are available to stream starting Friday, followed by two more on July 1.
The length of the episodes was met with dismay by many fans. Netflix says all episodes are longer than an hour, while some are cinema length. The season finale is even supposed to last two and a half hours long.
As a reminder of where we're atdd: It's 1986 and Joyce, played by Winona Ryder, has left Hawkins with sons Will – Noah Schnapp – and Jonathan –Charlie Heaton –along with Eleven, portryed by Millie Bobby Brown.
Eleven has lost not only her foster father Hopper, played by David Harbour, but also her superpowers, and is struggling to find her way in her new home in California.
Meanwhile in Hawkins, mysterious things are happening again. Dustin, played by Gaten Materazzo, Steve, played by Joe Keery, Nancy, played by Natalia Dyer, and the others are growing suspicious.
Not unlike the Harry Potter saga, Stranger Things is getting increasingly dark as it progresses and as its young protagonists become young adults.
Stranger Things season 4 will deep dive into '80s horror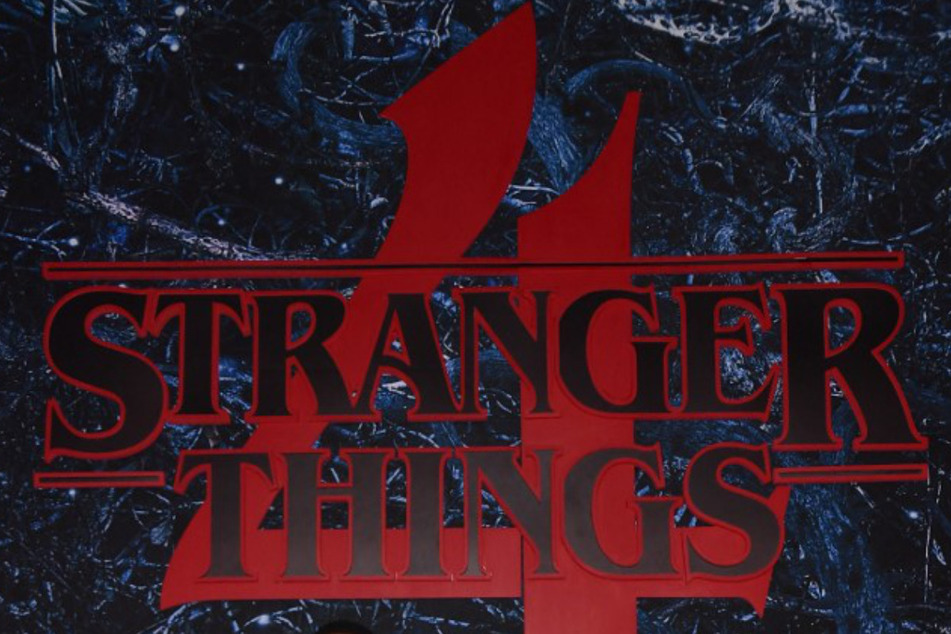 While the series initially still had a mildly creepy fantasy flair, the showrunners responsible - brothers Matt and Ross Duffer - are edging their story more and more in the direction of horror. Or rather, 1980s horror.
Even horror film icon Robert Englund –Freddy Krueger from the Nightmare series – will play a part in the upcoming episodes.
"As the audience gets bigger, so do the monsters," joked Tom Wlaschiha, the Game of Thrones actor who is still not allowed to reveal much about his new role as Russian prison guard Dmitri in the latest season of Stranger Things.
Wlaschiha, who became world-famous in the role of Jaqen H'ghar in Game Of Thrones, said he has not even been able to see the new Stranger Things season in full himself yet.
What he has seen is not for the faint-hearted, however.
"This season is definitely a whole lot darker and creepier than the ones before," he told dpa.
Stranger Things season 4 rolls in with an epic production budget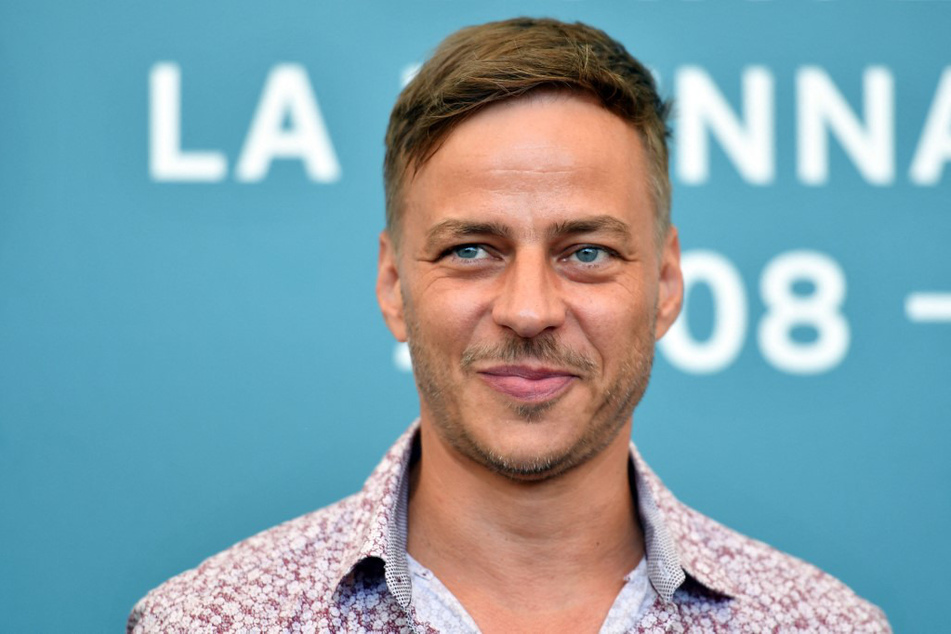 Of course, there is also the full dose of '80s nostalgia again, with great scenery and an atmospheric soundtrack.
"It makes you feel a bit like you've gone back in time," said Wlaschiha, audibly enthusiastic.
"The great thing about such a huge production is that they also have the means for set design to really tell this story at such an epic scale."
This was evident during the series' shoot in Lithuania, where the crew travelled to film in several feet of snow.
"Unfortunately, there wasn't a snowflake there in the winter of 2020," Wlaschiha recalled. "But the production then just snowed everything in, practically a whole valley."
Tom Wlaschiha said he'll continue to keep his mouth shut for the time being, even when friends and family pester him for details.
"Every now and then someone tries something, but they actually already know that there's not much they can get out of me," he assured. "I don't want to know any spoilers about series I think are cool and am watching at the moment."
Cover photo: THEO WARGO / GETTY IMAGES NORTH AMERICA / GETTY IMAGES VIA AFP