Doja Cat is really thirsty for Stranger Things star Joseph Quinn!
Los Angeles, California - Doja Cat's crush on Stranger Things actor Joseph Quinn is getting real and the internet is buzzing!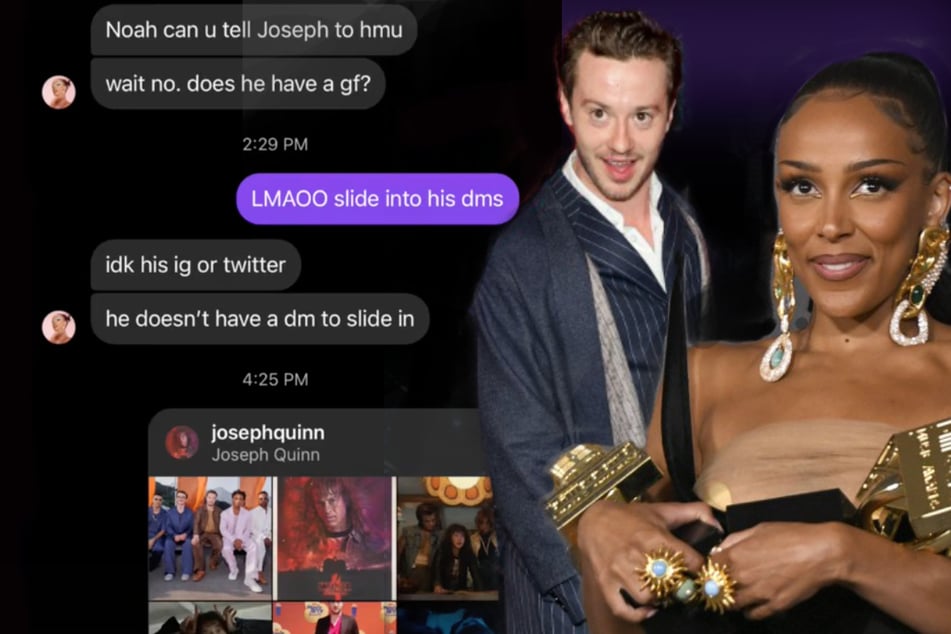 On Wednesday night, Quinn's co-star Noah Schnapp shared a TikTok in which he encourages Doja Cat to slide in to her love-interest's DMs.
The clip, which quickly went viral and currently has almost 13 million views, features a screenshot of a chat in which the 26-year-old rapper asks Schnapp to tell Quinn to "hmu [hit me up]."
She then quickly follows up with a crucial question: "wait no, does he have a gf?"
It's all clearly hilarious to the star who plays Will Byers in Stranger Things, as he responds with a "LMAOO" and pushes Doja to "slide into his DMS," before sending her a link to Quinn's Instagram account.
The 29-year-old Englishman portrays the guitar-wielding Eddie Munson in season four of the hit Netflix show and he's definitely caught the Grammy-winning artist's eye.
Previously, she had replied "It's f**king criminal" to a tweet about his hotness.

Doja Cat's crush on Joseph Quinn has the internet abuzz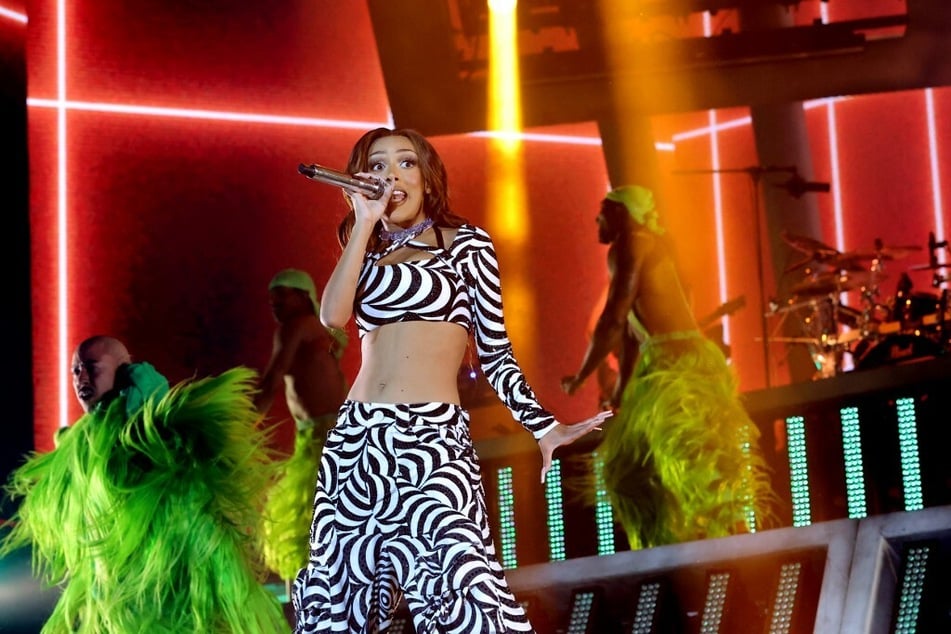 While lots of people were hyping up a possible high-profile romance, some users weren't too pleased with Schnapp sharing a private conversation all over TikTok.
"now why did you expose miss cat like that?" one commentor asked.
Twitter users on the other hand were buzzing, especially as so many of them can relate to Doja's feelings on this matter.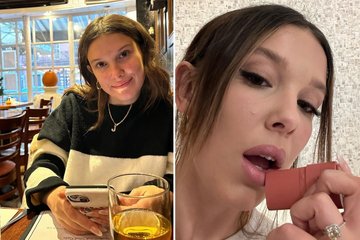 It's clear that fans can't wait for these two celebs to connect and many are now waiting to find out what Quinn thinks about all this.

They might be waiting for a while, though, since the actor might miss the rapper's DM because he never uses social media. A quick look at his Instagram makes it clear that he's not exactly terminally online.
Cover photo: collage: TikTok Noah Schnapp/ Cindy Ord / GETTY IMAGES NORTH AMERICA / Getty Images via AFP/ Mindy Small / GETTY IMAGES NORTH AMERICA / Getty Images via AFP