Surprise! Dexter is coming back for a new season
By Björn Strauss
New York, New York - Breaking news for fans of crime TV: "He's smart. He's lovable. He's Dexter Morgan, America's favorite serial killer. Golden Globe winner Michael C. Hall returns with Clyde Phillips as showrunner."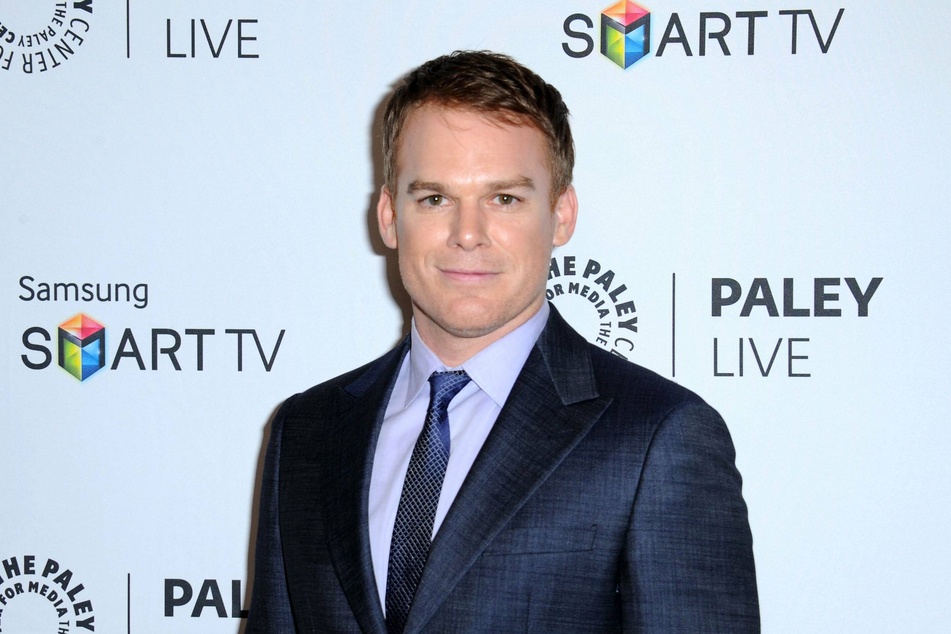 This is how Showtime announced the surprising return of its hit series Dexter on Wednesday.
It's been seven long years since forensic analyst Dexter last appeared on our screens. Over the course of eight blood-soaked seasons, he hacked and stabbed his way to a cult following.
But it turns out he still has a few scores to settle. The gory story will continue for another 10 episodes. And Golden Globe-nominated actor Michael C. Hall (49) is back for the ride. We don't yet know whether the story will pick up from where it left off in 2013 or there will be some sort of time jump.
"We would only revisit this unique character if we could find a creative take that was truly worthy of the brilliant, original series," said Showtime head of entertainment Gary Levine. "Well, I am happy to report that Clyde Phillips and Michael C. Hall have found it, and we can't wait to shoot it and show it to the world."
Where we left Dexter (SPOILER ALERT!)
Filming should start in early 2021, with a view to releasing the new episodes the same year.
Looking back: In the season eight finale, Dexter Morgan kills serial killer Oliver Saxon – apparently in self-defense. His last murder is an act of mercy, as he turns off the life support of his comatose stepsister Debra (Jennifer Carpenter, 40).

He dumps Debra's body in the ocean and sails away into the distance.
But the last scene reveals Dexter living incognito as a lumberjack, which should set things up nicely for a new storyline.
Cover photo: imago images / ZUMA Wire