The Bachelor: Clayton Echard can't say the L-word during hometowns
Agoura Hills, California – We've made it through hometowns on The Bachelor and honestly, Bachelor Nation isn't sure how.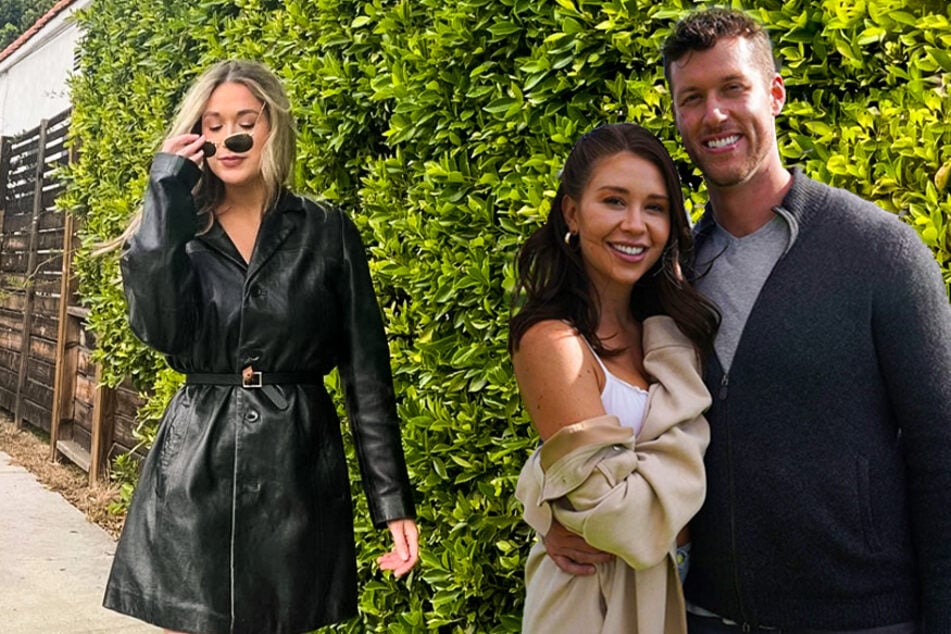 Warning: spoilers ahead.
For starters, it's nice to be nearing the end of Clayton Echard's season.
He's shaping up to be a regular Bachelor who refuses to tell any of the women who are falling at his feet that he's falling in love with them, and it's been quite exhausting to watch.
With such a fire final four, it was almost unbearable to watch him win over each of their families during hometown dates knowing one would be sent packing.
Yet, none of them seem to know that the name Clayton does in fact have a 'T' in it that's begging to be enunciated.
But if we've learned anything it's that no one's perfect, life's not always fair, and neither is The Bachelor.

Clayton's fear of the L-word is real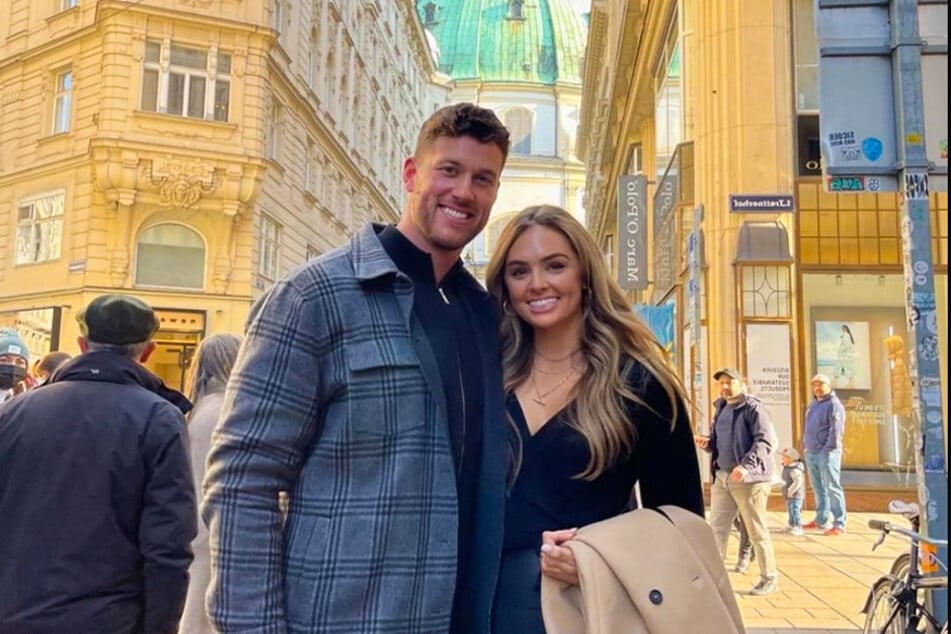 With four hometown dates lined up and family members galore to meet, it's safe to say Clayton might be in over his head.
After all, meeting four sets of parents, grandparents, siblings, and close friends whose only job is to interrogate you into oblivion is no easy feat.
Things started in Virginia with Susie Evans, who kicked off her hometown date by uttering the words, "Today we're going to find out if Clayton likes being choked."
Just like that, Susie had Bachelor Nation's undivided attention.

But her exquisite one-liners didn't change the fact that Clayton was unable to tell her mom that he's falling for her daughter– despite the fact Susie told him just that weeks ago.
It wasn't just Susie and her family that Clayton struggled to say the L-word around, either.
Hurry up and wait for engagement day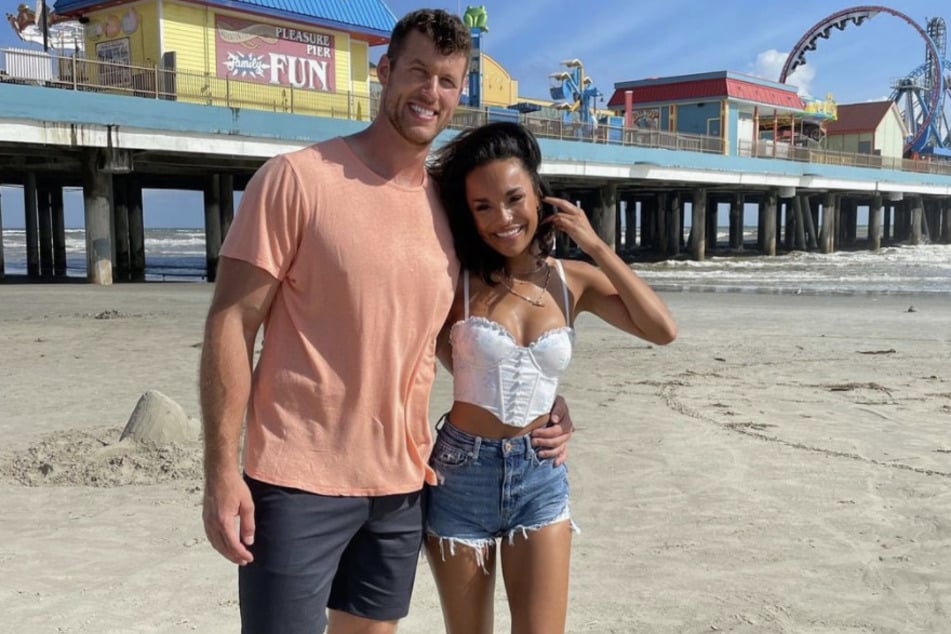 Clayton nearly let down every parent, grandparent, and brother he spoke with over the course of hometowns when asked if he was in love.

The Missouri native's whole "I'm just not there yet" excuse is getting quite old at this point.
No number of heartfelt and honest moments between Gabby Windey and her wise grandpa can change that.
However, Gabby's grandpa did speak some truth that Bachelor producers need to hear: there's no need to rush into a forever thing like marriage.
Let's be real: it's 2022. The idea of finding your person and getting engaged in roughly three months time in the whimsical bubble of the Bachelor Mansion is outdated.
Perhaps it's time for a restructuring. Instead of forcing an engagement at the end of each season, the "winner" is simply gifted some diamond earrings and agrees to live in the same city as their boo post-production.
Riveting ideas aside, someone had to go home at the end of the episode, and that someone was sweet Serene Russell.
With Gabby, Susie, and Rachel Recchia heading to the fantasy suites with Clayton, hearts are bound to get broken.
Find out what happens when The Bachelor returns for a double header, with the Women Tell All special airing on Monday and Fantasy Suites on Tuesday.
Cover photo: Collage: Screenshot/Instagram/pilot.rachel & gabby.windey