The Bachelor: Playing the victim isn't the move with hometowns on the line
Agoura Hills, California – Redemption is alive and well on The Bachelor, as Clayton Echard is proving he might not be that blind after all.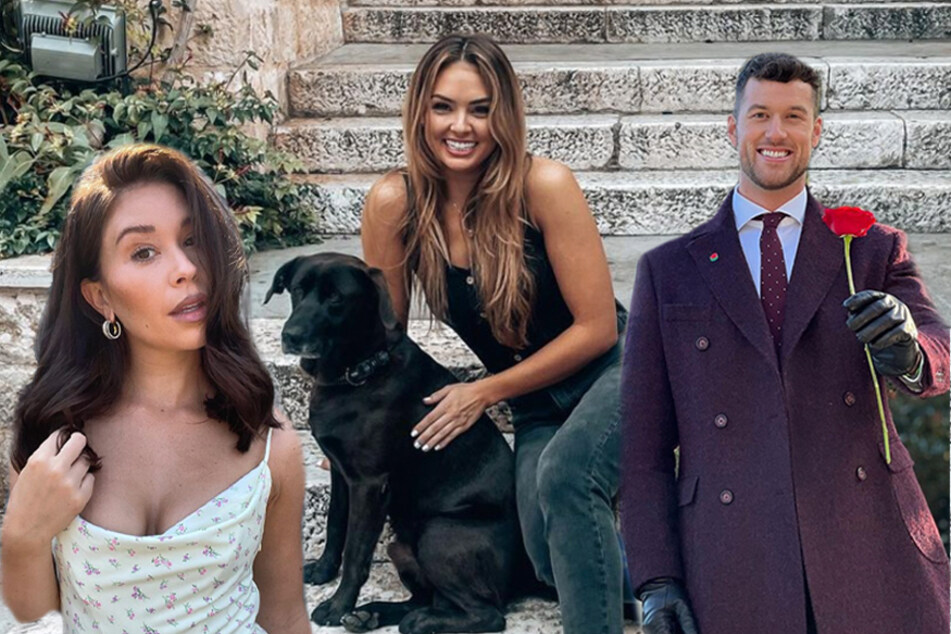 It's nice to see someone has given Clayton some reading glasses to see through the remaining bad eggs' "performative" ways.
If Bachelor Nation had to sit through any more episodes like the four that were wasted on the Shanae Ankney Shrimp-gate nonsense, it's not certain they'd make it to the end of season 26.
Thankfully, they didn't have to, nor were they forced to watch Clayton ignore thousands of red flags. It's safe to say The Bachelor is learning from his mistakes with the Shanae's of his season, and now has no issue calling it like everyone's been seeing it.
That started with sending the overzealous Mara Agrait packing. It's one thing to be "here for the right reasons", and another to throw someone under the bus solely based on their age alone.
However, it seems Mara wasn't the only one who had little to no faith that Sarah Hamrick wasn't as shady as a weeping willow, and it wasn't because she's in her early twenties.
When even Gabby Windey isn't sold on her being a genuine person, nothing further needs to be said.
Thankfully, Clayton agreed and surprisingly called a spade a spade right to her face.

Rather than giving into Sarah's tears and a love-bombing speech, he bluntly told her, "What it comes down to, is I just don't believe you. If I can't trust you, then we can't continue," before sending her home.
Clayton selects his final four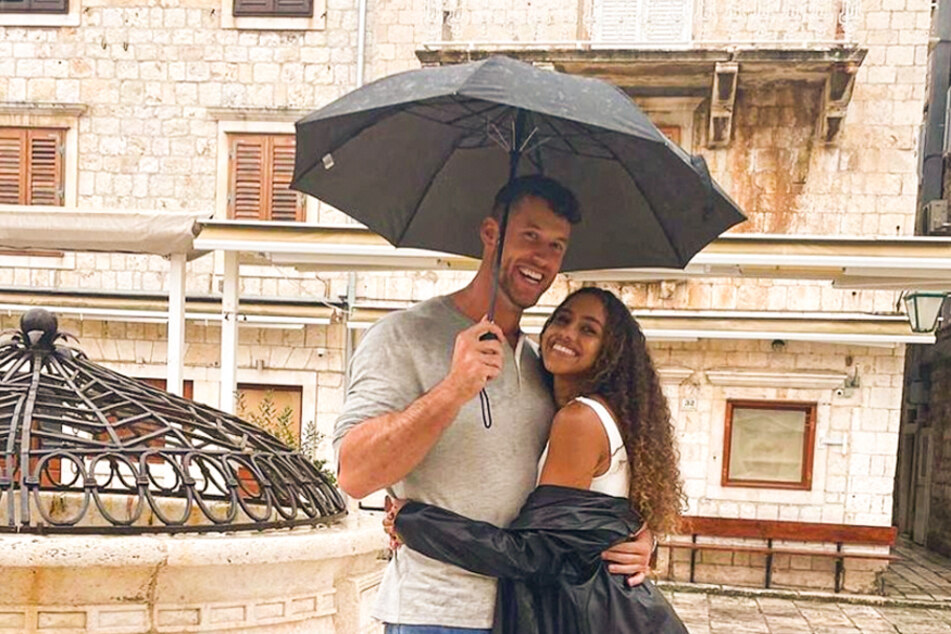 It wouldn't be a season of The Bachelor without a personal shopping date, with Susie Evans being the lucky lady chosen for the spending spree.
Per always, Susie's return home with arms clad in shopping bags galore was met with the same reaction it always is: envy, disgust, and jealous rage from the remaining women.
But who's got time to care about the haters when you were just gifted a pair of red bottoms, formerly known as Louboutins, at absolutely no cost to you?
Aside from Susie scoring the jackpot, there was still a rose ceremony to be had and thus a heart to be broken.
That heart happened to be Teddi Wright's, who never quite had an opportunity to build a "connection" with Clayton. With hometowns happening next week, she simply ran out of time.
And just like that, the final four have been selected: Gabby, Rachel, Susie, and Serene Russell.
If the previews for hometowns on the next episode of The Bachelor are any indication, those who have made it this far are in for a wild race to the finish line.
In what the show's longtime producer Mike Fleiss called a "major historic announcement," the season finale is allegedly spoiler-proof for the first time in franchise history, "Cuz it ain't over til it's over!"
Before viewers get a finale for the books, we must first make it through hometowns when The Bachelor returns on February 28 at 8 PM ET on ABC.
Cover photo: Collage: Screenshot/Instagram/gabby.windey & susiecevans & claytonechard