Bye, Bye, Bachelor: Has the show run its course?
Agoura Hills, California – The Bachelor has been on the air for 20 years, and quite frankly, it might be time to hang up the origin of Bachelor Nation for good.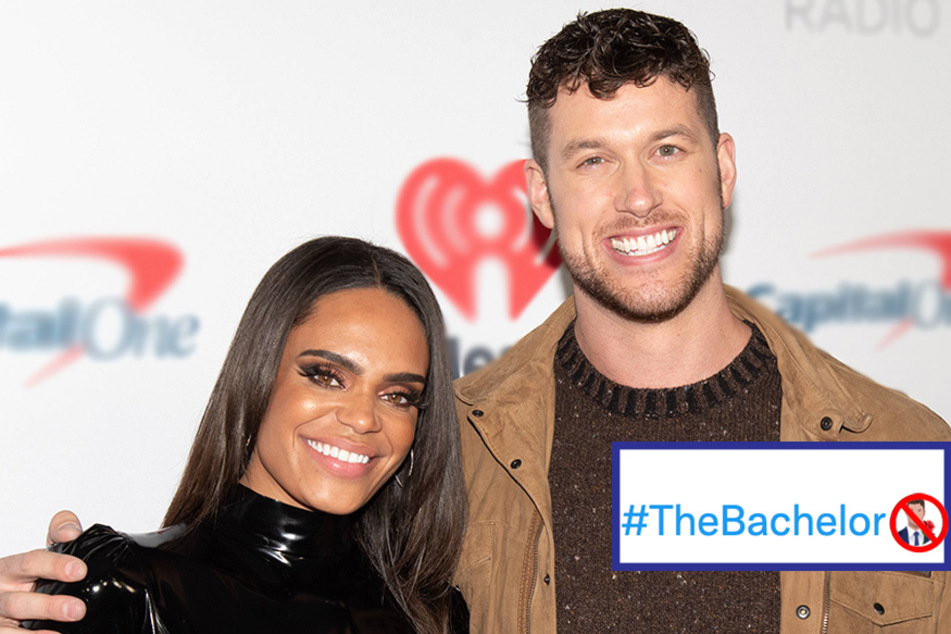 Whether you watched its first season in 2002 or joined The Bachelor fandom later in it's decades-long run, you probably have some opinions about the franchise, and you're likely not alone with said thoughts.
The show that seemingly kick-started the world of reality TV dating has managed to hold fast to its cat-fighting ways that once dominated network television.
However, a lot has changed in society since 2002, and what used to bring in viewers and spark up delightfully unimportant conversations about its cast now seems to be the reason many are turning away from the franchise. More specifically, from The Bachelor itself.
With questionable casting of the show's leads – like its latest head-scratching choice in Clayton Echard, which viewers still don't fully understand – to what appears to be discriminatory and clone-like casting of potential suitors, the show has managed to create more weekly talking points of what ABC is doing wrong rather than right.
It all begs the question: Is it time to end The Bachelor for good? From where we're standing, the answer is yes, and here's why.
The Bachelor needs to say goodbye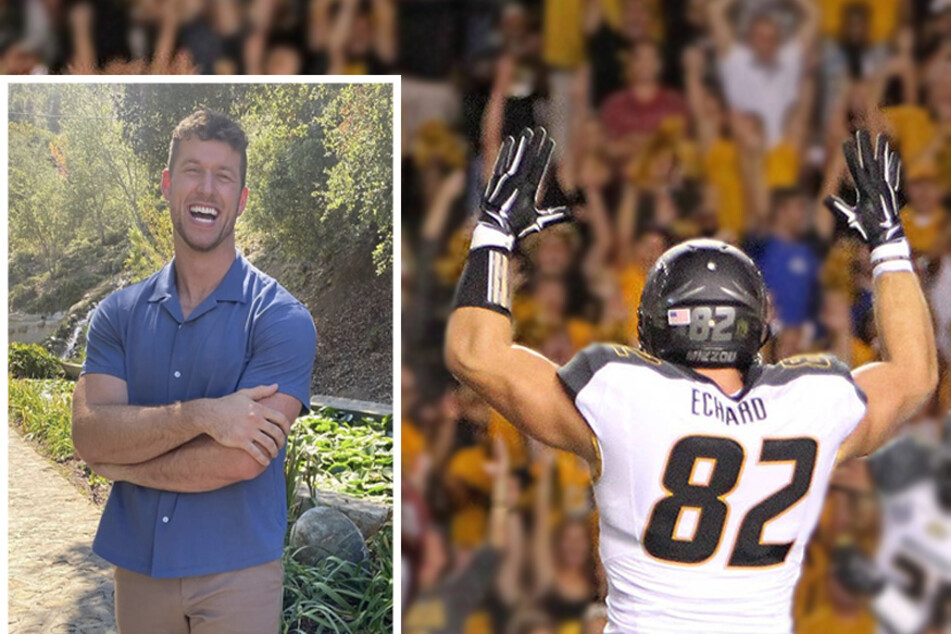 It should come as no surprise that The Bachelor has had its fair share of drama on and off camera, particularly in recent years.
The franchise replaced the show's longtime host Chris Harrison due to his aggressive defense of season 25 winner Rachael Kirkconnell's racially insensitive past. But simply swapping out one singular person doesn't rid the show of its bad behavior and classless antics.
The fact that it took until season 25 to have its first Black male lead in franchise history in Matt James was overshadowed by the former host's strong words defending Rachael's attendance at an Antebellum-themed Fraternity party during her very recent college days.
So much so, that the franchise tried to cover up the blunder by airing back-to-back seasons of The Bachelorette – as if to give viewers a much-needed breather from the trash that The Bachelor has dissolved into.

The franchise seemed to make some progress in breaking the show's racial barriers – the final four of the most recent Bachelorette season were all men of color, not to mention fan favorites. But it then made absolutely zero sense that producers wouldn't choose one of the three who didn't walk away engaged to be season 26's leading man.
Instead, The Bachelor held fast to its roots of selecting a typical white man, and former athlete, as its new lead. Not to mention, someone who viewers were hardly swooning over during his minimal airtime on Michelle's season.
Still, producers and even former Bachelorette star and host Kaitlyn Bristowe swore that Clayton was the right choice, promising viewers they'd understand once his "journey" began.
Several weeks into season 26 and everyone was already exhausted by what they were witnessing on-screen – and not in the good way.
Cat fights are so 2002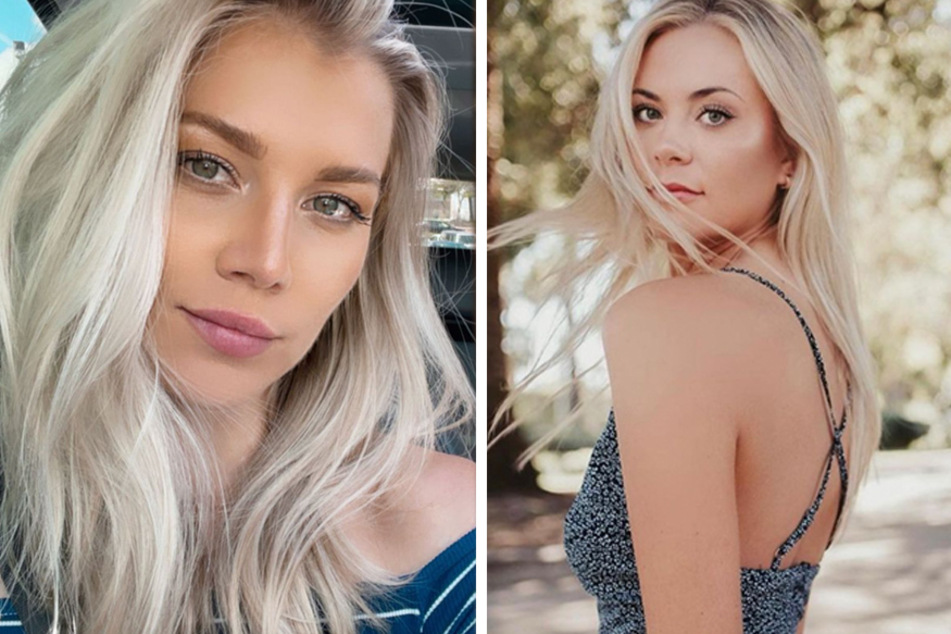 Aside from the continuous lackluster selection of Bachelor leads that essentially no one asked to see, it's the context of the show that's really striking a nerve.
Twenty years into what was once seen as a social experiment in a new age of dating in front of the cameras, producers refuse to shift the narrative around what a group of women "should" look, act, and sound like.
The Bachelorette, which debuted one year after the first season of The Bachelor aired, has evolved in areas that the franchise's original series continues to fall short in. It regularly highlights bromances among its contestants, as opposed to showcasing hardly any female friendships that emerge in its counterpart.
Rather than rounding up a group of women and fortifying a space of inclusivity, respect, diversity, and empowerment, producers and editors of The Bachelor seem to live for childish drama and cat fights galore that often stem from subject matters society seems to take more seriously than in '02, like mental health and body image.
While it's one thing for shows like Selling Sunset and The Real Housewives to have moments of pointless drama and "he said, she said" fallouts, it's a whole different can of worms when there are 25 grown women – who are frequently all size two blondes that look just like each other – barking insults at each other about whether they "have ADHD" or are just "stupid."
And yes, that conversation sadly happened two weeks ago on The Bachelor.
Let's be real: It's 2022, and thanks to social media, most people these days are moderately knowledgeable about and more accepting of the mental health struggles many of us encounter.
Yet, to watch a show that unabashedly flaunts fights where someone calls out another's personal health issues for more air time – or more time with a member of the opposite sex – is as cringeworthy as cringe can get. And to be frank, most of Bachelor Nation is over it.
When you add in the lack of diversity in female cast members, from ethnicity to body size, you have a recipe that's sure to piss a lot of people off – and they aren't staying quiet about it.
Take Caroline Cronin, for example. In a TikTok, Caroline claimed she was scouted out by Bachelor casting producers, but after one Zoom call where they asked her to stand up – likely to analyze her body size and composition on camera – she was ghosted.
If we're really going to empower women and make The Bachelor fit into a more progressive and empathetic world, it's time for a real structural change within the franchise. Or better yet, just end the show altogether and focus on the fire that is The Bachelorette.
Otherwise, we're continuing to beat a dead horse.
Cover photo: Collage: IMAGO/ZUMA Wire/123RF/konstantinks/Screenshot/Twitter