The Bachelor: What happens in the Fantasy Suite doesn't always stay there
Agoura Hills, California – Fantasy Suites proved to be everything The Bachelor Clayton Echard signed up for, until one woman flipped the script.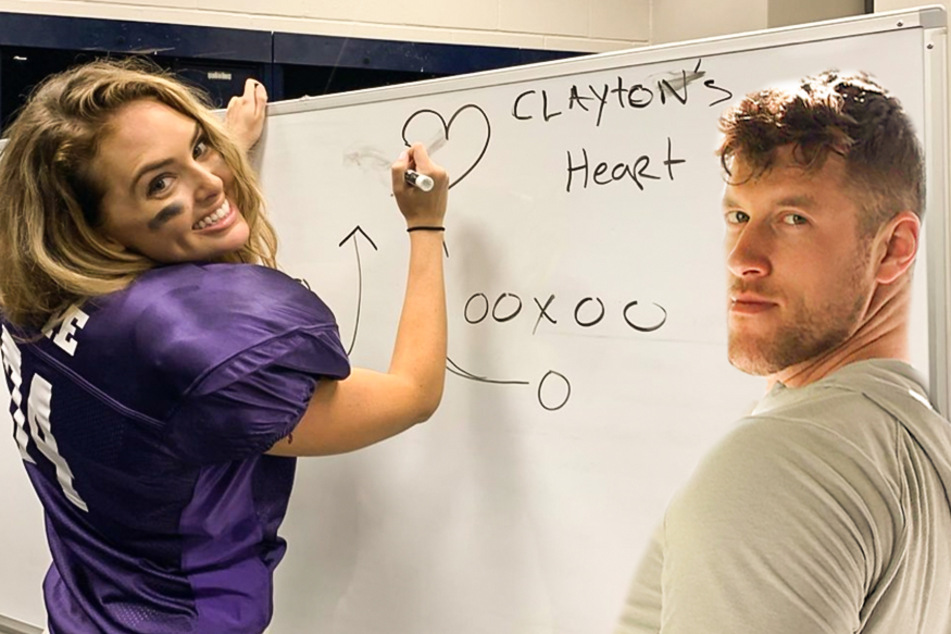 Within the first five minutes of the Fantasy Suites episode of The Bachelor, it was glaringly obvious that every single one of Clayton's final three was about to get their hearts broken.
But it wasn't just Rachel Recchia, Gabby Windey, and Susie Evans' hearts on the line. No matter how clueless Bachelor Nation might think Clayton is, the man still has a heart that's just as likely to be shattered.
But with Susie's early admittance that she would not be psyched if Clayton was "intimate" with any of the other women during their Fantasy Suite overnights, it was clear that this episode was not going to end well.
Unfortunately for Susie, it was Rachel that landed the first Fantasy Suite date, leaving her and Gabby to sit in near silence aside from speculating what kind of clarity their competition could be getting from The Bachelor himself.
Amid Clayton's "strong physical connection" with Rachel, and the fact he confessed he's falling in love with her and has been, it makes you question whether he meant those words, or if it was his way of getting Rachel into the Fantasy Suite.
After an "I love you!" shout fest amongst Rachel and Clayton the morning after a "very good night" that led to an awkward welcome home upon her return, Bachelor Nation was left with an aching heart.

This feeling only intensified when it was Gabby's Fantasy Suite date, where Clayton confessed that he was – you guessed it – also in love with her.
Flipping the Fantasy Suite script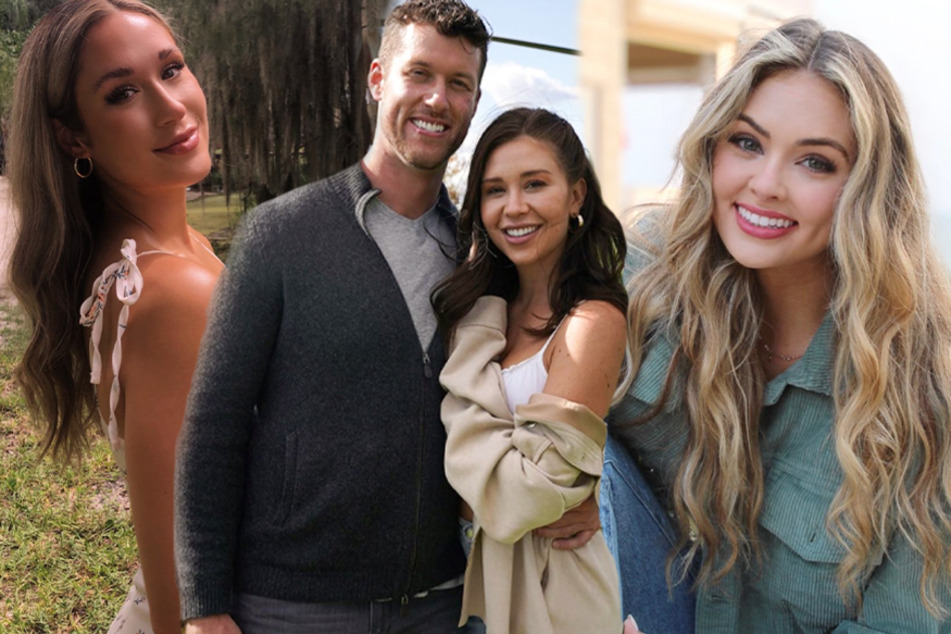 With scenes of Gabby and Clayton getting, ahem, closer than ever narrated by voice-overs of Susie talking about how him doing such acts would break her, you really start to wonder If the show's editors have any sense of compassion left.

When Susie finally had her Fantasy Suite date with Clayton, where he went three for three with "I love yous," she pulled a Women Tell All and put him in the hot seat.
Being grilled about whether he'd dropped the L-word to, and gotten intimate with, other women clearly wasn't something Clayton expected to endure that night.
As expected, Susie saw Clayton's sexy nights with two other women he claimed to be in love with as a betrayal to her and something she couldn't get past.
Clayton then proceeded to gaslight her, arguing that her reaction was an overreaction because she didn't explicitly say she'd be hurt if he slept with other women.
While Susie remained set in her belief it was something she wouldn't be able to get over, Clayton couldn't fathom how she'd throw their "connection" away over a technicality.

Will Susie jump ship and self-eliminate before it takes place, or will she make it to what host Jesse Palmer referred to as "the rose ceremony from hell"?
Find out when The Bachelor returns for another double header starting March 14 at 8 PM EST on ABC.
Cover photo: Collage: Screenshot/Instagram/susiecevans & claytonechard