The Bachelor finale: Zach Shallcross picks his person as his exes rightfully shade the franchise
Los Angeles, California – On The Bachelor's season 27 finale, leading man Zach Shallcross faced the music as two women in his final three called him out for his carelessness now that he's an engaged man.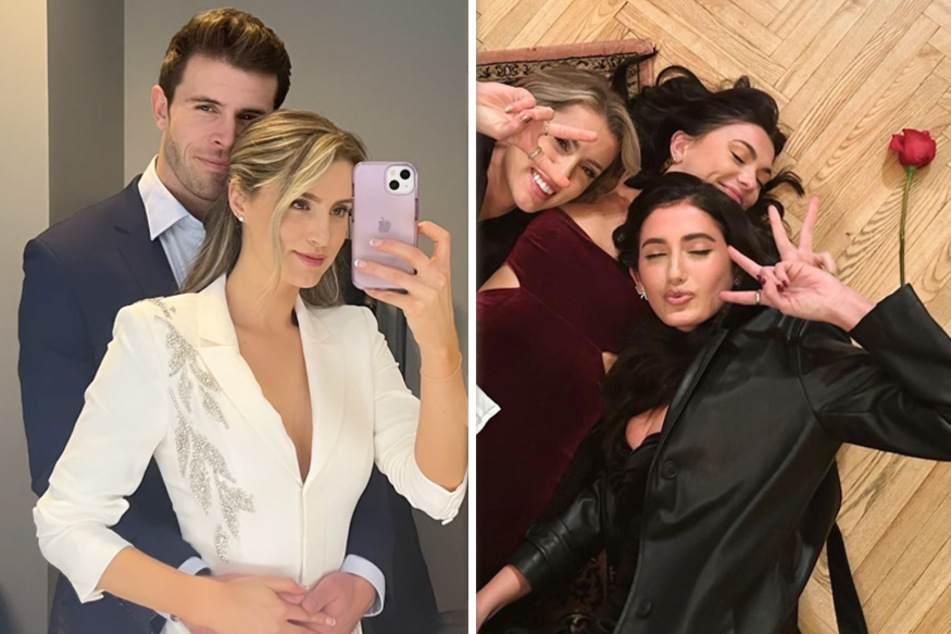 The Bachelor's overly drawn out three-hour finale event saw Zach break some hearts, trip over his words while looking to escape blame, and inevitably hand out his final rose alongside one dazzling engagement ring he likely didn't pay for.
Warning: spoilers ahead!
If you didn't know, Zach ended up choosing Kaity Biggar as his "person," and per their After The Final Rose showing, the pair is still together – though their energy was giving "fake." However, Zach didn't arrive at his Kaity conclusion without stepping on a few toes on his sprint to the finish.

Sure, we're happy the most serious Bachelor who failed to handle any kind of emotional conflict with grace and empathy seemingly found his person. While we're not convinced Kaity and Zach will last, they at least already live in the same city, so that removes one obstacle of post-Bachelor life.
But we're not here to discuss the cute moments of Kaity and Zach's time on the show that led them into each other's arms at the expense of others like Ariel Frenkel and Gabi Elnicki.
Rather, we're here to call for justice for the icons of season 27 AKA Ariel and Gabi, because what Bachelor Nation heard during the live portion of Monday's finale was alarming to say the least.
The Bachelor's Gabi Elnicki and Ariel Frenkel hit Zach Shallcross with truth bombs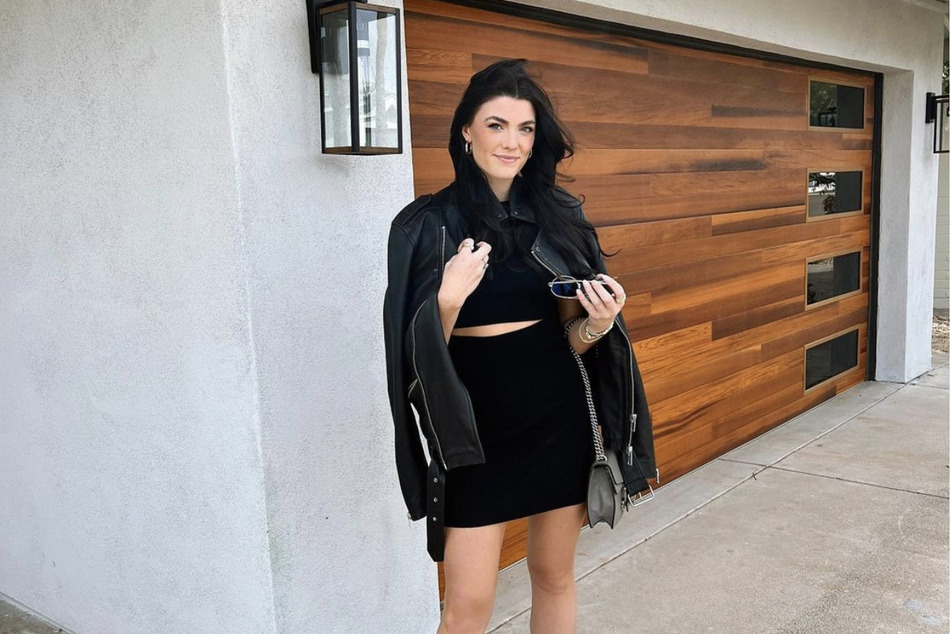 Though many Bachelor-themed social media accounts revealed accurate spoilers about Zach's proposal to Kaity at the end of season 27 prior to the finale airing, many failed to gain intel on Ariel and Gabi, the two women who fell to the wayside after Fantasy Suites – AKA "sex week" according to Zach.
Thankfully, the two women showed up at the live finale event on Monday to address some of Bachelor Nation's burning questions, and spit some truth directly to Zach's face.
First up in the hot seat was Ariel, and she revealed that while Zach filled Kaity in about getting "intimate" with Gabi, he never filled her in. Actually, she found out with the rest of the world during season 27's Fantasy Suites episode.
When Zach took the stage, Ariel was well-equipped with an extensive vocabulary so she could perfectly verbalize just how much of a coward he was at that moment – though some viewers likely had to Google a few of her word choices.
Then, it was Gabi's turn to sound off, which came after Bachelor Nation witnessed Zach's savage breakup with her that truly felt like a gut punch - even to those with no dog in the fight.
During her time on stage at Monday's After The Final Rose special, Gabi through some shade at The Bachelor's production team - specifically the editors – for how they aired her portion of the Fantasy Suites episode. But more importantly, Gabi rightfully put Zach on blast for making and breaking the most private of promises, and proceeded to tell the world about their most intimate moment before the season even aired.
Honestly, we're just proud of Gabi for standing strong in the face of adversity and for speaking her truth on a national stage after being dragged through the mud by The Bachelor franchise.
If that's not a call for redemption story, we don't know what is.
Now, Bachelor Nation must wait until Charity Lawson's upcoming season of The Bachelorette kicks off on June 26.
Cover photo: Collage: Screenshot/Instagram/kaitybiggar & sprinkling_sunshine