The Bachelor: Zach Shallcross leads himself into temptation during "sex week"
Krabi, Thailand - The Bachelor franchise provided a new meaning for the saying "all's fair in love and war" after Zach Shallcross set – and broke – his own boundaries for Fantasy Suites with his final three.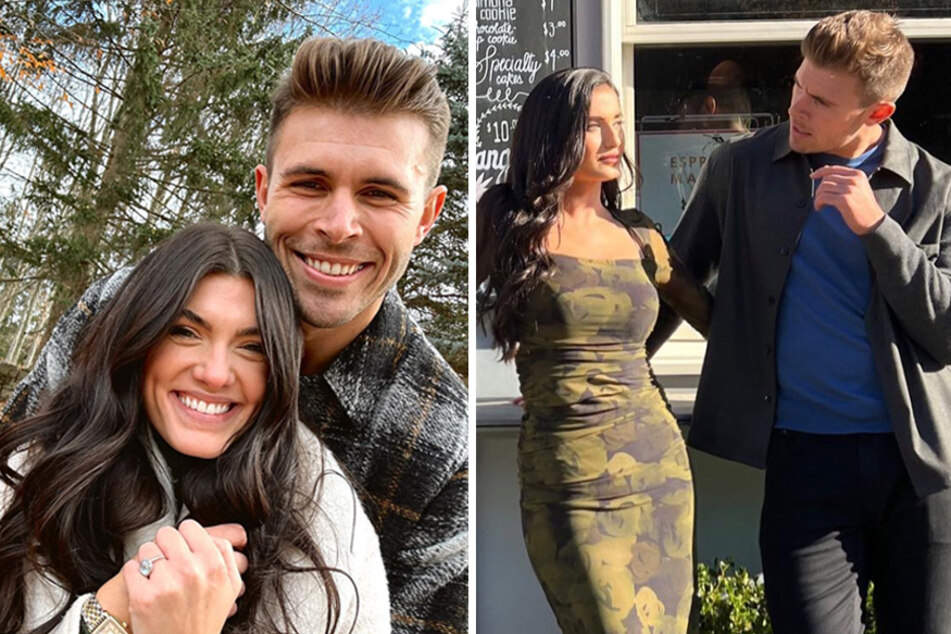 If there's one thing that's true about The Bachelor, it's that everything can go haywire during Fantasy Suites week, which season 27 lead Zach has iconically dubbed "sex week."
Though The Bachelor may have had every intention of staying true to his "no sex" pledge, Zach was clearly tested in ways he couldn't have imagined, and it led him to break his own boundaries with one of his final three.
Given the numerous teasers leading up to the airing of the Fantasy Suites episode, Bachelor Nation was sure that it was either Ariel Frenkel or Kaity Biggar who Zach was "intimate" with.
However, it ended up being Gabi Elnicki that walked the "sex week" line with Zach. While Kaity – and every viewer of the show – was expecting Zach to have intimate moments with the other finalists, she seemed particularly taken aback with why he felt the need to tell her about it.
Despite the fact that he was open and honest with Kaity – his third and final Fantasy Suite date – about his intimate moments with Gabi – his second Fantasy Suite date – Bachelor Nation isn't sure if Ariel was ever filled in about his "sex week" escapades.
The Bachelor's Fantasy Suite-sized conundrum
Given the fact Ariel was Zach's first Fantasy Suite date, and the two managed to respect The Bachelor's preset boundaries, it's hard to say that she was in-the-know at the rose ceremony.
In the end, Ariel was the one sent home, making Gabi and Kaity Zach's final two. But how will things go when the women meet Zach's family, and will he end up proposing to one of them?
Find out when The Bachelor returns on March 27 at 8 PM ET on ABC.
Cover photo: Collage: Screenshot/Instagram/sprinkling_sunshine & afrenkel1