The Bachelor: the truth prevails as redemption comes knocking
Agoura Hills, California – The Bachelor Clayton Echard finally proved he's not colorblind when it comes to red flags, but that didn't stop other women from taking a page out of the "mean girl on reality TV" handbook.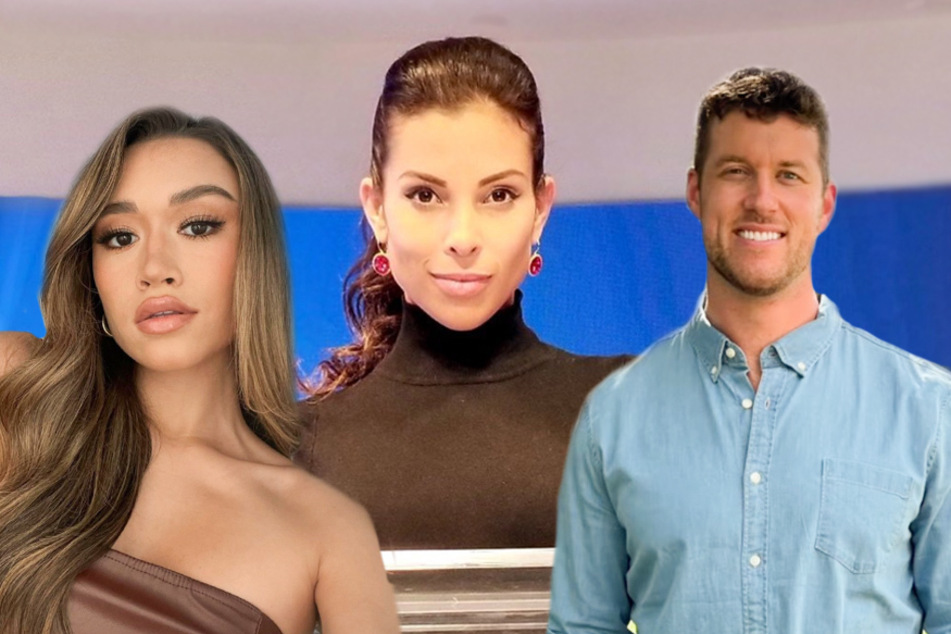 Just when you thought Shanae Ankney couldn't stoop any lower, she busts out the victim card and threatens to physically toss someone into Niagara Falls.
By now, it's more than evident that she won't let anyone or anything interfere with her quest to win Clayton's love by way of emotional manipulation.
But after watching Shanae torment the women and play him like a fiddle for weeks, Clayton finally proved he has some brain cells left and sent the wicked witch of season 26 packing.
When the infamous luggage lady came to pick up her bags in front of the women, it was almost as if you could hear Bachelor Nation collectively breathing a giant sigh of relief in the name of redemption.
With Shanae gone, what will producers focus on without the creator of Shrimp-gate around to stir the pot and make their jobs easier in the editing room?
There is only one logical answer to this question in Bachelor terms: head to a far-off place like Croatia and get Clayton to fall in love with multiple women while there!
He's just not that into you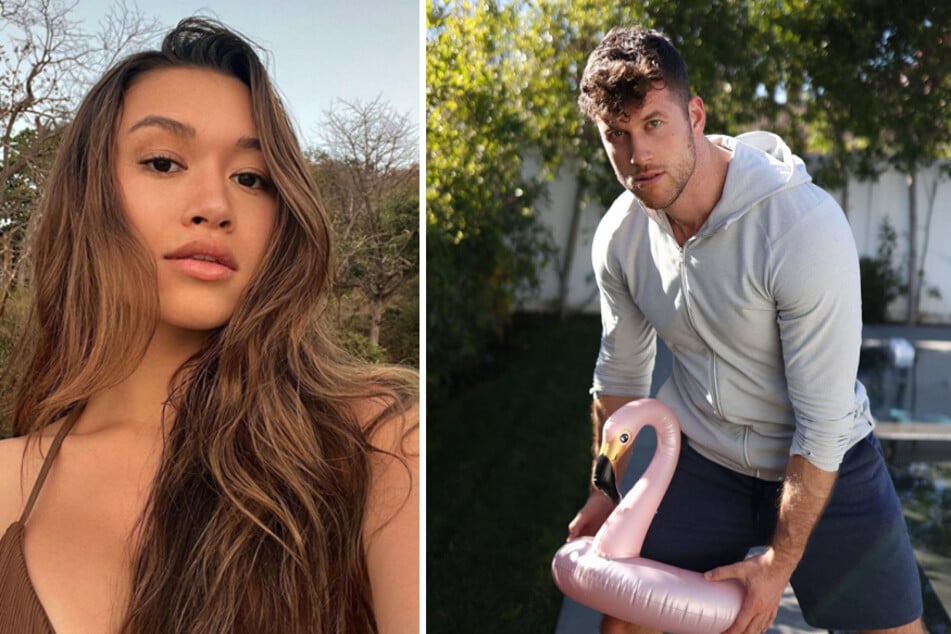 To spice things up on the group date in lieu of Shanae's mean girl ways, producers had the women dress up like Croatian warriors to, you guessed it: fight each other one-on-one before confessing their loyalty to King Clayton.
Mara Agrait's fight or flight responses were clearly triggered on this group date, and she proved that Shanae wasn't the only shady character in the mix.
Clearly feeling like her relationship with Clayton was on the line, Mara threw a hail mary that subsequently tossed sweet Sarah Hamrick under the bus.
Rather than accepting the fact that Clayton might just not be that into her, Mara carried out an attack on Sarah simply because she's the youngest of the bunch, and thus decided she was there for the wrong reasons.
As the episode neared its bitter end, it became evident that there's one thing Dallas Cowboys head coach Mike McCarthy and The Bachelor's editors have in common: poor clock management.
Rather than dispersing the drama evenly throughout the episode – or even the last three – editors opted to pack all the drama into the final 15 minutes with loose ends galore.
Will Mara get what's coming to her for trying to pull a "b***h a** move" on Sarah, or will Clayton be easily blinded once more?
Tune into The Bachelor when it returns to ABC on February 21 to find out.
Cover photo: Collage: Screenshot/Instagram/sarahahamrick & claytonechard & agreat_mara