The Bachelor: What couples are still together 27 seasons in?
Los Angeles, California - With season 27 of The Bachelor fast approaching, TAG24 is looking back on the couples that made it out of the villa and stuck together for the long haul.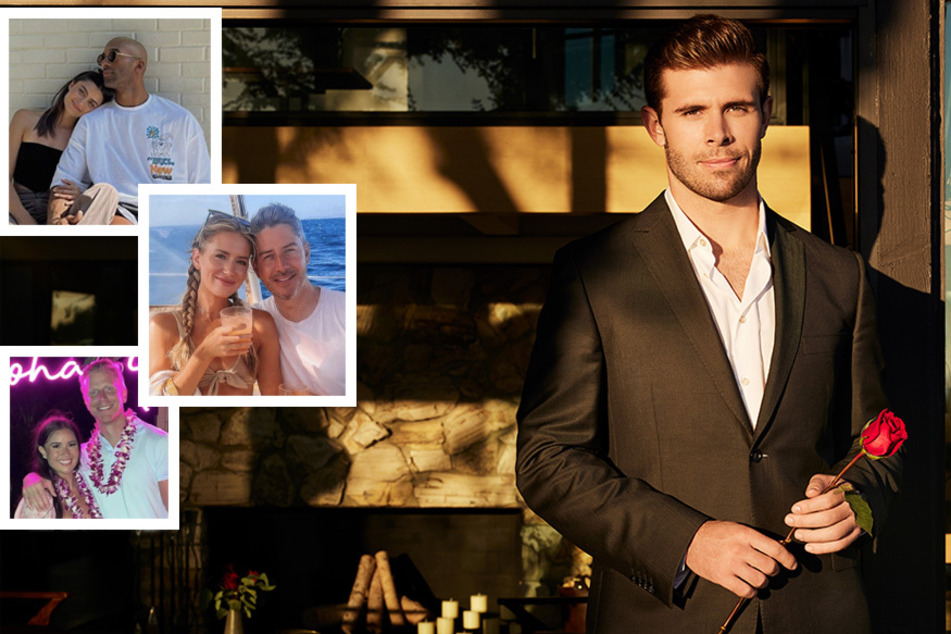 It's wild to think that The Bachelor has been on the air for 21 years.
With Zach Shallcross' debut as the leading man of the show's 27th season on the horizon, there's no better time to look back on what couples have actually made it out of the franchise with their love intact.
Though one would hope a show centered around finding a forever kind of thing would result in more successful love stories, that's unfortunately not the case.
While some couples have wandered onto the beaches of Bachelor in Paradise to find their happy endings and others have dated within the Bachelor pool of singles, the show that originated in 2002 has only produced a few lasting relationships.
Here are three couples from The Bachelor that are still together today.
Matt James and Rachael Kirkconnell from season 25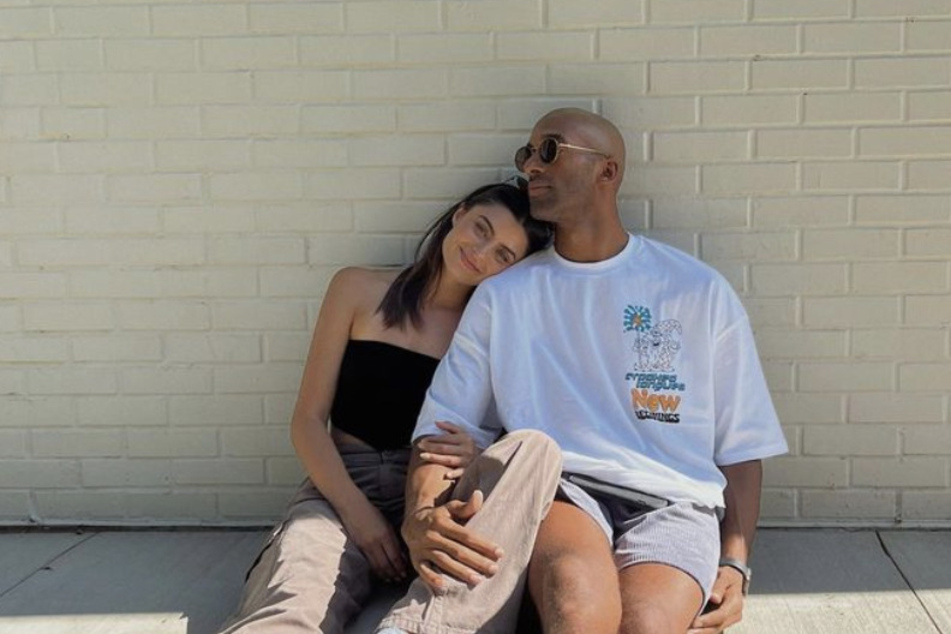 Though Matt James' season of The Bachelor in 2021 ended in dramatic fashion thanks to a racially insensitive photographic blast from finalist Rachael Kirkonnell's past, the pair reunited after the tumultuous finale aired.
In fact, it seems the matter may have brought the pair closer after each party gained a little perspective and understanding.
Though Matt and Rachael may not be engaged (yet), the couple appears to be happier than ever.
Arie Luyendyk Jr. and Lauren Burnham from season 22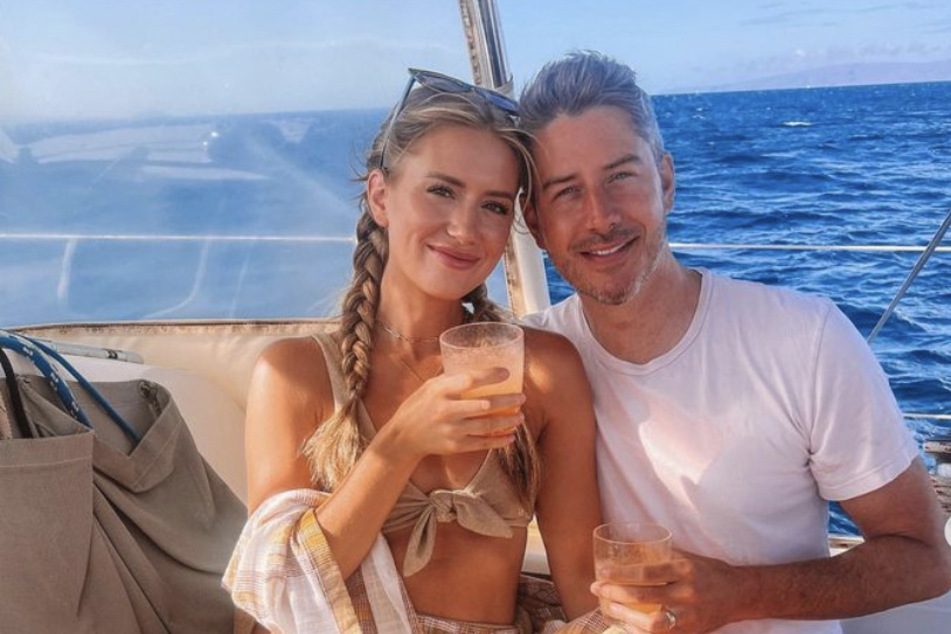 Arie Luyendyk Jr. and Lauren Burnham met on Arie's second-chance season of The Bachelor, though their journey was quite the wild one.
See, if he never got rejected by season 8 Bachelorette Emily Maynard, Arie may not have met Lauren, as he likely wouldn't have been chosen as the lead for season 22 of The Bachelor.
Clearly, things worked out exactly as they were supposed to, though it took Arie breaking off his new engagement with the actual winner of his season, Becca Kufrin, at the 2018 finale in order to fight for Lauren's forgiveness and love.
Now, the two are happily married with three tiny tots to call their own.
If that's not a Bachelor success, we don't know what is!
Sean Lowe and Catherine Giudici from season 17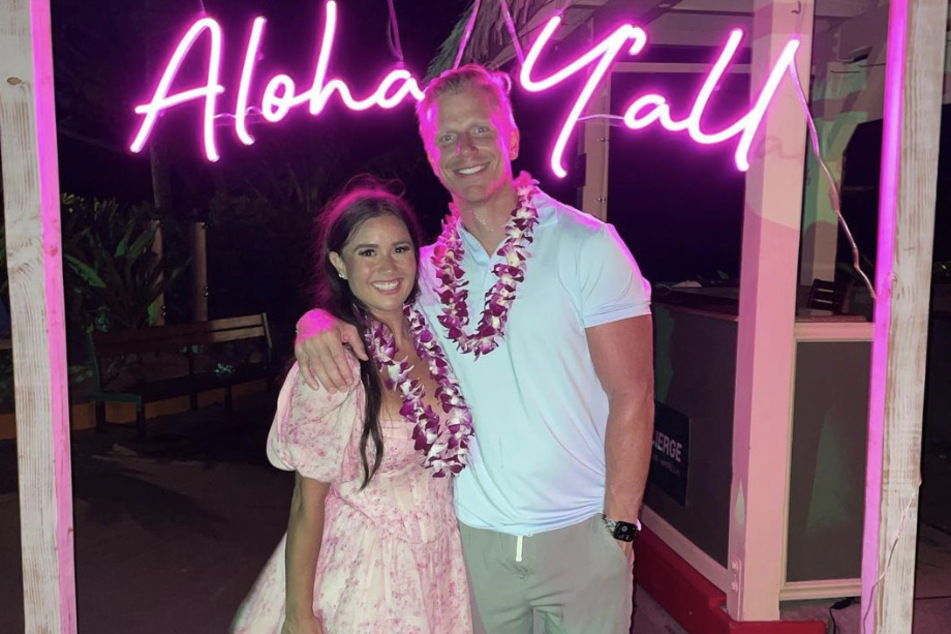 Oddly enough, Sean Lowe was also a contestant on Emily Maynard's season of The Bachelorette, and thank goodness that didn't work out!

Sean and Catherine Giudici met on season 17 of The Bachelor, which aired in 2013 and featured Sean as the leading man. The season ended with Sean getting down on one knee to pop the question to Catherine, who said yes.
After being engaged for a year post-production, the pair tied the knot in a TV special aptly titled Sean and Catherine's Wedding in 2014, with the ceremony officiated by Sean's dad.
The couple welcomed their first child in 2016, and have had two children since then.
Perhaps Zach Shallcross will find his soulmate when his journey as The Bachelor kicks off on January 23 at 8 PM EST on ABC.
Cover photo: Collage: DGE Press / Screenshot/Instagram/rachaelkirkconnell & laurenluyendyk & seanloweksu