The Bachelor's Clayton Echard and Susie Evans head to splitsville
Los Angeles, California - After rekindling their love at The Bachelor's After the Final Rose special, season 26's lead Clayton Echard and Susie Evans have parted ways.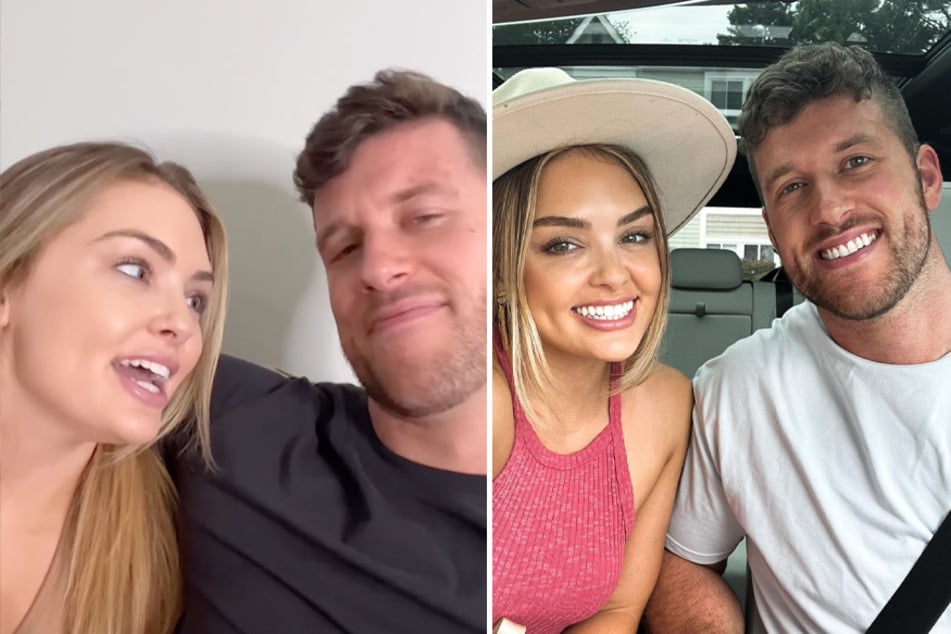 The former love birds announced their split in a joint Instagram post on Friday, writing, "With incredibly heavy hearts, we wanted to share that we have decided to go our separate ways. For anyone who has ever loved, knows this was a painful decision to make and not one taken lightly."
The news comes nearly one month after the couple revealed on Not Skinny But Not Fat that they are living in two different states after living together in Susie's home state of Virginia. Susie opted to move to Los Angeles and Clayton to Arizona.
"We understand that there will likely be a lot of questions about this decision – social media is definitely a highlight reel and much of our experiences together we have kept private as I'm sure most can understand. But we will share this – although this last year together has brought us so much joy and so many laughs, there has also been a significant amount of pain."
The pair then went on to say that through their relationship woes, they "realized that we were not prepared for the external forces that hindered our ability to not only heal as individuals but also as a couple. We both are focused on continuing to work on ourselves, so we can be the best version of ourselves."
Susie and Clayton ended their lengthy statement by saying, "Although 'Claysie' is no more, we hope that our communities can support us individually as we move forward with love and respect for each other."
With "Claysie's" breakup, the track record for Bachelor romances has taken yet another hit.
Cover photo: Collage: Screenshot/Instagram/susiecevans