Bachelorette: Heartfelt speeches, apologies, and a steamy make-out session on Men Tell All Special
Santa Ana Pueblo, New Mexico – Monday night's episode of The Bachelorette started off with a major plot twist to the season in the form of a bomb dropped on Katie Thurston before the Men Tell All special actually began.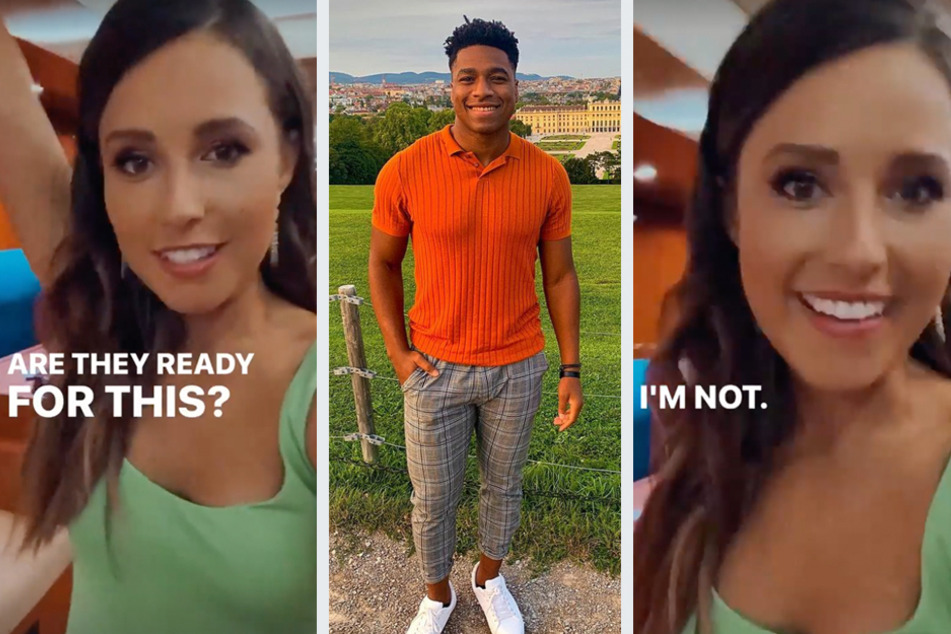 After FaceTiming with his son, which broke his heart, Michael Allio was faced with a serious conundrum: whether to wait a few days and have Katie meet his parents during hometowns, or leave and get home to his child.

He chose the latter, and ended up breaking Katie's heart in the process. Leaving when he did during the season meant Allio was able to join the group for the Men Tell All special and tug at everyone's heartstrings – even host Kaitlyn Bristowe's – one last time.
Speaking of hitting all the right notes, it's extremely hard to think Andrew Spencer won't be the next leading man of the show, and his heartfelt appearance in the hot seat only strengthened that impression. He talked about deserving to be chosen for who he truly is, which Tayshia Adams firmly agreed with.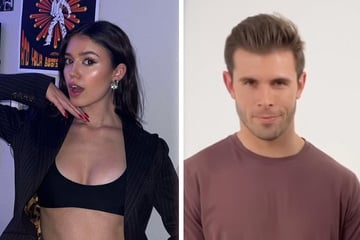 Fan-favorite Andrew further melted hearts after telling Katie he knew she would be "an incredible wife and mother someday" – it would be nothing short of a crime to not have him as the next Bachelor.
As expected, the men provided some quality entertainment, and went after Karl Smith and Cody Menk one last time. Brendan Quinn had choice words for essentially everyone, but admittedly looked pretty dreamy while dishing out his insults and clap backs.
The fine feline Connor Brennan came to Hunter's defense as his roommate during the show, telling Brendan that even if Hunter wouldn't admit it, he knew he was falling in love with Katie.
The former contestants spice things up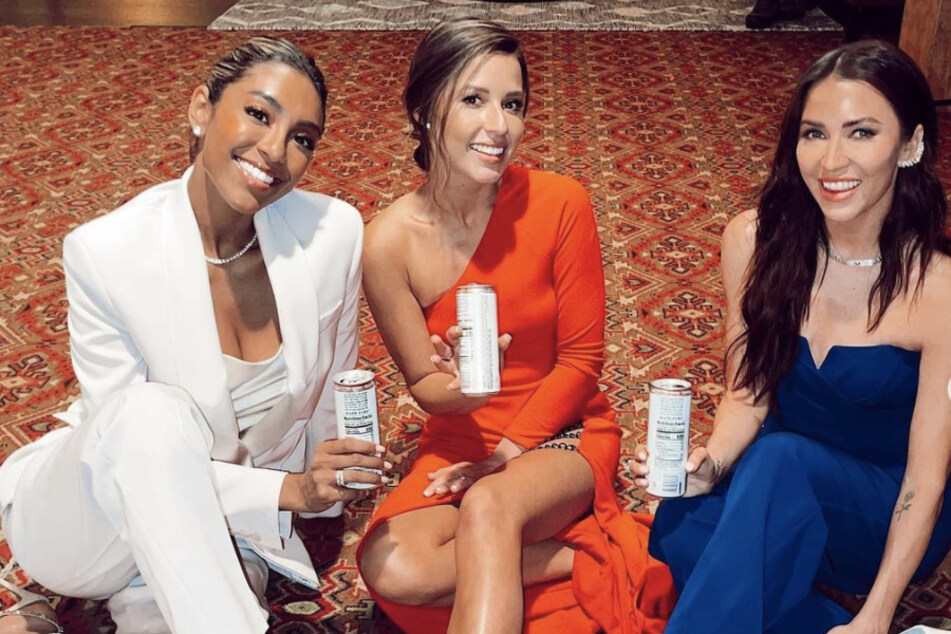 With Conor in the hot seat, one woman in the audience interrupted his speech about being a good kisser and suggested that he put his money where his mouth is.

She proceeded to walk towards the stage with the encouragement of Tayshia to test out her hypothesis.
After a brief make-out session, the mysterious guest rated Conor's steamy kissing abilities a solid 11 out of 10.
Thomas Jacobs also made a guest appearance via video chat, and tried to apologize to the men in the house for taking their time away from Katie, as well as to the Bachelorette herself for his actions.
She graciously accepted his apology, and offered one in return for any pain she may have caused – more proof that she's one of the best leads the series has ever had.
In the end, Katie said she ultimately has no regrets and is a firm believer that everything happens for a reason.
But what that means for the remaining three men – Greg Grippo, Justin Glaze, and Blake Moynes – remains to be seen in the three-hour finale airing Monday, August 9.
Cover photo: Collage: screenshot / Instagram / thekatiethurston / andrewzspencer