The Bachelorette: Katie Thurston might've just sent home the next Bachelor in a dramatic episode!
Santa Ana Pueblo, New Mexico – With hometowns just around the corner, Katie Thurston had to get real with herself and break some hearts in the process.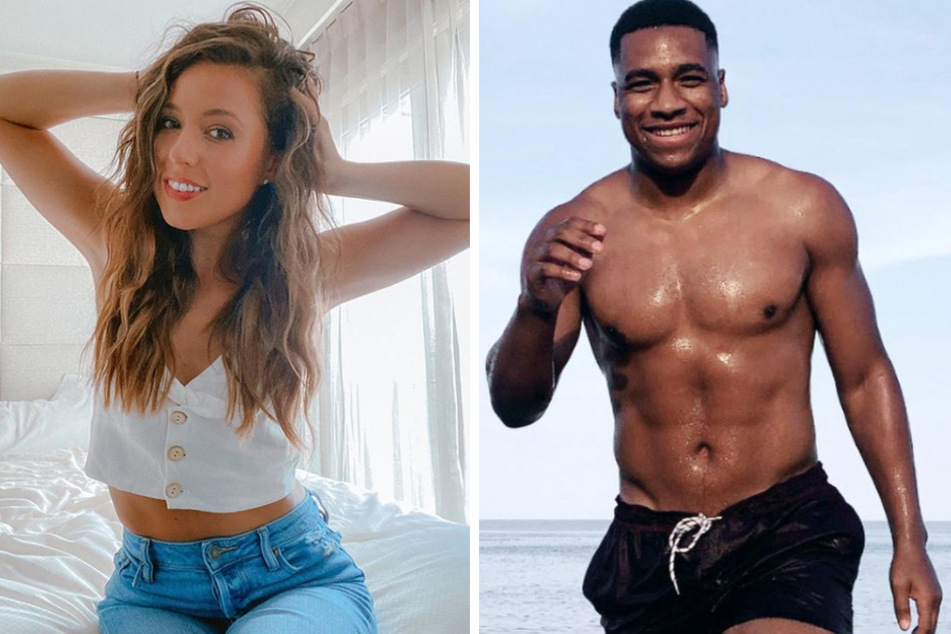 It's hard to believe that there are now only four guys left in the running for Katie's love and affection on the Bachelorette.
As hometowns are happening in next week's episode, Katie (30) had some tough decisions to make about whose parents she'd meet, and whose hearts she'd be shattering into a million little pieces by sending them home.
The bond she has with Greg Grippo is undeniable at this point, even though he tends to get a bit sensitive and sad on group dates.
But he cleared the air with Katie on his one-on-one, telling her it's easy to get insecure in that type of environment, but it doesn't change how he feels about her.
While they were on their date, the remaining six guys at the house were once again bonding over their shared mission to individually wife Katie up, an oddly consistent theme of this season.
Brendan Scanzano (26) hasn't gotten much time with Katie, and he was hyping himself up in attempts to convince himself his name wouldn't be on the one-on-one date card.
Unfortunately for him, it was, and he wasn't about to let it lay without some answers from Katie. This led him to the door of her hotel room, where she inevitably broke his heart and sent him home.
Heartbreak hits New Mexico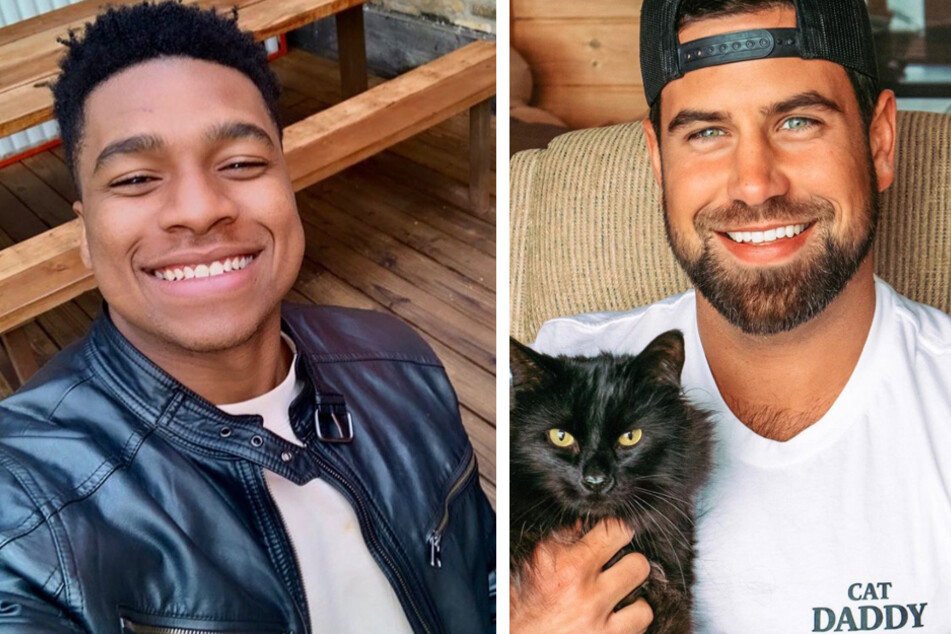 The heartbreak didn't stop there, either. Although Mike Planeta (31) was the lucky winner of the one-on-one date with Katie, their "cuddle in the woods" date didn't give Katie the physical or emotional electricity she was hoping for, and she ended things with him mid-date.
Then there was Andrew Spencer. After confessing to Katie that he was falling for her, and her admitting the feeling was mutual, she ended up picking Justin Glaze over Andrew for the final rose, which sent Bachelor Nation into a total social media frenzy.
Though Justin got the final rose at the ceremony, it was Katie's decision to keep Blake Moynes (26) around that didn't sit well. Before the dramatic finale, Blake told Katie he wasn't necessarily falling in love with her yet, but said he "knows" he will.
Meanwhile, Andrew bared his heart and soul to Katie, but still ended up empty-handed at the end of the rose ceremony.
When one door closes, another opens
Things took a Hollywood romance-type of twist when Andrew showed up at her hotel room the following day so they could end things on a happier note – literally. He left her a letter that said, "If you change you're mind, I'll be waiting."
Once Katie laid eyes on it, she sprinted down the stairs and ran into the lobby screaming his name, and leaped into his arms.
In a move never seen in Bachelorette history, Katie asked Andrew if he'd stay as long as she could find a way to reverse her decision.
But even though his letter implied the answer would be an obvious yes, he declined the offer, saying she already chose four other guys over him, and he didn't want to be someone's afterthought.
But Andrew's departure for the show might not be the worst thing ever. From the looks of Twitter, Bachelor Nation is rooting for the 26-year-old to be chosen as the next Bachelor. Given his irresistible smile and sweet demeanor, there's no denying he's a total catch.
Next week, Katie will meet the final four men's families, and if this season has taught us anything, it's to expect the unexpected.
Cover photo: Collage: screenshot / Instagram / thekatiethurston / andrewzspencer