Did former Bachelorette Clare Crawley find love with a new man from her season?
Sacramento, California – Former Bachelorette Clare Crawley is getting cozy with a man from her season, and it's not her ex-runaway flame, Dale Moss.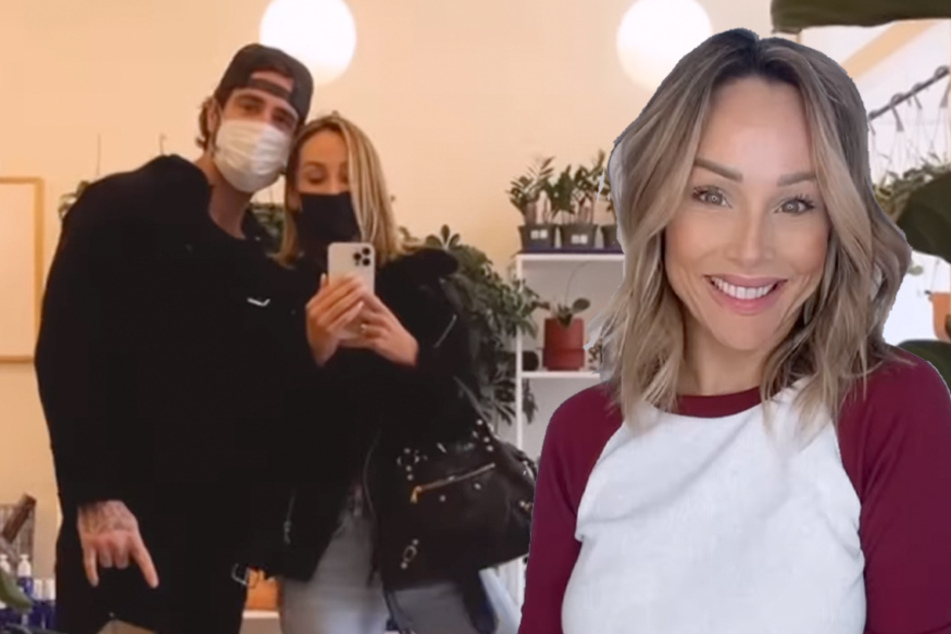 There might be a new dating trend emerging from the Bachelor franchise, and it has nothing to do with each respective season's "winner."
Anyone who's tuned into the drama and discourse associated with former Bachelor or Bachelorette leads has likely noticed that more often than not, things don't work out with them and their chosen betrothed.
But just because they don't work out with the chosen one, doesn't mean a spark can't be reignited between a former lead and another love interest from their season.
Such seems to be the case for Clare and a devilishly handsome man known as Blake Monar, who she first met on The Bachelorette in 2020.
Though Clare dipped out of the show in a matter of weeks with whom she thought was the love of her life in Dale Moss, their path forward proved to be extremely rocky, involving several break-ups and make-ups before ultimately putting things to rest for good.
The former Bachelorette sparked dating rumors with Blake herself after posting a video montage on Instagram that featured various clips of herself and her alleged new tattooed flame during a trip to Indiana.
The video, which was captioned, "Indy, you were truly beautiful and exactly what my soul needed," highlighted Clare and Blake bowling, partaking in mirror selfies, late night car rides, and a few other intimate moments.
A new path forward for former Bachelorettes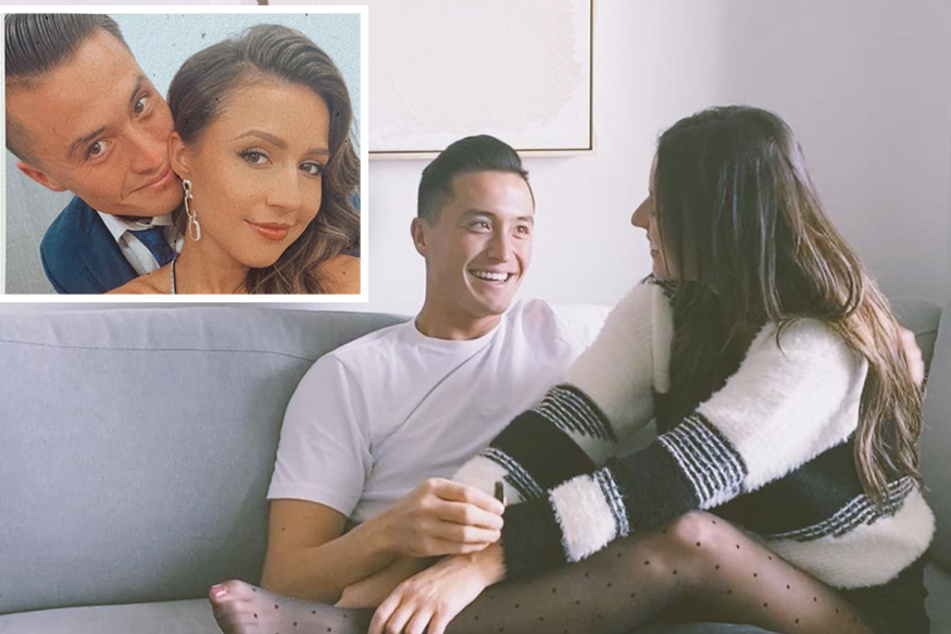 Though Clare has yet to officially say that her and Blake are an item, from the looks of her Insta video, it's hard to believe it's just a casual fling.
Ironically, the Sacramento, California native isn't the only Bachelorette in recent history that ditched her main man from the show to date someone they sent home a bit too early.
Former lead Katie Thurston also ended things with her once betrothed man, Blake Moynes, in a split that seemed clean cut and amicable. That is, until she flaunted her new relationship with a different contestant from her season – John Hersey – all over Instagram nearly a month later.
While Katie never fully addressed her split with Blake and how she ended up in the arms of her new boo, she posted a photo of her and John ice skating in December, somewhat alluding to the series of events in the caption, writing, "Life is short. Do what makes you happy. "
When you're placed in such an expansive and tailored-to-you dating pool as both Clare and Katie were as leads on The Bachelorette, it only makes sense to go back to ABC's customized drawing board when things with their season's winner inevitably hit the fan.
Cover photo: Collage: Screenshot/Instagram/clarecrawley