The Bachelorette: Charity Lawson calls a spade a spade amid major gaslighting
Los Angeles, California - The Bachelorette's 20th season is heating up after leading lady Charity Lawson finally called a spade a spade – but trouble is still a brewing.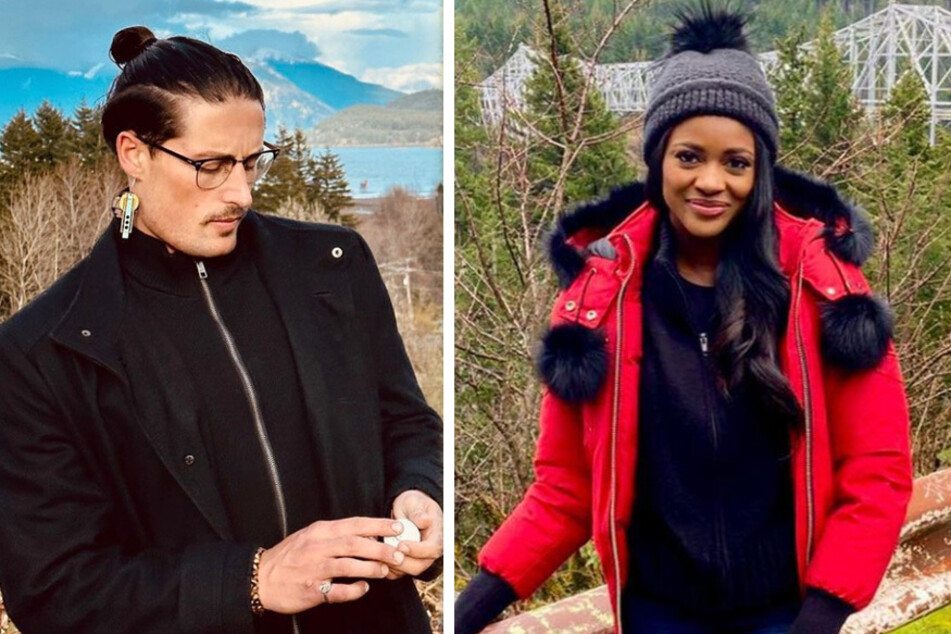 The latest episode of The Bachelorette was a wild ride, to say the least.
But what do you expect when the walking red flag that is Brayden Bowers gets called out by nearly every man in the group?
To be fair, there's been a storm brewing between Brayden and just about everyone (even Charity's brother) aside from Charity since the season premiere.
But to be honest, it was extremely satisfying to witness the young stallion be called out for his numerous lies and half-truths – especially after his foe Aaron Bryant won the group date challenge despite Brayden saying he was going to assert his "dominance" by unbuttoning his shirt one button at a time.
Once Charity ended his time on the show by walking him out of the house in front of the other men on the group date rose, Bachelor Nation was able to momentarily breathe a sigh of relief.
That is, until the walking red flag with an impressive yet questionable earring collection decided to unceremoniously return to the house the night of the cocktail party – after being sent home – just to gaslight Charity a little more.
As it turns out, Charity is a lot smarter and less prone to manipulation than Brayden seemingly expected, as she didn't even bat an eye at his "I want you to know you did nothing wrong" noise – and Bachelor Nation is about it.
However, based on previews for the remainder of the season, it seems Charity's noncommittal troubles are far from over. See what happens next when The Bachelorette returns on July 24 at 8 PM ET on ABC.
Cover photo: Collage: Screenshot/Instagram/braydenbowersofficia & charitylawson