The Bachelorette: How will having two leads at once work?
Los Angeles, California – When Jesse Palmer announced the forthcoming season of The Bachelorette was going to feature both Gabby Windey and Rachel Recchia as leads, it begged the question: how the hell is this going to work?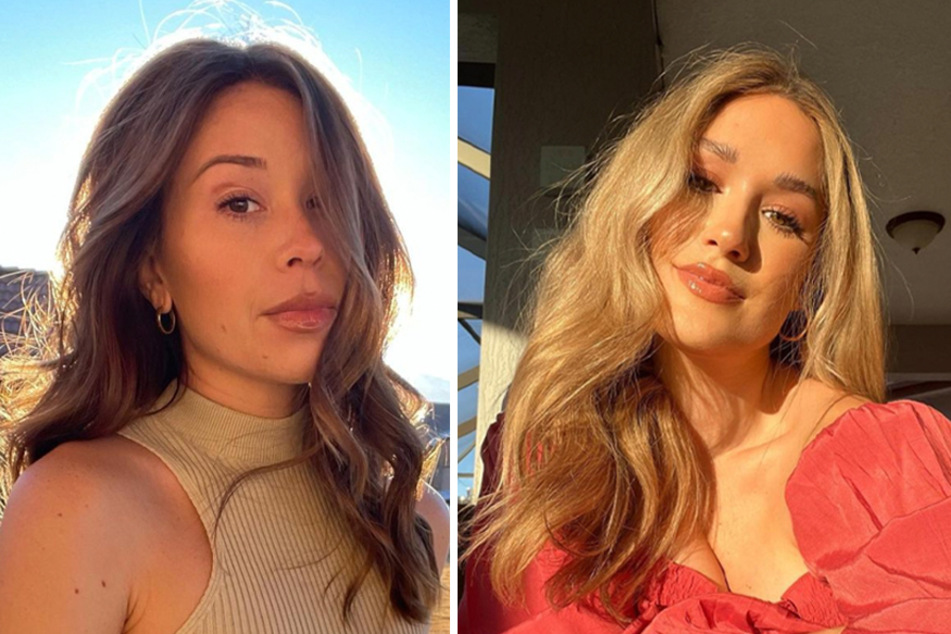 Gabby and Rachel's joint Bachelorette season is fast approaching, and Bachelor Nation still has no idea how this is logistically going to play out.
With little information readily available about the first-ever joint season – yes, even from the walking spoiler alert that is Reality Steve – it leaves room for much speculation, and we're all about self-made fan theories.
As of now, we know the upcoming season that airs July 11 has wrapped filming, as Gabs made her triumphant return to the 'Gram by showing off a fresh set of nails on her IG story.

ABC even dropped the trailer for the upcoming season which features Gabby and Rachel "shopping for a husband" in a Mean Girls-inspired clip.
What they failed to say was how in the world the franchise hosted two leads competing for the same batch of eligible bachelors on the same season.
Since no actual answers have been provided, let's get into the possible outcomes for The Bachelorettes.
How will group dates and first impression roses be handled?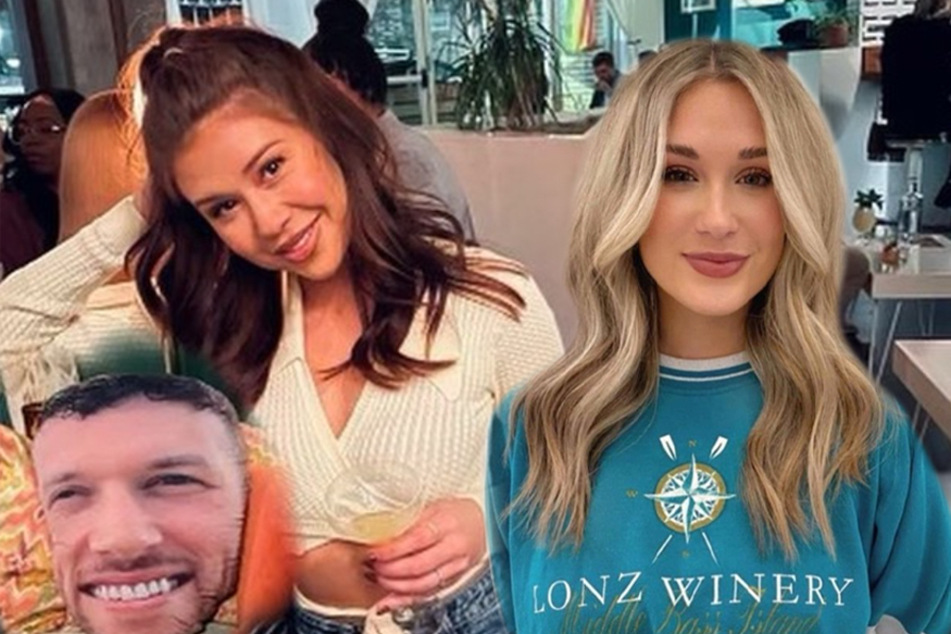 Like most seasons in franchise history, there will be 35 men vying for Gabby and Rachel's love, all of which have been introduced to Bachelor Nation.
But what will happen when Gabby and Rachel both fall for the same guy, or when Rachel is into one contestant who happens to be vibing with Gabby more?
We'll have to wait and see how it unfolds, but we can only assume it'll be pure chaos.
In terms of group dates, there are two viable possibilities: either Rachel and Gabby will venture off with their own hand-picked group of dudes, or they'll host a collective of men at the same time, because really – what's The Bachelorette without some unnecessary and preventable drama?
Let's talk about first impression roses, shall we?
It has to be assumed that the trauma-bonded BFFs turned leads from Clayton Echard's season of The Bachelor will be in communication throughout the season, regardless of it those scenes make the air.
Will Bachelorette producers keep the leads apart for added drama?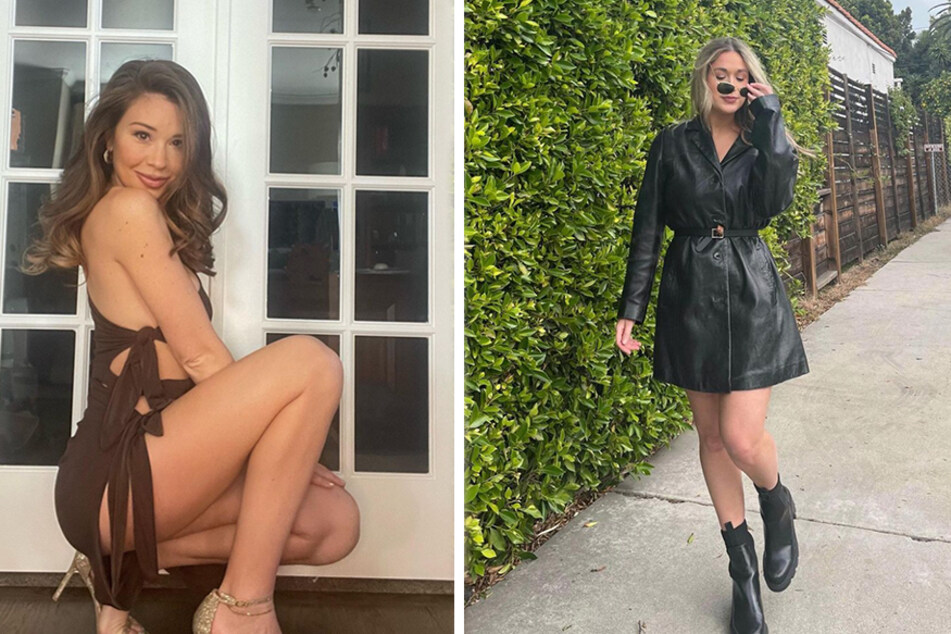 In that case, one would assume that Gabby and Rachel will be feeling out each other's love interests as to not give the same guy a first impression rose, or one at the rose ceremony.
But, hear us out: what if they – gasp – don't because production keeps them apart for the sake of spicing things up?
Would this be totally disgusting to see play out? Of course. Would it be out of the realm of possibilities for Bachelorette producers? Absolutely not.
We hope that by the time hometowns roll around, there won't be any "wait, but I'm in love with him, too!" moments between Gabby and Rachel, and certainly not for fantasy suites. However, this cannot be promised.
There might not be an ounce of information about the logistics of The Bachelorettes, but we'd be lying to say we're not unabashedly down for the wild ride that kicks off on July 11 on ABC.
Cover photo: Collage: Screenshot/Instagram/gabby.windey & pilot.rachel