The Bachelorette is one week away! Here's what we know about season 19
Los Angeles, California - The joint season of The Bachelorette with Gabby Windey and Rachel Recchia as leads is one week away. Here's everything you need to know before it kicks off.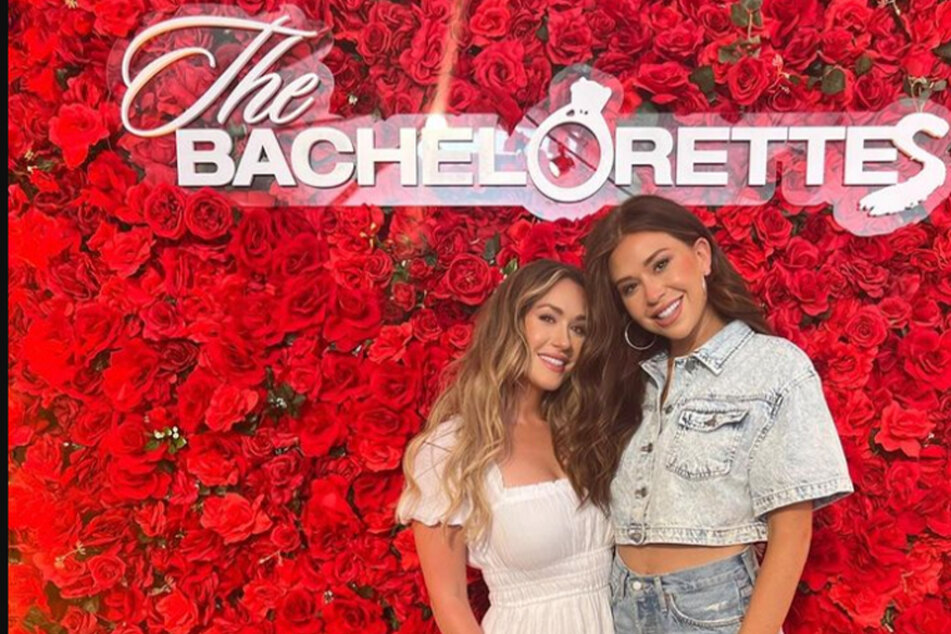 Though the men vying for Rachel (26) and Gabby's (31) respective hearts have been revealed, there's still very little known about season 19 of The Bachelorette.
Even gossip phenom Bachelor Bob and the show's creator Mike Fleiss have been alarmingly quiet as the July 11 premiere quickly approaches, leaving us scratching our heads whilst beaming with anticipation.
Currently, we know it's going to look worlds different from any season Bachelor Nation has witnessed due to the fact there are two leads. But how producers handled the logistics of two women dating the same batch of men is something we'll find out as the season unfolds.
Thanks to a recent episode of Bachelor alum Nick Viall's podcast, we also know that Gabby and Rachel's joint season was apparently "hell to film." According to Viall, producers opted to have two leads at the last second despite having planned the entire season around one lead.
But that wasn't the only tea the 41-year-old served up to his listeners.
The Bachelorette with a Bachelor in Paradise twist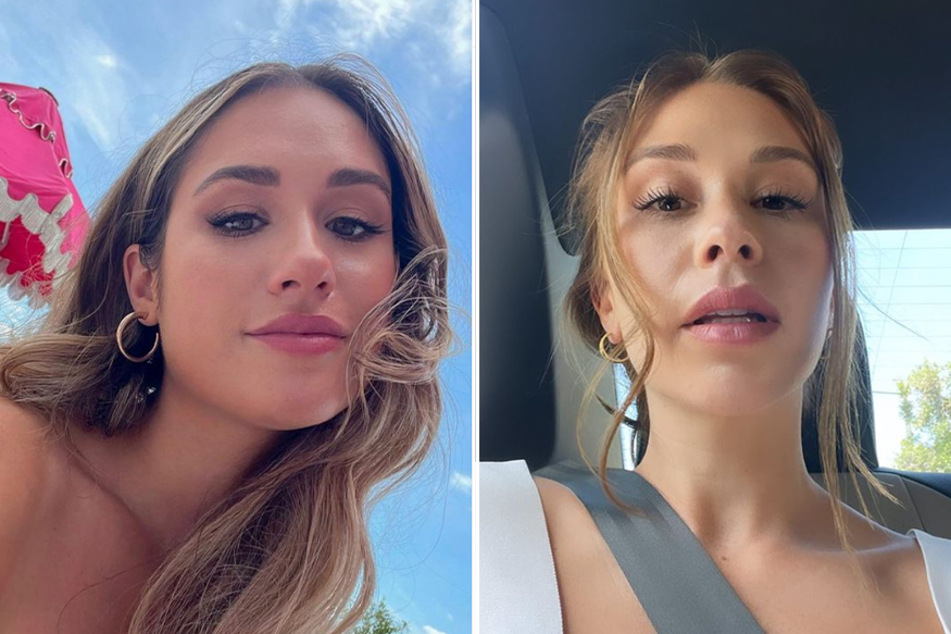 Viall also revealed that season 19 will look more like Bachelor in Paradise in terms of formatting, with part of the season taking place on a cruise ship.
"The thing about Paradise, what makes it different is people have options," Viall said, further explaining that if Gabby or Rachel choose to eliminate one of the men, that contestant will then be up for grabs by the lead who didn't give them the initial boot.
"My understanding is early on, they're very much going to be dividing up the men," he said, adding, "It would be like if two friends go to a bar and after the first night, they just decide ... like, 'Who are you into?' ... I think they really are going out of their way to not pit two women against one another."
We're happy to hear that producers allegedly tried to ensure Gabby and Rachel's season didn't turn into a total dumpster fire of chaos.
But ultimately, that'll be for Bachelor Nation to decide when season 19 of The Bachelorette premieres on July 11 at 8 PM ET on ABC.
Cover photo: Screenshot / Instagram / pilot.rachel