The Bachelorette: Katie Thurston cleans house and reveals experience with sexual assault
Santa Ana Pueblo, New Mexico – After Katie Thurston was alerted that some men might still be there for the wrong reasons, she cleaned house and moved forward with a set of guys she knew were there for the right reasons. But the guys all seem to think she has a blindside that goes by the name of Thomas Jacobs.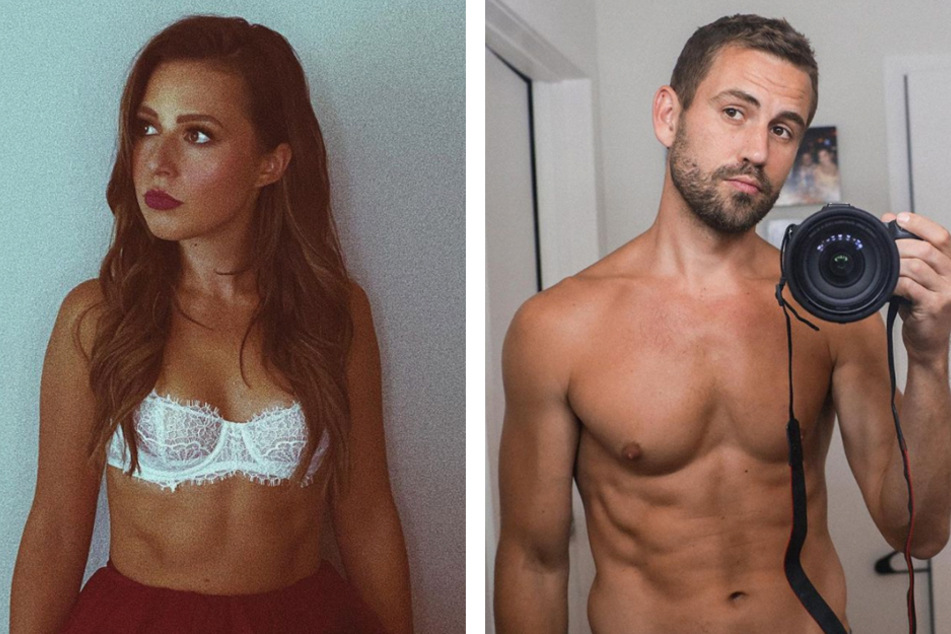 Monday night's episode of The Bachelorette picked up right where it left off last week, as Katie (30) struggled yet again with the thought that some men might be there for the wrong reasons; one that was put into her head by Karl Smith (34).
The drama continued after Katie broke down crying before she inevitably came out and ixnayed cocktail hangs and conversations with the men, instead going straight to the rose ceremony.
The most infuriating part for the other men was Karl's inability to just call out anyone that he believed wasn't there for love.
When Mike Planeta (31) accepted his rose at the ceremony, he told Katie that he and essentially every other guy in the house felt Karl was being dishonest with her. The Bachelorette essentially got the confirmation from all the other guys, as they nodded their heads yes when asked if this was true.
After some words of wisdom from hosts Kaitlyn Bristowe (36) and Tayshia Adams (30), Katie made the wise choice to send Karl home, along with Kyle Howard and John Hersey.
Seeing the men forget about competing with each other for once and unite to oust Karl and "protect the queen" is something that's been missing from every other season of the show.
Katie battles moke and mirrors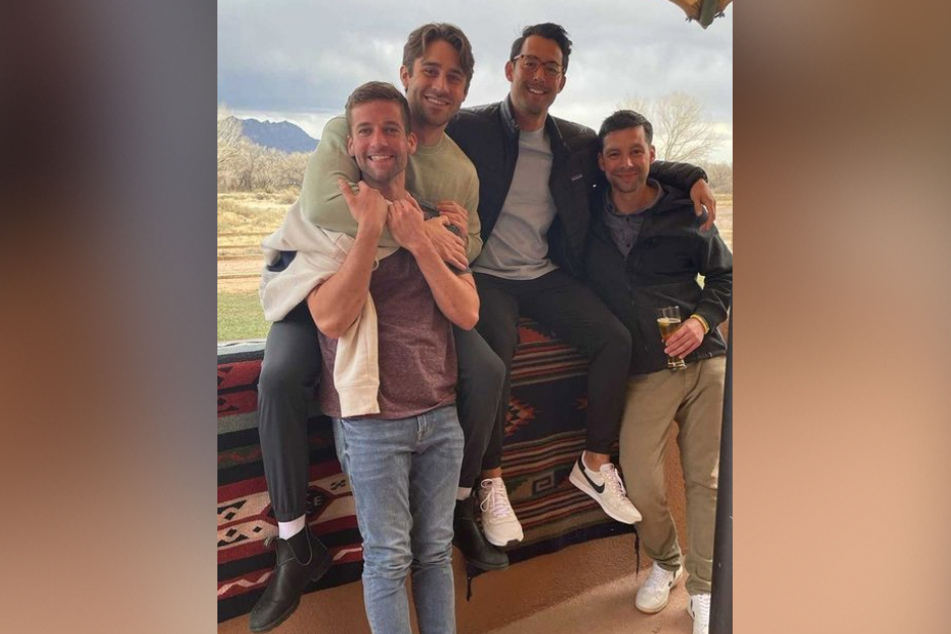 Rather than having testosterone-filled fist fights and making it about themselves, these men seem to be extremely empowering and nurturing with Katie, making sure that she's uplifted, engaged, and in her best state of mind to fall in love.

Thanks to a tumultuous evening trying to sort truth from fiction, nine lucky men went on a group date with Katie that was more like an emotional interrogation than anything else.
After each had taken their seat in the circle of chairs that some said felt like an intervention set up, former Bachelor Nick Viall was on-site to help Katie break open the men's hearts.
Katie also took the time to speak her truth with the group, unveiling that she had been sexually assaulted at a New Year's Eve party 10 years ago, hammering in how important communication and consent are to her.
"Don't guilt-trip people for not having sex," she warned the group.
As the men continued to fight their fears and spilled their hearts about past relationships, there was one contestant that irked the other eight men on the date to their core: Thomas Jacobs.
In the circle of truth, Thomas (28) shared that his initial intentions were, at the least, to use the Bachelorette platform for financial advantage.
Thankfully, the group date rose didn't go to Thomas, but rather to cat-man Conor Brennan.
Thomas versus everyone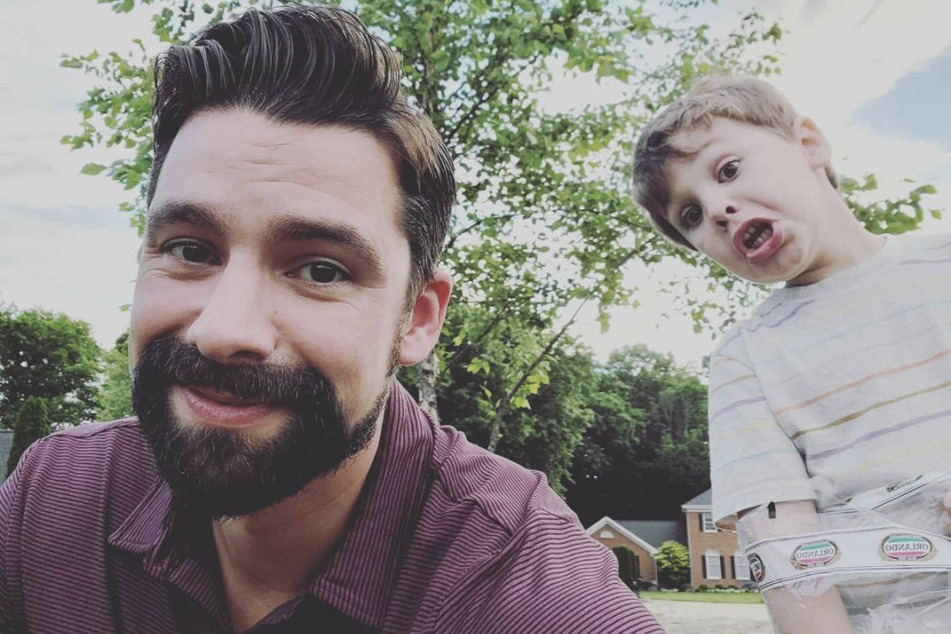 Just because Thomas didn't get the date rose didn't mean he was going to go quietly into the night.
As the men debated whether Thomas was there for Katie or his career, he got Katie alone and turned on his angel eyes and "cool guy" charm to whisper sweet nothing's into her ears.
This was clearly something Katie was on board with, as she giddily confessed that his "passion" was gravitational, and that she was here for it.
Once Thomas returned to the group, Aaron Clancy (26) went to find Katie, only to be interrupted by Thomas halfway through confessing his feelings.
It's clear that Katie feels a connection with Thomas, and it's pretty obvious that he knows it too, which made the other contestants believe he was "toying with her emotions".
Aaron put it extremely bluntly: "He's a cancer. I think he needs to be cut out."
The only one-on-one date of Monday's episode was given to Michael Allio (36), the single dad from Akron, Ohio, who woo-ed Katie by saying his ideal journey wouldn't "end with an engagement, it starts with an engagement."
This came after the heart-wrenching story of his late wife's battle with cancer. Michael is looking for a second shot at true happiness, and he delivered the line of the episode: "What a gift to be able to fall in love twice."
Though the drama around Thomas never came to a conclusion, it's certain to be the focal point of next week's episode as Katie continues to clear out the snakes of her season.
Cover photo: Collage: Screenshot/Instagram/thekatiethurston/nickviall