The Boys Season 3 is the raunchiest, bloodiest, and most wicked yet!
Amazon Prime Video's The Boys has returned with what might be it's bloodiest, wildest, and most shocking season yet!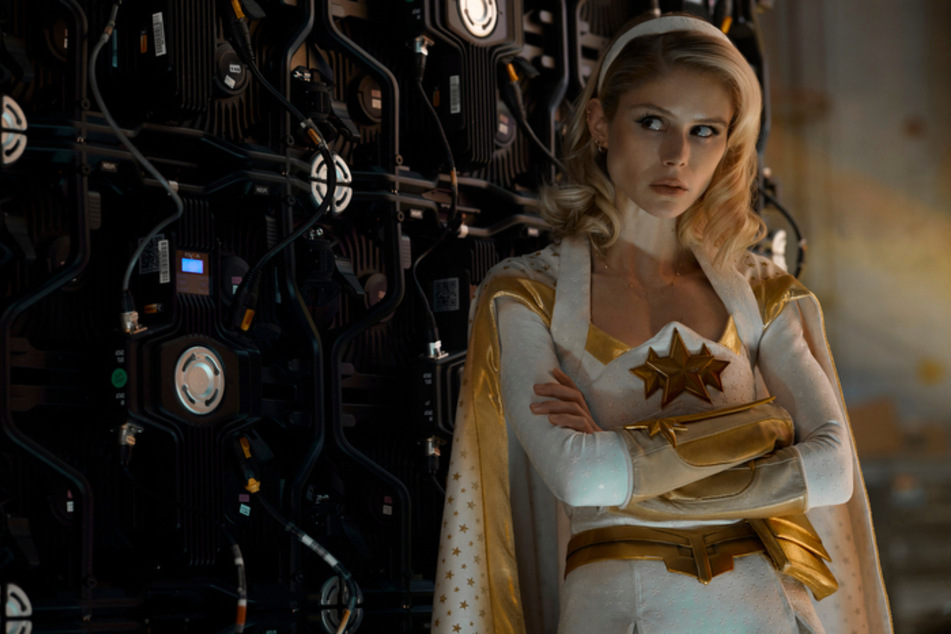 Daddy's home.
Karl Urban's Billy Butcher and his rowdy band of somewhat do-gooders have returned for yet another eyebrow-raising season.
On Thursday, Amazon Prime Video dropped the first three episodes of season three ahead of its Friday premiere - much to the delight of fans.
To be honest, this show was truly missed.
Just when viewers thought the raunchy superhero series couldn't get any more depraved, the latest season just may turn out to be its most wicked yet.
And it's more than just blood and guts that fans have to brace themselves for this time around.
The Boys goes further than it ever has before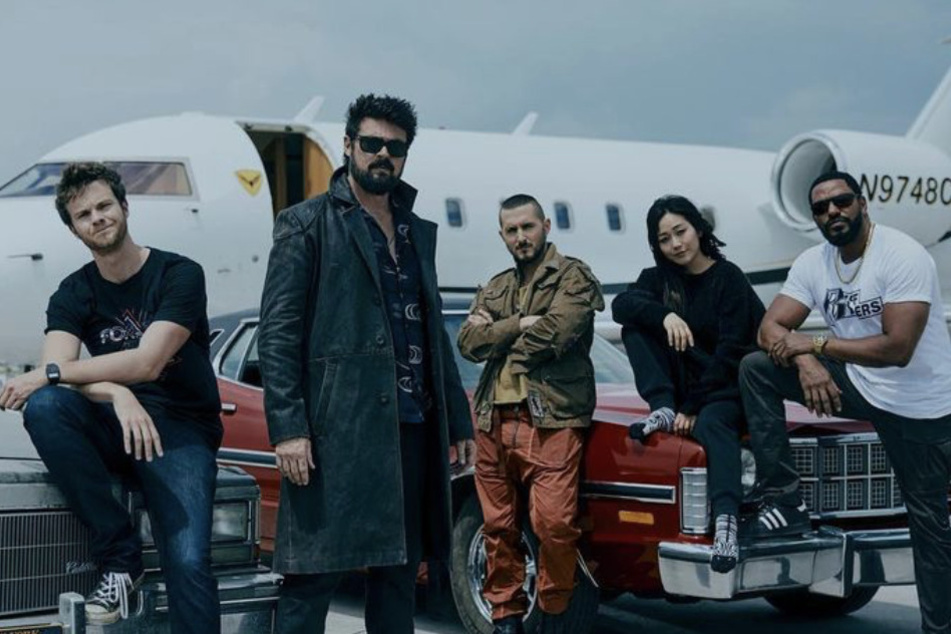 A whole year has gone by since the dark superhero series last left off.
The Supes remain in power - sort of - as the world has recovered from season two's hair-raising events - including the revelation that newcomer Stormfront was a decades-old Neo-Nazi.
Now, The Seven has been restored to its former glory thanks to some rebranding from Vought - the company that essentially owns the Supes.
Butcher's crew also faces a shakeup as Jack Quaid's Hughie Campbell and Laz Alonso's Marvin T. "Mother's" Milk have both left.
Hughie has been working for Congresswoman Victoria "Vic" Neuman - yes, the same politician who was revealed to be the Supe that blew off everyone's heads in season two - much to Butcher's dismay.
But that's the least of the brass leader's problems, as it seems the leader of the seven Homelander, reprised by Anthony Starr, is losing his sh*t.
This isn't a good thing, since Homelander is the strongest Superhero in the world. But as always, Butcher has a plan - and he also has some surprising help.
Then there's the arrival of Supernatural's Jensen Ackles who plays Soldier Boy, and let's just say his days as the beloved Dean Winchester are long behind him. Solider Boy's backstory seems to be the key to Homelander's defeat – but of course nothing in this series is an easy feat to accomplish.
The Boys is back in town
The first three episodes of season three alone set the tone for the newest season, including a jaw-dropping scene in the first episode that ends in a squishy fatality, and can make even the toughest fans squeamish.
It looks like raunchy humor, a compelling storyline, and all-around top-notch performances are what fans have to look forward to, because The Boys are back - just in the nick of time.
Get ready for some mayhem. The Boys is now streaming on Amazon Prime Video.
Cover photo: Courtesy of Prime Video