June movie and series releases: Superheroes, dinosaurs, and more
June has some sizzling, must-watch summer flicks and series coming out. Here's a taste of what's to come.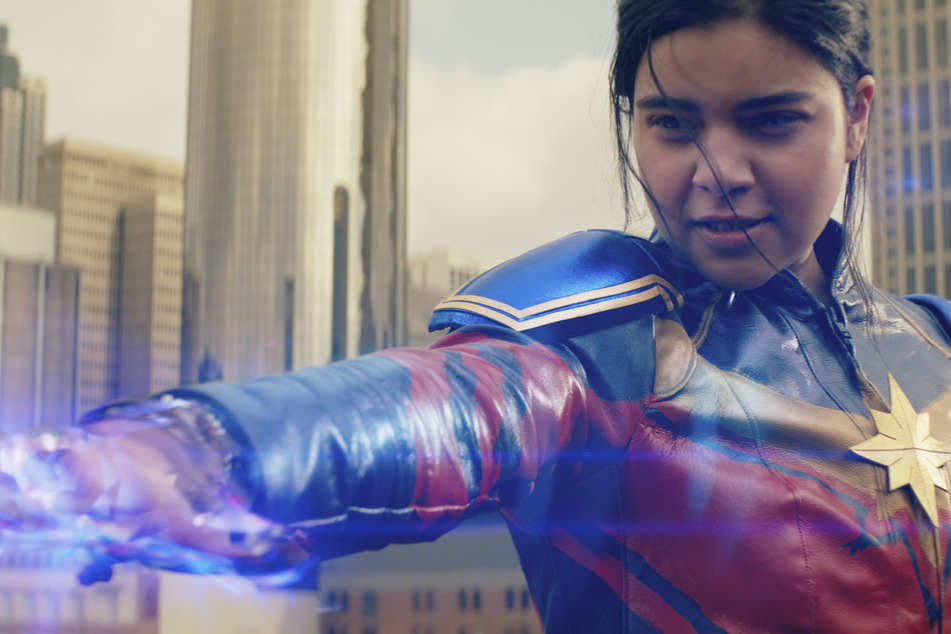 "Summertime and the livin' is easy..."
Yes, the best time of year is finally approaching, but the weather isn't the only thing getting hot this year.
A new month has arrived along with some fresh movies and shows that will surely make this summer one to remember.
New superheroes emerge, dinosaurs roam the earth, and things go bump in the night.
Here are four scorching new releases fans shouldn't miss this June!
Jurassic World Dominion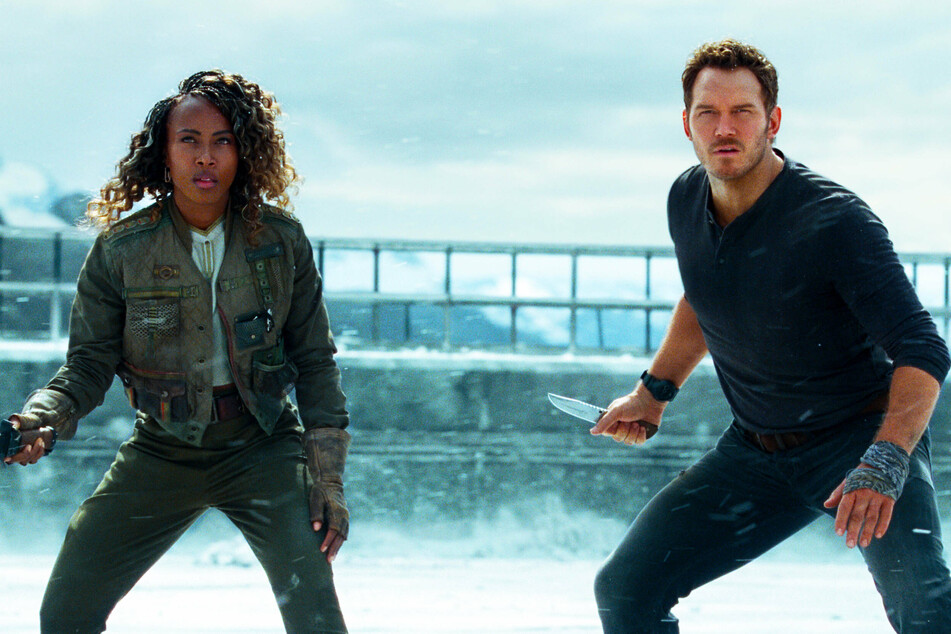 The final film in the Jurassic World franchise is almost here and it's bringing the whole gang with it.
Jurassic World Dominion, starring Chris Pratt and Bryce Dallas Howard, takes place four years after Isla Nublar was destroyed, leaving the dinosaurs to now live alongside humans.
For obvious reasons, this leads to a lot of problems – problems that only Dino-experts Laura Dern, Jeff Goldblum, and Sam Neill (reprising their roles from the original films) can hopefully solve.
Will humans and dinosaurs learn how to coexist or will humanity be the one to go extinct?
Jurassic World Dominion stomps into theaters everywhere June 10.
The Boys season three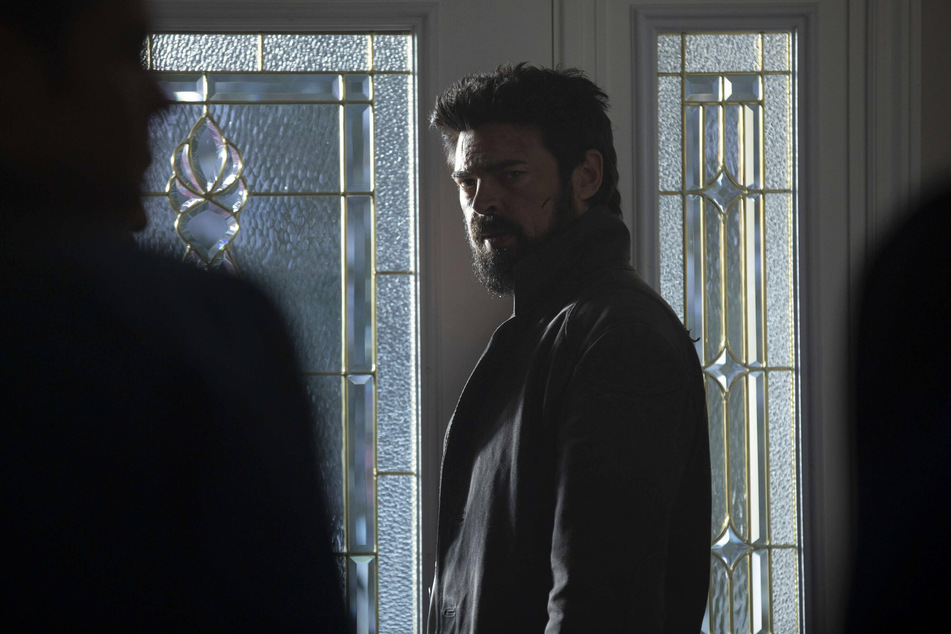 The boys are back!
After a two-year wait, the Amazon Primes series, The Boys, returns with the diabolical group of do-gooders once again pitted against the Supes – super-powered "heroes" that are actually kinda evil.
Picking up where the second season left things off, Karl Urban's Billy Butcher and his band of misfits have gone their separate ways.
But of course that doesn't last too long, as a new Supe, Jensen Ackles' Soldier Boy, arrives.
Given the track record of the other super anti-heroes, it's more than likely that Ackles' character won't be a good guy.
Get ready to for some bloody fun and mayhem when The Boys season three premieres on Amazon Prime Video on June 3.
The Black Phone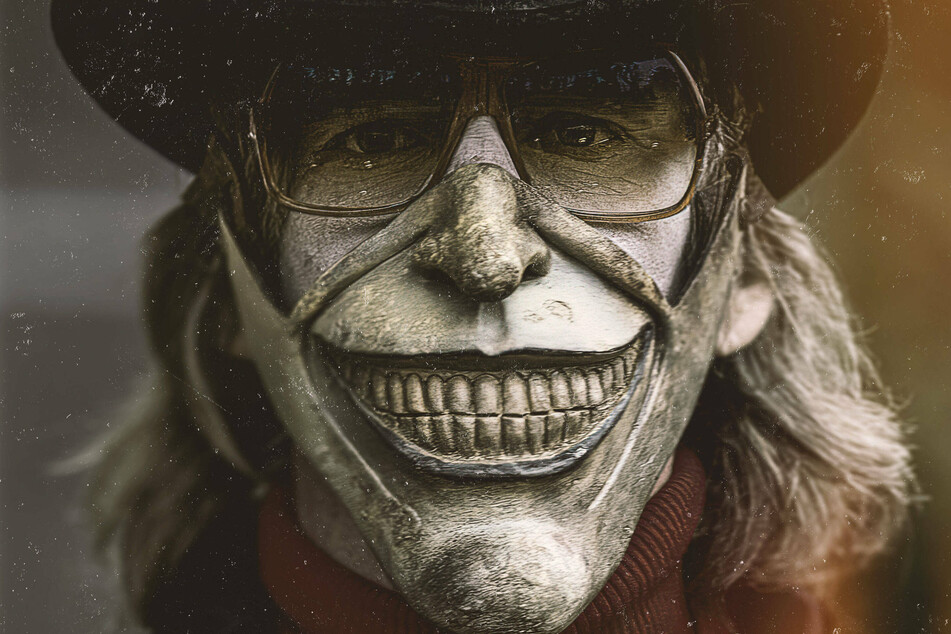 Ethan Hawke played a pretty convincing villain in the Marvel series Moon Knight.
Now, the actor is taking it up a notch in the upcoming supernatural horror, The Black Phone.
Hawke plays a deadly kidnapper whose latest target can communicate with his past victims.
The impending movie is an adaptation of the 2004 short story of the same name written by Joe Hill, Stephen King's eldest son.
This is definitely one for more mature audiences, but anyone who is a fan of Hawke and his work should take a chance at watching the actor step out of his comfort zone and play probably one of his most terrifying roles.
The Black Phone hits theaters June 24.
Ms. Marvel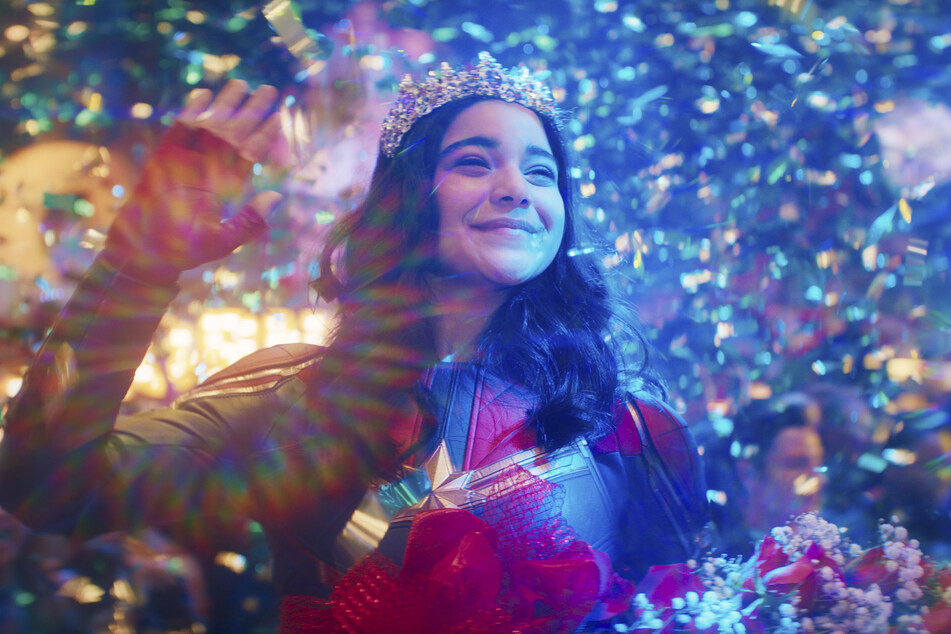 Speaking of Marvel, another superhero is on the rise – but can she break through the mess that is the Marvel Cinematic Universe (MCU)?
Ms. Marvel brings forth newcomer Iman Vellani as Kamala Khan/Ms. Marvel – who ironically is obsessed with the Avengers, particularly Carol Danvers/Captain Marvel.
The Jersey-teen's dreams of becoming a hero come true when she gains superpowers, but controlling them is a whole other issue.
After Doctor Strange in the Multiverse of Madness' major letdown, the MCU needs a little saving.
Will this new series get Marvel back on track ? Find out when Ms. Marvel dashes onto small screens on Disney+ June 8.
With a line-up like this, this summer is shaping up to be an exciting one!
Cover photo: Marvel Studios 2022. All Rights Reserved.