The Kardashians can't keep their cool after announcing the end of an era
Calabasas, California – The Kardashian-Jenners showed their emotional side after telling the cast and crew their decision for the future of the show.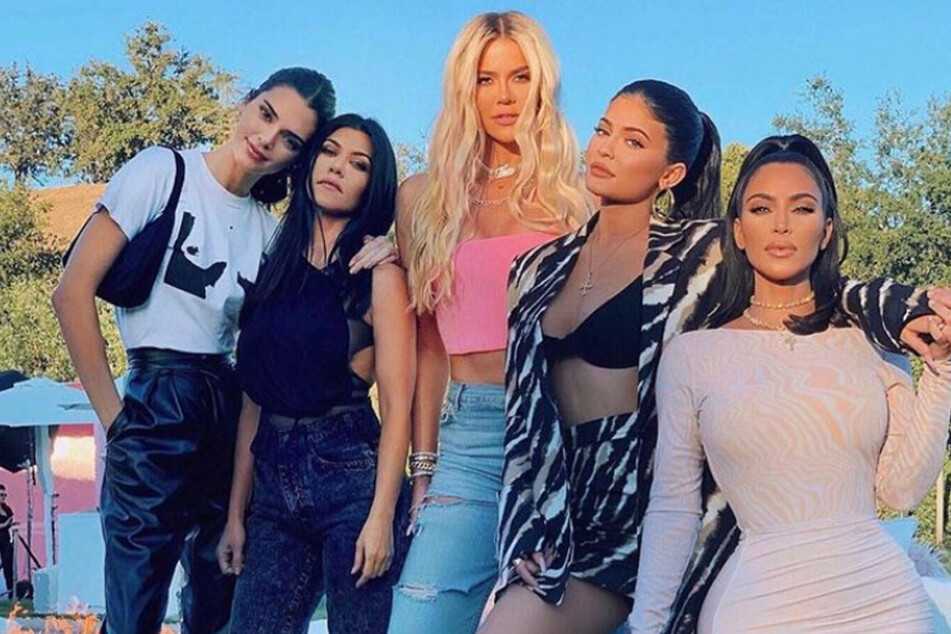 It was a heart-wrenching and bittersweet episode of Keeping Up With The Kardashians. The family had made the decision to end the show, and were visibly upset about breaking the news to the cast and crew.
Kris and Kim Kardashian couldn't hide their emotions when they told the people that they had seen nearly every day for the last 13 years that everything was coming to an end.

Everyone in the family expressed their gratitude and appreciation for each of the crew members, but a surprising confession by Kim was a breath of fresh air.
She acknowledged that she wouldn't be who she is today if it weren't for each and every person working on the show, both on screen and behind the scenes.
Still, the sisters and Kris stood strong about their decision that it was the right time to end the reality they'd created over the last 13 years.
Taking the road not traveled
Not everyone was thrilled to hear they weren't going to be renewing the contract. Khloé had some reservations but it was Scott Disick that was the most torn up of them all about ending the show.

He explained that the show was the reason he was able to see Kourtney Kardashian and the kids together so often, since they filmed the same segments, or at least related ones.
Because the show is coming to an end, Scott expressed his fear that he wouldn't be able to see Kourtney and their kids as often, and things would change for the worse.
It's hard to say if Scott is still yearning for Kourtney's love, as his fits of jealousy suggest, or if his current fling with Amelia Gray is the real deal.
On the other hand, Kourtney has been busy spending her days cozying up to her rocker boyfriend Travis Barker.
If they showed such an intense display of emotions just to announce the end, the finale will bring on the water works full force. There are six episodes left in the final season of KUWTK.
Cover photo: Screenshot/Instagram/khloekardashian