The Kardashians: Kim dishes on being DTF with Pete Davidson's BDE
Calabasas, California – Episode eight of Hulu's The Kardashians saw Kris Kenner step into master mode while Kim Kardashian finally dished on that one fateful Saturday Night Live kiss.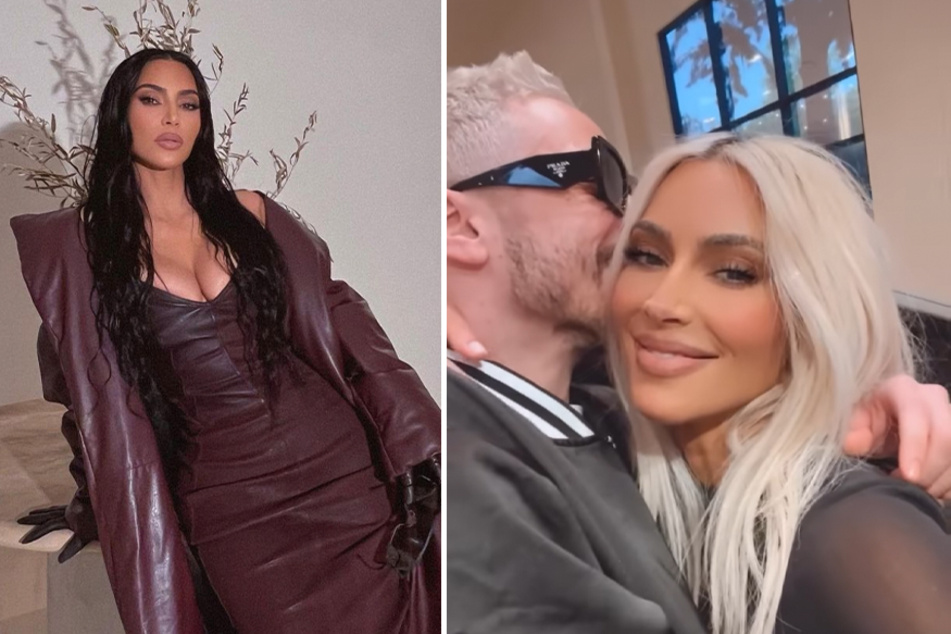 It'd be a lie to say we haven't been thoroughly enjoying the Kardashian clan's new TV show. There are still plenty of truth bombs to come with two episodes left – we're looking at you, Tristan Thompson.
But episode eight didn't get into Khloé Kardashian's ex-flame's inability to stay faithful. Instead, it zoomed in on Kimberly's blossoming love affair with Pete and touched on Momager Kris' major Masterclass teaching moment.
For once, Kourtney's appearance on the show didn't revolve around her sucking face with Travis Barker whilst their children beg them to stop. Instead, it focused on her business endeavors and working alongside Goop founder Gwenyth Paltrow.
We're all about women supporting women, but let's be honest: it's hard to give Kourt's biz moves the time of day when Kim finally agreed to dish on how her seemingly random romance with Pete began.
As it turns out, it's not just because the stand-up comedian is "so funny," nor was it simply about his "BDE."
Kim admits being "DTF" after kissing Pete on SNL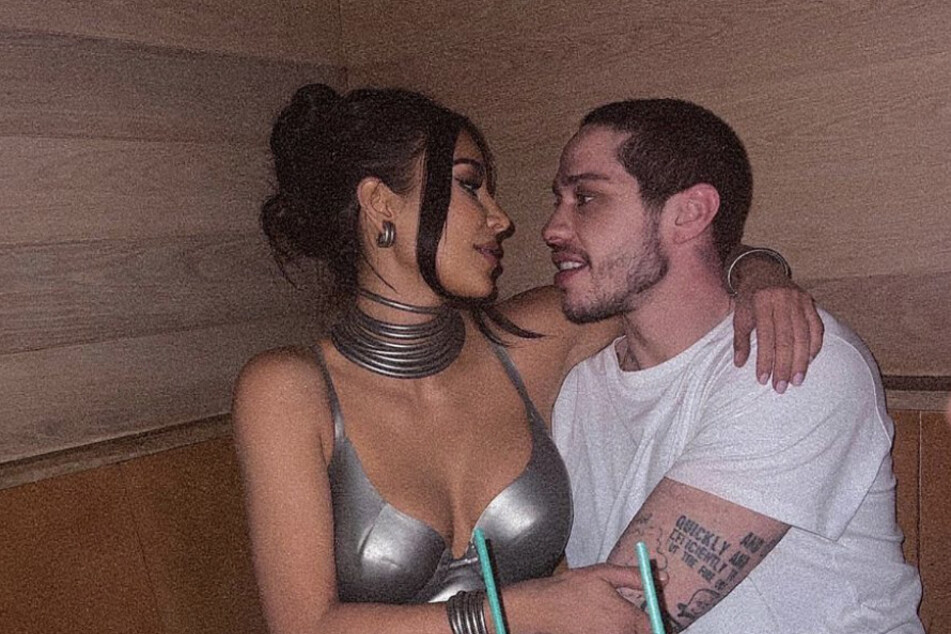 It took eight episodes to get Kim to give in to both producers and her family's constant questions about what the hell was going on with her and Pete, telling the cameras, "You guys have stalked me enough!"
After kissing for the first time on-air at SNL mid-sketch, Kim admitted to having some butterflies. But since Pete didn't show up at the after party, Kim went on a mission to get his number from none other than SNL's illustrious producer Lorne Michaels.
"I wasn't even thinking, 'Oh my god, I'm gonna be in a relationship with him,'" Kim stated. "I was just thinking, '[I] heard about this BDE, [I] need to get out there," Kim said, adding she "was just basically DTF."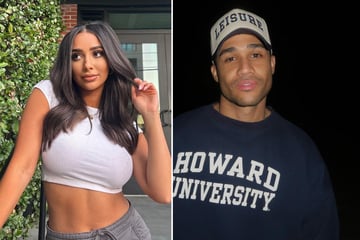 After the two lovebirds had been spotted out and about several times, Megan Fox even hit Kim up to see what the heck was going on, and whether it was for real.

Apparently, Pete had been asking her and Machine Gun Kelly for Kimmy Cakes' number for months, to which they denied each time. But that BDE is apparently too powerful to resist, with Kim declaring she's having the best sex of her life.
With one truth bomb taken care of, there's another that's expected to blow on the next episode when Khloé finds out about Tristan's dirty 30 birthday bash that led to him fathering a child with another woman.
Tune into The Kardashians at midnight ET on June 9 to see just how everything actually went down.
Cover photo: Collage: screenshot/instagram/kimkardashian