The Kardashians: Kim Kardashian's estrangement from Ye West takes center stage
Calabasas, California – The fifth episode of Hulu's The Kardashians put Kim Kardashian's estrangement from Kanye West in the spotlight, as Scott Disick tries to open up about his frustrations with the fam.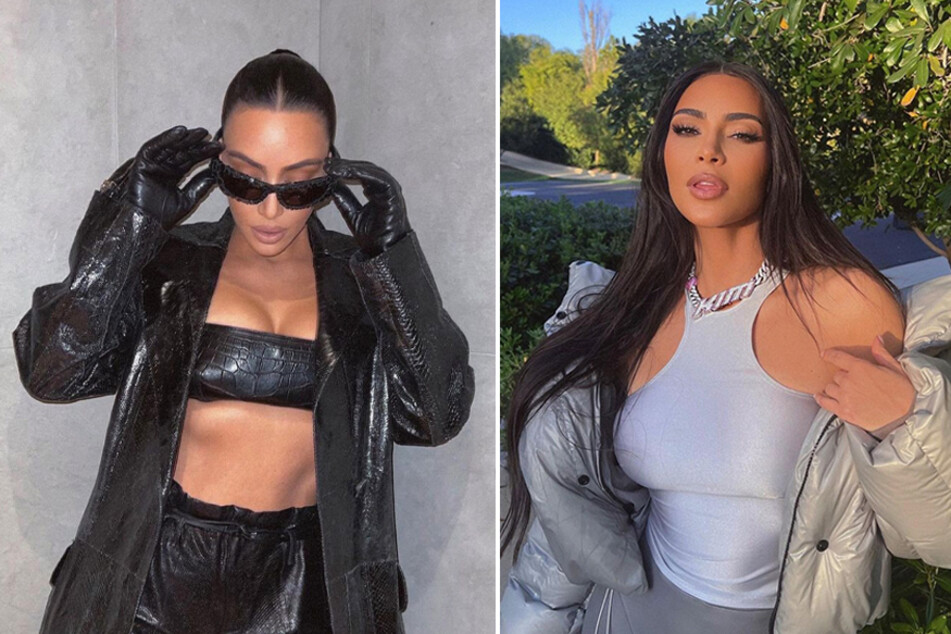 It should be no surprise that the fifth episode of the Kardashians, titled Who Is Kim K?, was predominantly about Kimmy Cakes.
That's not to say Kourtney Kardashian and Travis Barker's PDA-filled love affair didn't get some of the limelight, because it surely did.
But when Kim drops bombs about her estranged relationship with her ex-hubby, it's hard to focus on anything else.
Did the SKIMS owner touch on what inspired her law school journey? Yes.
But did the fact Ye called her up in November to tell Kim her "career was over" without him in her corner override the "f**k you" counter-narrative of her quest to be a lawyer? Absolutely.
Kim Kardashian dishes on finding her path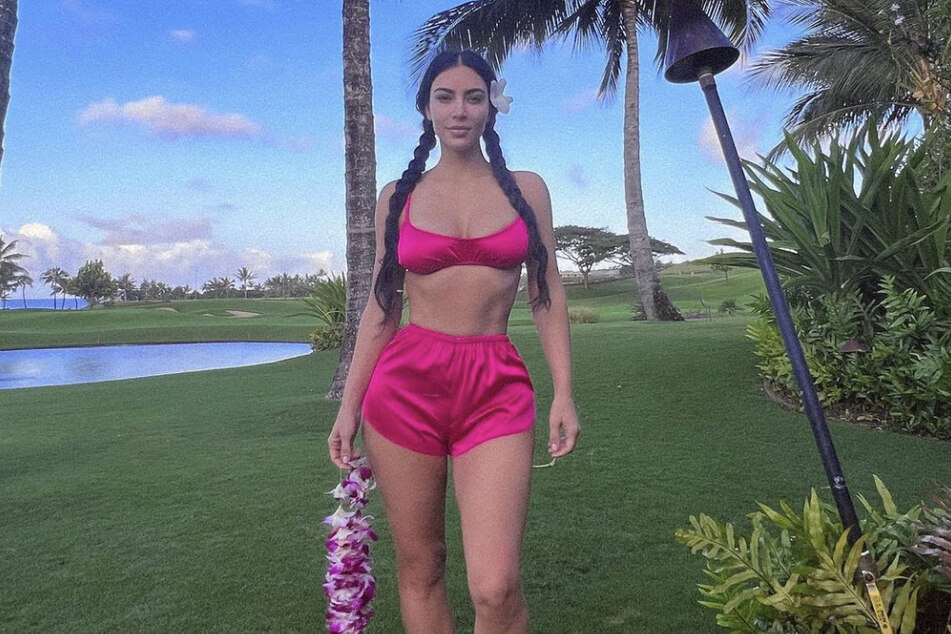 Learning that Kim's desire to become a lawyer was partially as a "huge 'f**k you' to everybody who thought that I can't grow," was quite the revelation.
But hearing that Ye essentially told her she was bound to fail without him controlling every move she makes was vomit-inducing.
Were we aware that the rapper has gas-lit her – and pretty much everyone he's dated – endlessly throughout their relationship? For sure.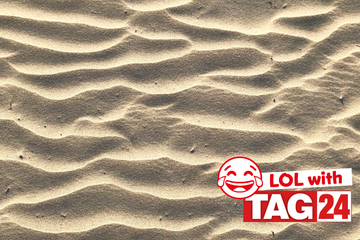 But hearing about the panic and anxiety Kim's been facing due to such constant manipulation from her ex was eye-opening and makes viewers thankful she was able to sever ties.
"I'm trying to figure out who am I in the fashion world, who am I by myself? Who is Kim K? That is the jump," the 41-year-old told her crew during the episode.
With the help of her assistant, sisters, and the infamous lord Disick – who was baffled that even Kim has insecurities – it seems like Kimmy is on track to finding herself outside a man, and we're here for it.
What we can't subscribe to is how the family is treating Scott.
Sure, Scott has historically been a rather toxic presence in the Kardashian clan's life, but that doesn't mean he's not an ever-present member of the family.
Scott Disick stands up to Kris and Kendall Jenner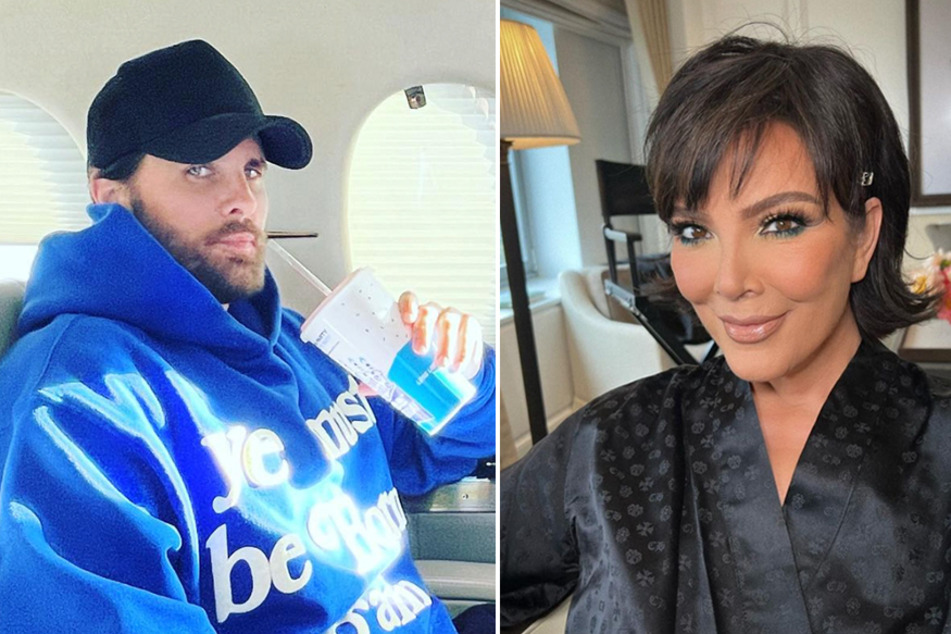 After all, Scott shares three kids with Kourtney. Despite the fact she's got a new man, he's still going to be around, and it's baffling that Kris and Kendall went to great lengths to not invite him to their respective birthday bashes and blatantly lie about it.

We get it: no one wants to make Kourtney feel awkward, but there are so many other ways to go about things than how the momager and model did.
Kris meeting Scott for lunch at a diner and dubbing it as her birthday lunch while telling him she wasn't hosting a birthday bash for herself, which she was, in the same breath probably wasn't the move.
The 38-year-old wasn't wrong to call Kris out for explicitly not inviting him, which he did in a shockingly reasonable manner.
"I love you, but how did you think I would feel?" Scott quipped.
It's understandable that people don't want to make Scott, Kourtney, or Travis feel uncomfortable, but it seems like blatantly lying and getting caught doing so might be worse.
Check out the next episode of The Kardashians when it drops on May 19 at midnight on Hulu.
Cover photo: Collage: screenshot/instagram/kimkardashian