The Kardashians: The family confronts Tristan Thompson's "never-ending betrayal"
Calabasas, California – Episode nine of The Kardashians was a doozy. From Kim Kardashian crushing her Sports Illustrated cover shoot to Khloé Kardashian laying down some serious foreshadowing regarding Tristan Thompson's paternity scandal, the tea was piping hot.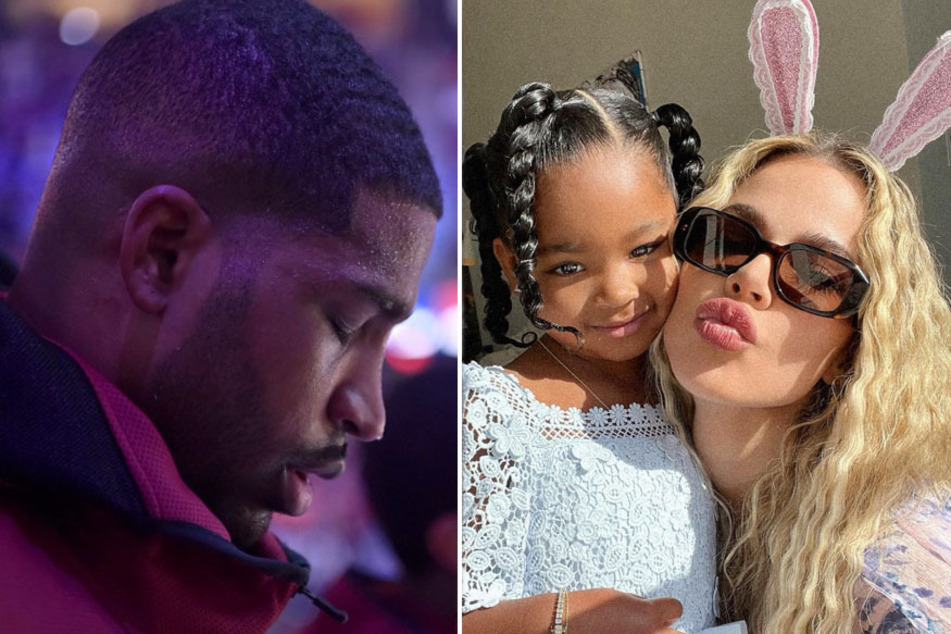 There's one episode left of the Kardashian clan's first season of their Hulu show, and things are seriously heating up.
The moment we've been waiting for aside from Kimmy dishing on how her BDE love affair with Pete Davidson came to be is finally here: Khloé finding out about Tristan's rendezvous with "a random" named Maralee Nichols on his 30th birthday.
Like many things that have gone down on the show's inaugural season, it wasn't shocking to hear about the paternity drama with Tristan given all the publicly known deets about the matter.
However, seeing exactly how things went down, who in the fam was first to find out, and how Khloé reacted behind closed doors have all been unknown – until now.
Khloé dabbles in foreshadowing with a twist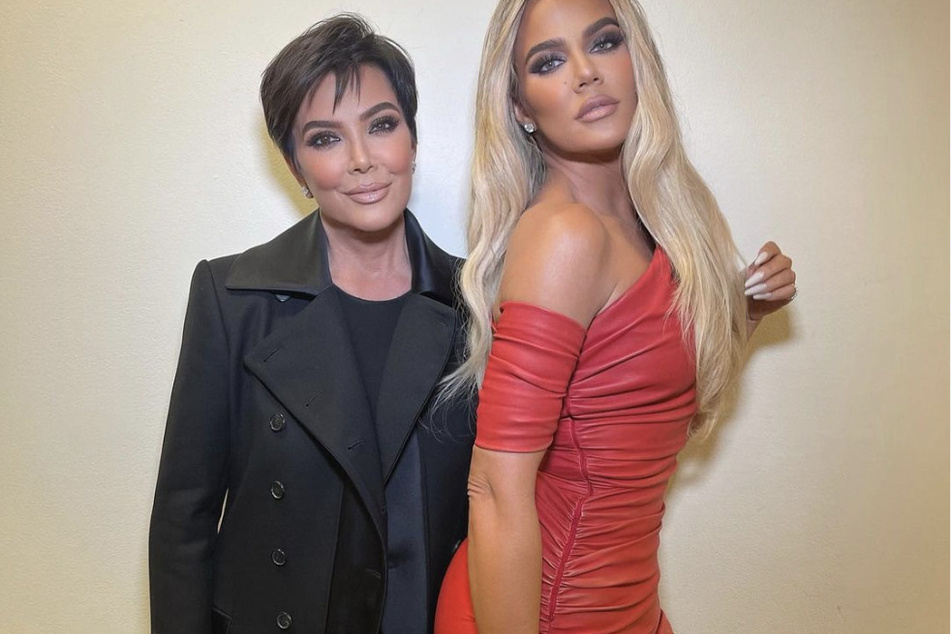 For the first time in weeks, the central focus of episode nine wasn't on Kim, but rather Khloé's Good American business endeavors alongside an epic lead-up to the family finding out about Tristan's shady Houston shenanigans.
While the 37-year-old was busy making models of all sizes' dreams come true by adding them to her "Good Squad" for the clothing brand, we couldn't help but cringe when she confidently declared "everything's just in a really good place right now."
Despite momager Kris Jenner admitting Tristan texts her constantly about his desire to marry Khloé, viewers unfortunately knew all too well that any hope for a happily ever after would soon come crashing down.
Soon enough, her statement about marriage being the end goal would be obliterated by Tristan's inability to keep it in his pants.
The Kardashians find out about Tristan's "special birthday surprise"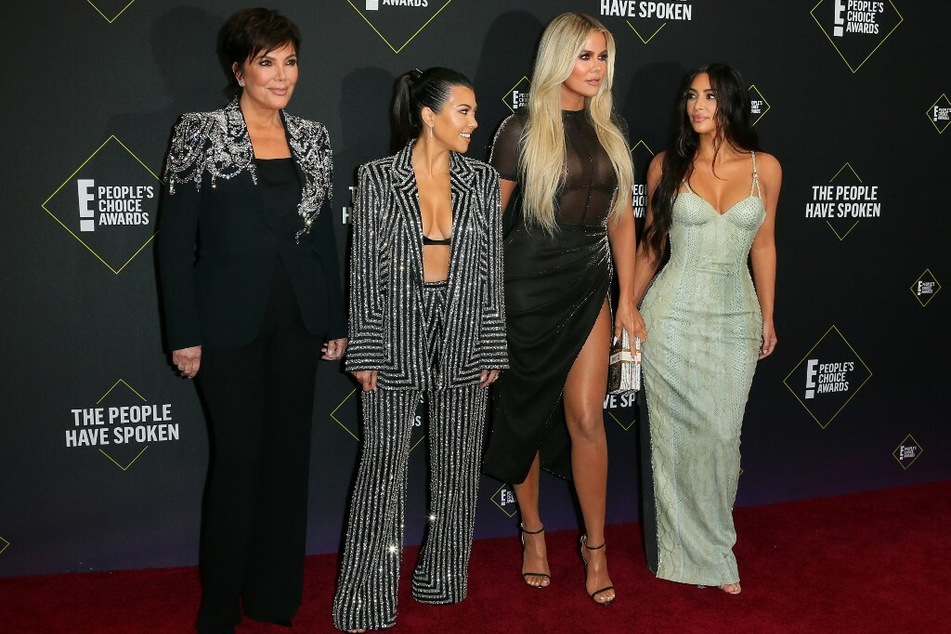 Was it impressive that Kim was able to pull off her Sports Illustrated cover shoot while sick as a dog? No doubt.
But her immense work ethic was overpowered by news of Tristan's "never-ending betrayal," which the 41-year-old caught wind of first.
We knew Kim was filming when she found out about the NBA player's secret child, but we didn't know the film crew wasn't actively shooting when they got the call to rush the cameras up to her gym.
When a producer said "only important shit happens before 7:30 [in the morning]," we knew things were about to hit the fan.
As it turns out, Khloé had hosted Tristan's 30th birthday bash right before he jetted to H-town for his "special birthday surprise."
While the Good American founder was sleeping, Kim and the Kar-Jenner crew were busy formulating a way to break the news to their beloved sister who "doesn't deserve this."
Of course, producers opted to savor Khloé's authentic and unfiltered reaction to the troubling news of Tristan's secret baby-making love affair for next week's finale.
Tune in to see the family's unhinged response when The Kardashians returns to Hulu on June 16 at midnight ET.
Cover photo: Collage: Jason Miller / GETTY IMAGES NORTH AMERICA / Getty Images via AFP / Screenshot / Instagram / khloekardashian