The one that got awkward! Friends cast has a mortifying moment during carpool karaoke
Burbank, California - The cast of Friends joined TV host James Corden for a brief Karaoke Carpool session, but the ride took a hilarious and somewhat awkward turn.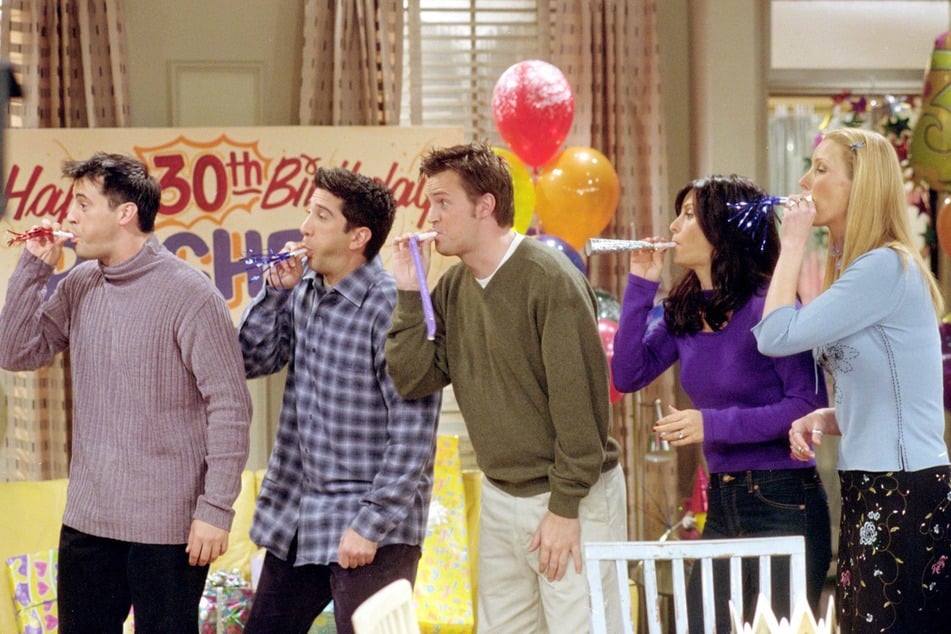 Who doesn't know the catchy lyrics to the theme song for the classic sitcom?
Apparently, the show's own cast!
Jennifer Aniston, David Schwimmer, Matthew Perry, Lisa Kudrow, Courteney Cox, and Matt LeBlanc recently reunited for the HBO Max special, Friends: The Reunion.
Following the success of the episode, the cast has shared tidbits about their favorite moments and how much the revival meant to them.
On Wednesday, James joined in on the fun by blessing fans with a new clip of Karaoke Carpool that featured the six stars.
However, the moment took a hilarious and slightly disastrous turn.
While The Late Late Show host cruised around the Warner Brothers Studio parking lot in a golf cart, where he visited them on the set of the reunion, he played the popular theme song for the castmates to sing along to.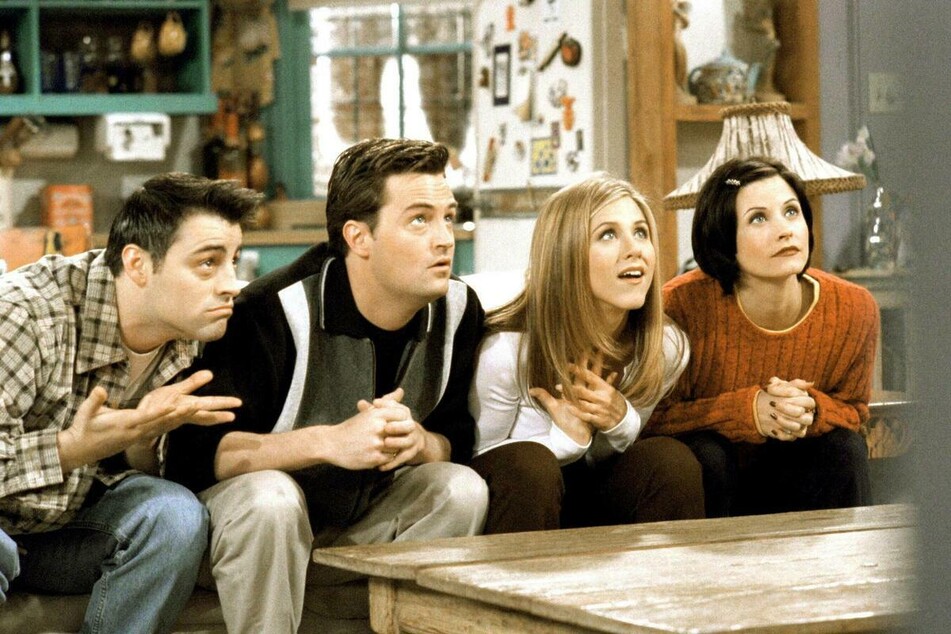 There were plenty of claps, thanks to Jennifer, and even some harmonizing.
But, some lyrics to The Rembrandt's most successful song seemed to have slipped the cast's mind after all these years, as they did fumble a few words – which is totally forgivable!
Especially since James accidentally almost caused the golf cart to crash when he forgot to the vehicle put in park.
"Honestly, just nearly killed the cast of Friends," James jokingly stated to the camera.
"I really did think we might perish for a second," Jennifer exclaimed.
Playing with fire there, James!
Before the almost accident, the cast reflected more on the impact of the reunion special and the flood of emotions returning to their old set brought them.
"It was really meaningful and emotional to be on the set, and then to finally be in the same room together after all this time was really kind of beautiful," David shared.
Matthew Perry added that his five costars, "mean the world" to him.
We couldn't agree more!
Cover photo: IMAGO / Cinema Publishers Collection