Two and a Half Men star Conchata Ferrell dies at 77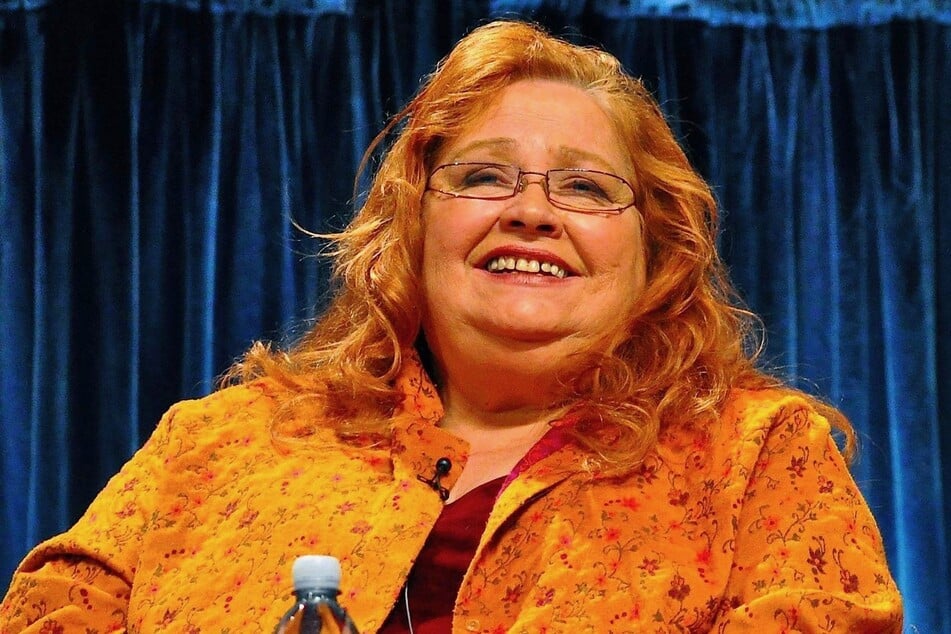 The actor died on October 12 in a Los Angeles hospital, after spending several months in a nursing home as a result of a heart attack in May, the New York Times reported, citing her daughter Samantha Anderson.
Even though Ferrell's career spanned five decades and many credits, it was her role as housekeeper Berta in the CBS sitcom Two and a Half Men that truly made her a household name.

Charlie Sheen (55), who starred in the hit series, remembered Ferrell on Twitter as "an absolute sweetheart, a consummate pro, a genuine friend" and described her death as "a shocking and painful loss."

Co-star Jon Cryer (55) also paid tribute to Ferrell on social media. "Berta's gruff exterior was an invention of the writers. Chatty's warmth and vulnerability were her real strengths. I'm crying for the woman I'll miss, and the joy she brought so many."
Ferrell leaves behind her husband, a daughter, and two stepdaughters.
Apart from Two and a Half Men, Conchata Ferrell appeared in numerous other series
In Two and a half Men, Charlie Sheen appeared as playboy Charlie, who lives in a luxurious villa in Malibu. His grumpy but caring housekeeper Berta maintains order in a home where Charlie, his uptight brother Alan (Jon Cryer), and Alan's son Jake create all kinds of chaos.
The Emmy nominated Ferrell appeared in over 200 episodes, from 2003 to 2015.
But she was much more than just Berta. She also had a leading role in the western Heartland in 1979, and appeared alongside Julia Roberts (52) in Mystic Pizza (1988) and Erin Brockovich (2000).
Conchata Ferrell also appeared on TV in L.A. Law, Murder She Wrote, Walker, Texas Ranger and The Ranch.
Cover photo: imago images / APress