Will Bridgerton see the duke return for Season 3?
Dear readers: There's gossip circulating the internet pertaining to the handsome Regé-Jean Page possibly returning for Bridgerton season three. And yes, we're unbuttoning our corsets at the thought.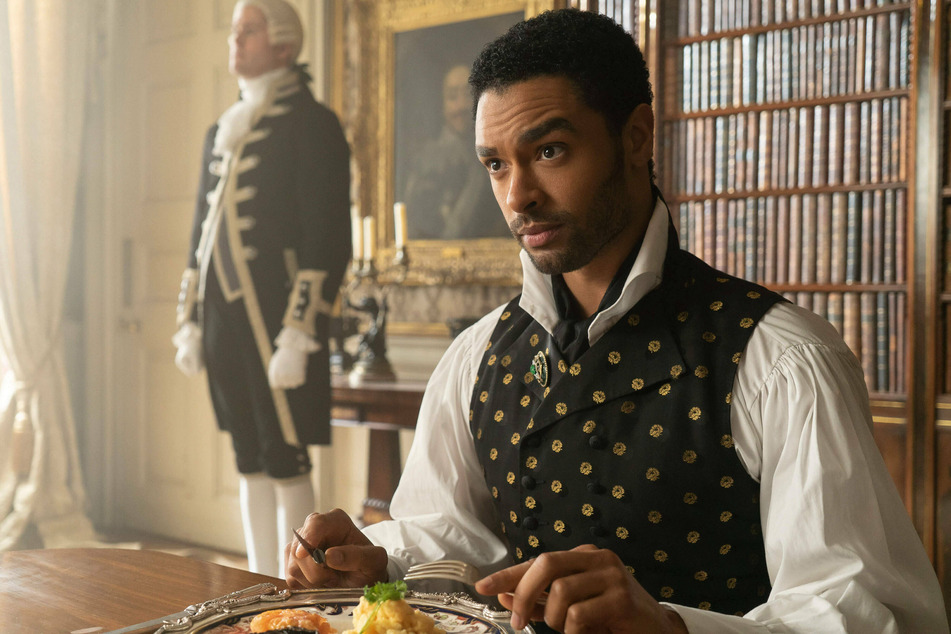 Just when fans thought they saw the last of the dreamy duke, hope has arrived.
While nothing has been outright confirmed just yet, it has been heavily rumored that Page - who played the gorgeous Simon, Duke of Hastings on Bridgerton season one – may return for the next season of Bridgerton.
The steamy Netflix series just dropped its second season, which fared well among its faithful viewers. However, fans were still heartbroken that Page didn't reprise his role.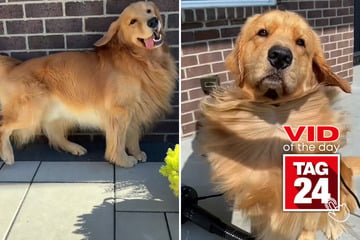 To be fair, the duke's journey to love came to a fitting end after he found his duchess in the beautiful Daphne, played by Phoebe Dynevor.

Therefore, is it even wise for Page to return as the irresistible duke?
Is this the last we've seen of the dapper Duke of Hastings?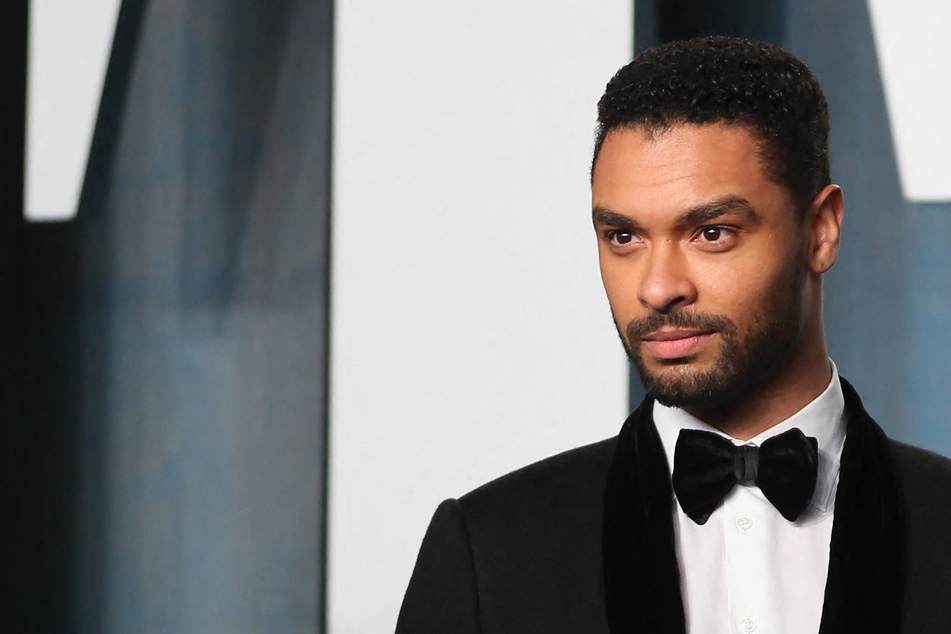 Again, Page's return is still up in the air – so do take this tea with a grain of salt. Particularly since the Dungeons and Dragons star seemed adamant that his time as the charismatic duke had come to an end.
In 2021, while speaking to Variety, Page revealed that he only signed to star in the provocative period series for one season.
"I have nothing but excitement for Bridgerton continuing to steam train off and conquer the globe. But there is also value in completing these arcs and sticking the landing," the star dished at the time. It has also been teased that Page may be tapped as the next Mr. James Bond.
So, just where did this newest mysterious gossip come from about the actor's B-ton return?
Alas, it seems the culprit behind the intriguing hearsay comes from the Twitter account for the clothing company Boohoo.
On Thursday, the popular clothing line tweeted, "PSA It's been rumored that The Duke will return for season 3 of Bridgerton."
The company didn't expand on where it got its information from, hence why readers should be mindful that this could be too good to be true. But it shouldn't discourage Page's fans from counting out his return to the series - or at the very least, showing his beautiful face.
Plus, seeing as how some viewers weren't too pleased with the most recent season's lack of those steamy sex scenes, having the duke come back - even if it is just for a few raunchy moments - wouldn't be a bad trade-off either.
Here's hoping that the robust Duke of Hastings returns to the addictive period drama.
Cover photo: imago/Cinema Publishers Collection