Where's the music? Top artists tease new releases in 2021
Amidst the canceled tours and lack of live performances in front of screaming crowds, musicians found a way to cope in isolation the only way they know how – creation.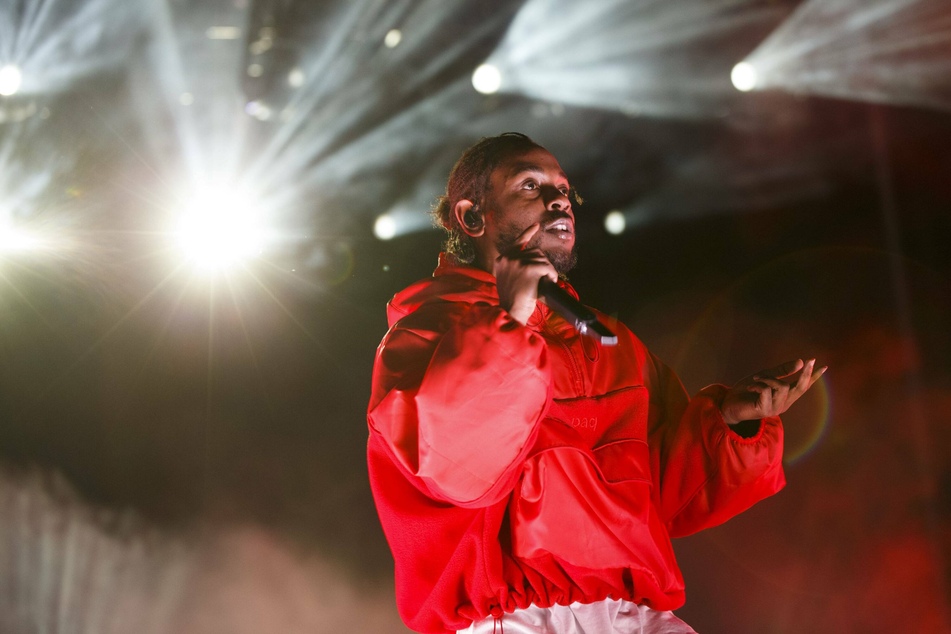 2020 was a year of madness and upended plans, but it also paved the way for artists around the world to find new and innovative ways to collaborate and craft music in ways they weren't necessarily used to.

Some dropped surprise albums throughout the year, such as Taylor Swift, who released not one, but two new albums within several months. Swift's album, Evermore, has returned to the #1 spot on the Billboard chart this week, giving her quite the kickoff into 2021.
Others, like Billie Eilish, released several songs over the last year, with Therefore I Am being the latest bop in her collection. Fans have been begging for a new album by Eilish, which she addressed on her Instagram, both confronting the haters and teasing fans about her highly anticipated second album.

As for EDM, the global star that is Marshmello has been teasing a new album since 2019, with plans to release it during 2020. Since the year turned out as it did, it's no wonder why the album didn't get released then.
But the DJ and producer let fans know on Twitter that he has plans to a lot of music in 2021.
There's been a lot of speculation around the return of Kendrick Lamar to the airwaves since his last Grammy-winning album, DAMN., was released in 2017. Known to be frustratingly elusive when it comes to creating and releasing new music, the title and sound for the album are highly unknown by most, though the rumor is that Lamar is adding more rock sounds into the mix.

If there's one thing to hold fast to, it's that the music industry is bringing the heat in 2021.
Cover photo: imago images / ZUMA Wire