Russia moves to ban Meta for new violent speech rules
Menlo Park, California - Meta has gotten itself into hot water again, after a controversial move has it square in the sights of the Russian government. While Facebook has already been banned in the country, more Meta services are likely to be shut down.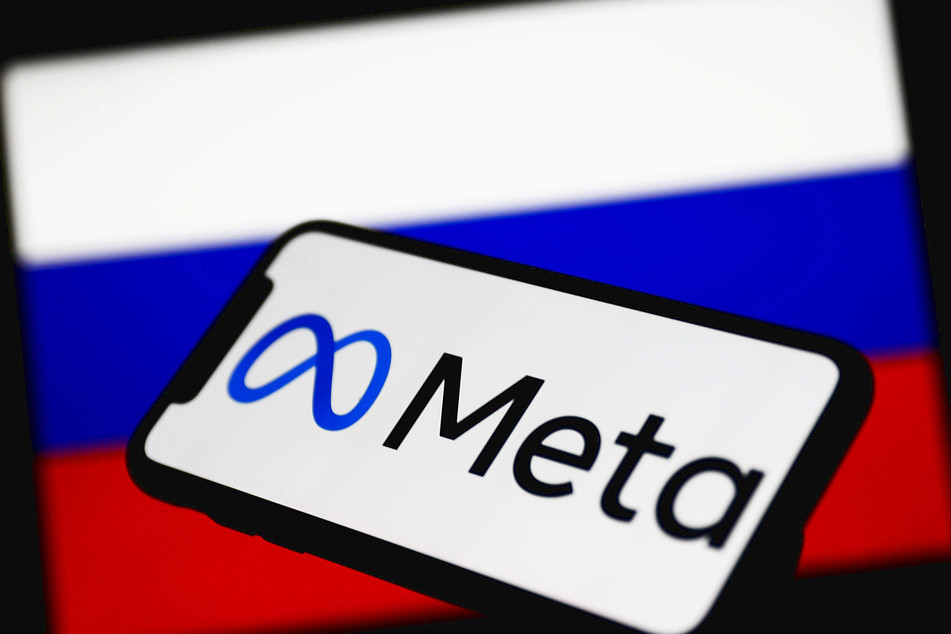 The Russian government is aiming to ban Instagram and WhatsApp and wants to declare Meta an "extremist organization" after the tech giant changed its hate speech rules.
Meta is relaxing its restrictions on calls for violence, creating a partial exception when the proposed target is Russian troops in Ukraine.
Andy Stone, Meta's Policy Communications Director, tweeted an official statement to explain the relaxed hate speech rules for Meta platforms.
"As a result of the Russian invasion of Ukraine, we have temporarily made allowances for forms of political expression that would normally violate our rules like violent speech such as 'death to the Russian invaders,'" he wrote. "We still won't allow credible calls for violence against Russian civilians."
This prompted the Russian Prosecutor General's request to "to recognize Meta Platforms Inc. as an extremist organization and ban its activities on the territory of the Russian Federation," according to Interfax.
After Russia banned Facebook on March 4, Instagram and WhatsApp are the next step, as the Prosecutor General's request, if confirmed, would ban all Meta business activities in the country.
Alexander Khinshtein, the head of Russia's Duma's Committee on Information Policy, also called for a ban on Instagram, according to Russian news agency TASS.
"My opinion is that the work of Instagram in Russia in this case should be blocked, like what's happened to Facebook," he said.
Meta had already begun its sanctions of Russian state-backed media, but now it might have gotten itself completely banned from the country.
Cover photo: IMAGO/NurPhoto