Lana Rhoades reveals how much money she made in the porn industry
Los Angeles, California - She became famous with her porn movies, but they did not make her rich.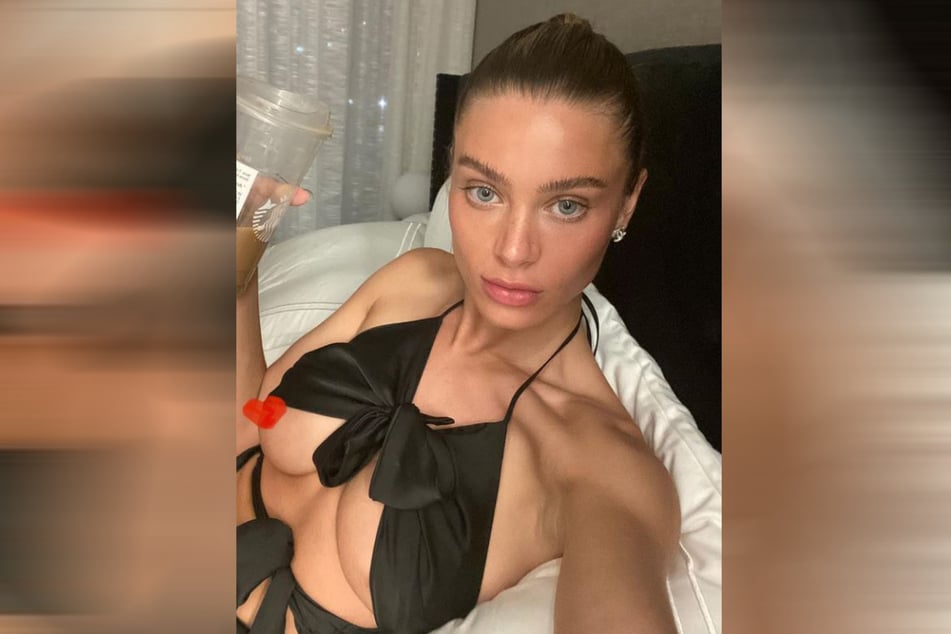 On the BFFs podcast, the 24-year-old opened up about how she was poorly paid in the porn industry, at least in terms of the extreme content she was shooting at the time.
"I probably had $100,000 in my bank account when I stopped shooting porn and now I'm a multi-millionaire," Rhoades revealed.
The sex influencer said she was trying to warn other women who are considering getting into the porn business to get rich.
She added: "It's what I warn girls about - it's not that glamorous, it's not even well paid, it's much smarter to go on Instagram..."
Rhoades, who grew up in Chicago, also wants to help those who want to get out of the industry today.
Lana took an unconventional route to take her life back
"I'm kind of a blueprint for how to get out of the porn scene," said the young entertainer, whose real name is Amara Maple.
Her tip is to do as much as possible on social media. When she first started, she would post new photos every single day.
Today, the influencer earns around $30,000 per Instagram post, owns two homes, three luxury cars, and her own business empire, according to the Daily Star.
She also has high-profile brand deals with an online retailer and a lingerie company.
However, Lana Rhoades is still making money from explicit content on her OnlyFans page, where she offers nude pictures and homemade footage in exchange for cash.
Cover photo: Instagram/Screenshots/lanarhoades