MrBeast dabbles in cloning to "be in multiple places at once"
Greenville, North Carolina - Iconic YouTube star MrBeast has reportedly dabbled in cloning to help him handle his many projects, but it might not be what you think.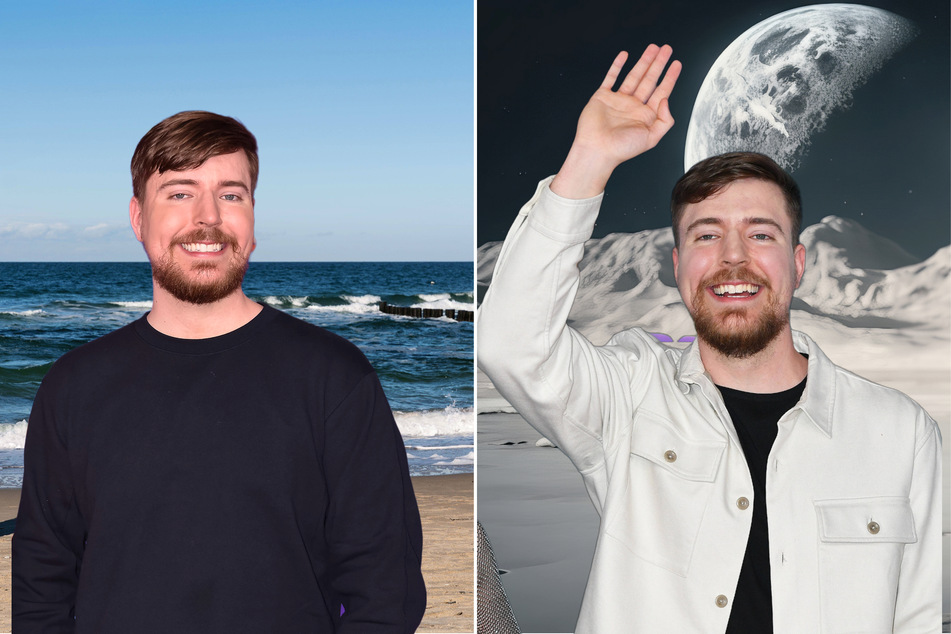 Over the years, MrBeast has dipped his hands in various creative and business ventures, including making YouTube content, starting his own burger restaurant, selling his own brand of candy bars, and kick-starting wild philanthropic efforts like curing blindness.
So how can one man possibly handle all of those tasks at once? The influencer has quite an unconventional method to get it all done.
"I have a lot of people in the company who are able to think like me and basically make decisions like I would make," he explained in a recent interview with fellow YouTuber and computer scientist Lex Fridman.
MrBeast named two employees, Tyler and James, who spent "an absurd amount of time" with the star to learn everything about him.
"I'm a big fan of finding people who are just super obsessed and all in that really just want to be great, and then just dumping everything I have in them," he said.
The YouTube sensation explained that he intends to train people to think and act like him so they can make decisions without his input and allow him to "kind of almost be in multiple places at once."

"I call that cloning, I don't know that other people would," he added.
MrBeast's eccentric tactic doesn't mean he gives the clones complete control. "All the creative, I approve it, but I don't have to be in the weeds and nuances and do all this minor stuff," he added.
Cover photo: Collage: IMAGO / Stefan Zeitz, Panthermedia, & ZUMA Wire