BookTok: The best reads based on your favorite TV shows
There is certainly no shortage of recommendations in the book community on TikTok, known collectively as BookTok, but it can be hard to remember which titles are which and whether they're even worth the read.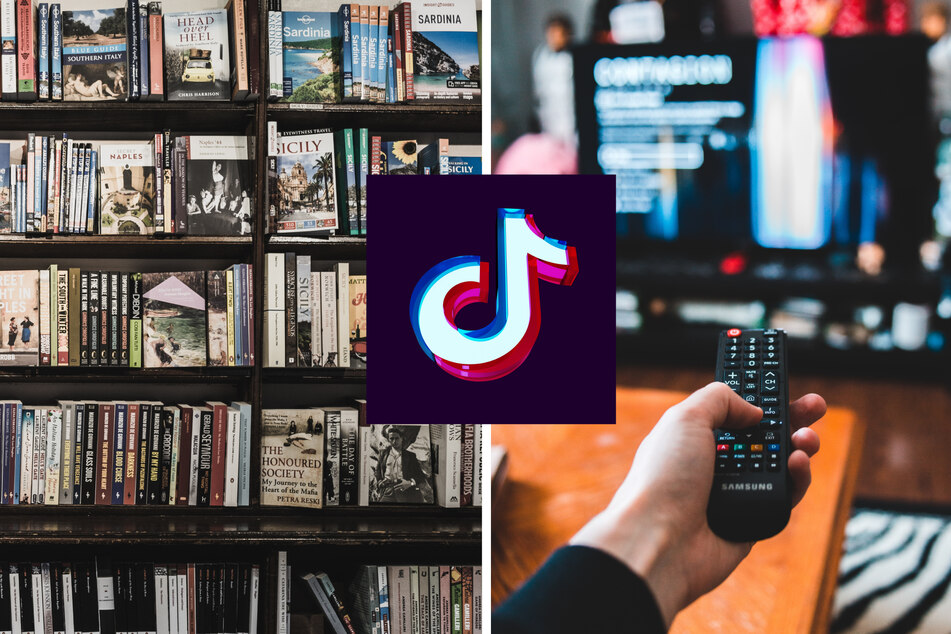 A short summary on the back cover often isn't enough to convey the deep layers and engaging plots of many books.
To give a better sense of what you can expect from these BookTok favorites, we've paired them each with a TV show.
Whether it boasts similar storylines, characters, or just overall vibes, fans of these TV shows are sure to enjoy these BookTok favorites just as much.
If you like You, read: Verity by Colleen Hoover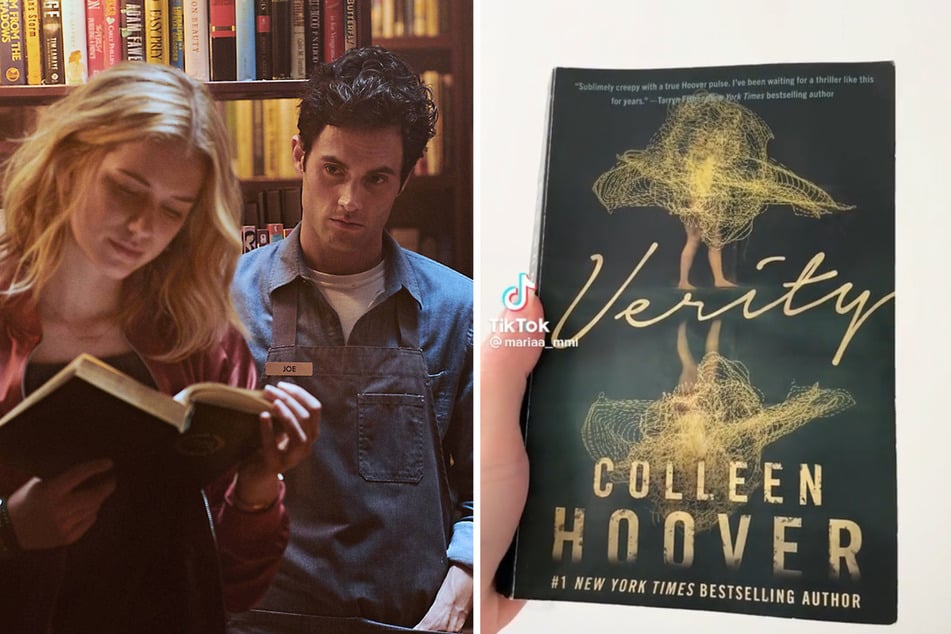 The endless twists and turns of Netflix's You have kept viewers hooked for three seasons now, and if you're desperately waiting for the fourth season to arrive, Verity is just the book you need.
The novel, which is written by BookTok favorite Colleen Hoover, follows a writer named Lowen who gets the opportunity to finish the book series of a famous author, Verity, who was severely injured in a car crash.
You won't be able to trust anyone as Lowen uncovers the haunting truth behind Verity's life.
If you like Fleabag, read: My Year of Rest and Relaxation by Ottessa Moshfegh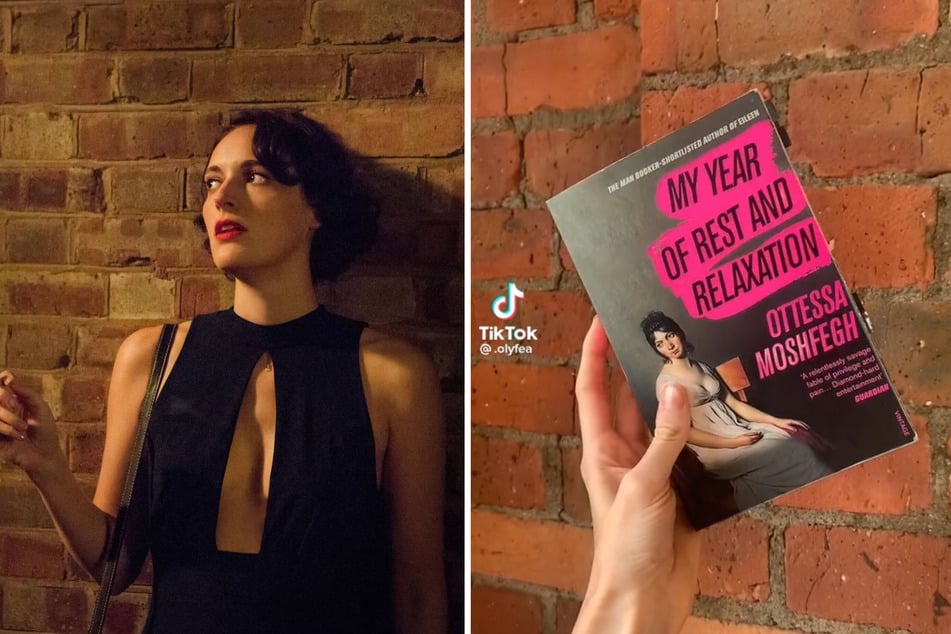 TikTok's obsession with the Fleabag's iconic protagonist has led many young women to declare that they're in their "Fleabag era" as they find themselves in perpetual cycles of poor decision-making and self-loathing.
What is a Fleabag era without My Year of Rest and Relaxation? The pinnacle of "sad girl" recommendations on BookTok, Ottessa Moshfegh's book chronicles the unnamed narrator's attempt to sleep for an entire year.
Blurring the lines between satire and melancholy and featuring one of the worst protagonists ever, My Year of Rest and Relaxation is like nothing you've ever read before.
If you like Normal People, read: Beautiful World, Where Are You by Sally Rooney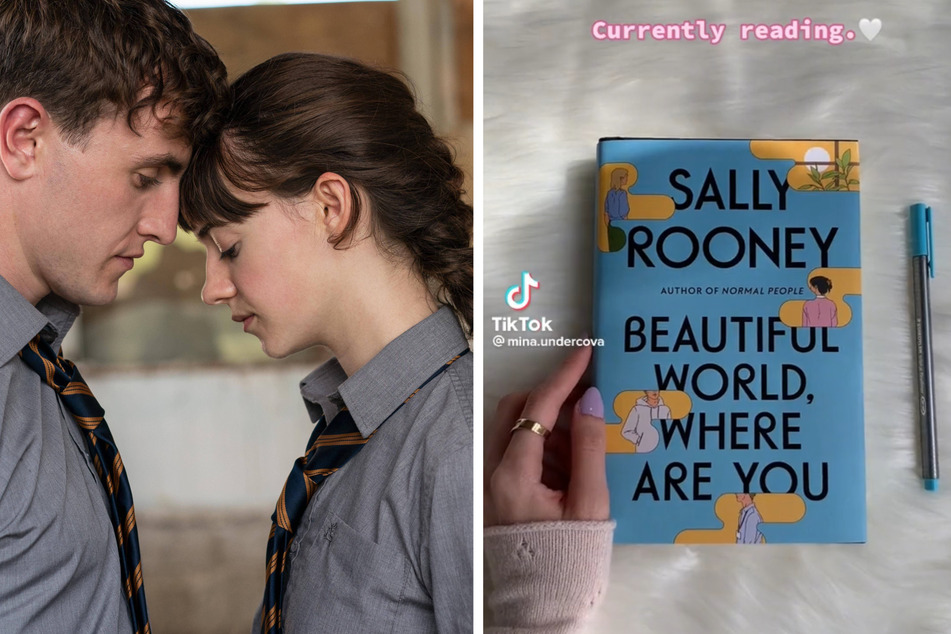 Ok, this one might be cheating. Hulu's Normal People is an adaptation of Sally Rooney's 2018 novel that follows the romantic relationship between Connell and Marianne from adolescence through adulthood.
While fans of the show should definitely check out the source material, they should also follow BookTok's lead and pick up Rooney's latest book, Beautiful World, Where Are You.
In a similar vein to Normal People, Beautiful World, Where Are You tackles the poignant pain of lost time and lost love while finding solace in the beauty of connection.
If you like The Witcher, read: Throne of Glass by Sarah J. Maas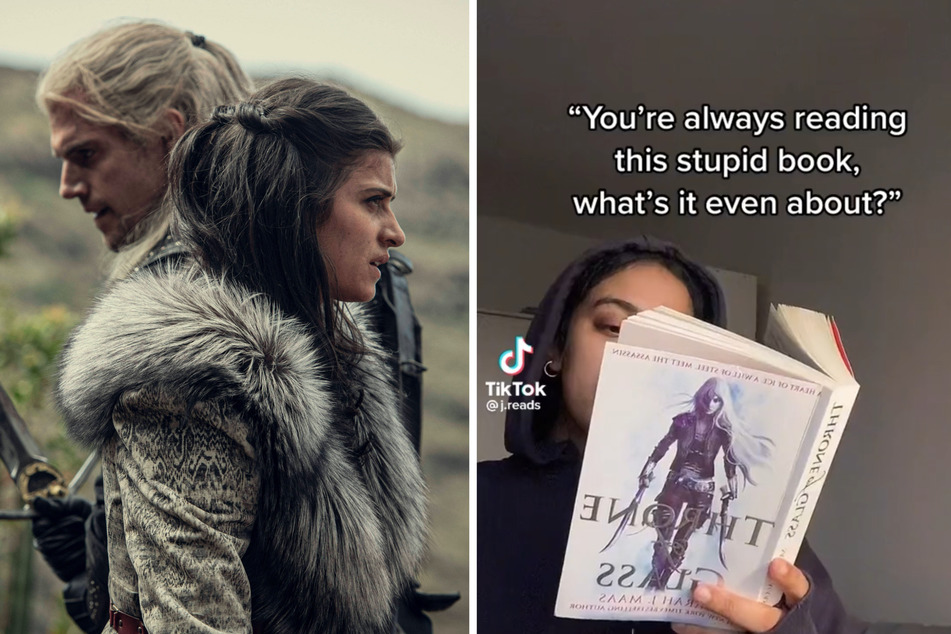 BookTok certainly loves a good fantasy read, and fans of Netflix's The Witcher need to pick up one of the community's top picks: Throne of Glass by Sarah J. Maas.
The fantasy series follows a young assassin named Celaena in her fight for survival within a corrupt kingdom.
Throne of Glass first achieved notoriety in the mid-2010s when the first few books were coming out, but BookTok has granted it a significant resurgence.
Now get off of Netflix and head to your local bookstore!
Cover photo: collage: Unsplash/@ugur, Unsplash/@eyestetix, Unsplash/@introspectivedsgn