These BookTok romances will make you fall head over heels
If you've spent some time on BookTok, chances are you've heard the names Emily Henry or Colleen Hoover at least several times already.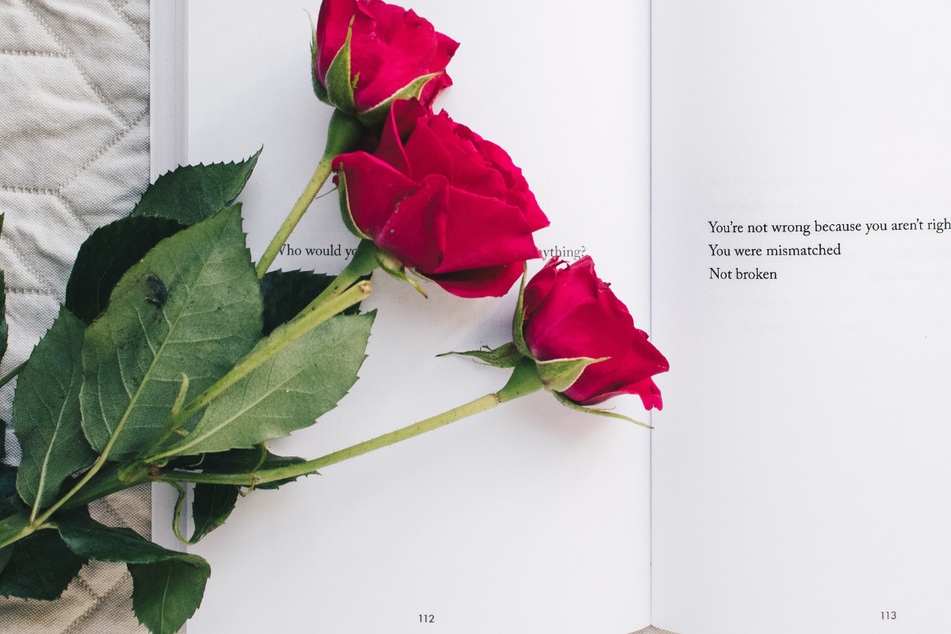 After all, what would BookTok be without romance novels?

Readers on TikTok just can't seem to get enough of the genre, and it's safe to say that love stories top users' favorites.
From spicy fantasy courtships to the classic enemies-to-lovers entanglement, romances of all kinds are popular among BookTok, but not all recommendations are worthwhile.
These romances pull from the best of the best on BookTok, and they're sure to make your heart skip a beat.
Beach Read by Emily Henry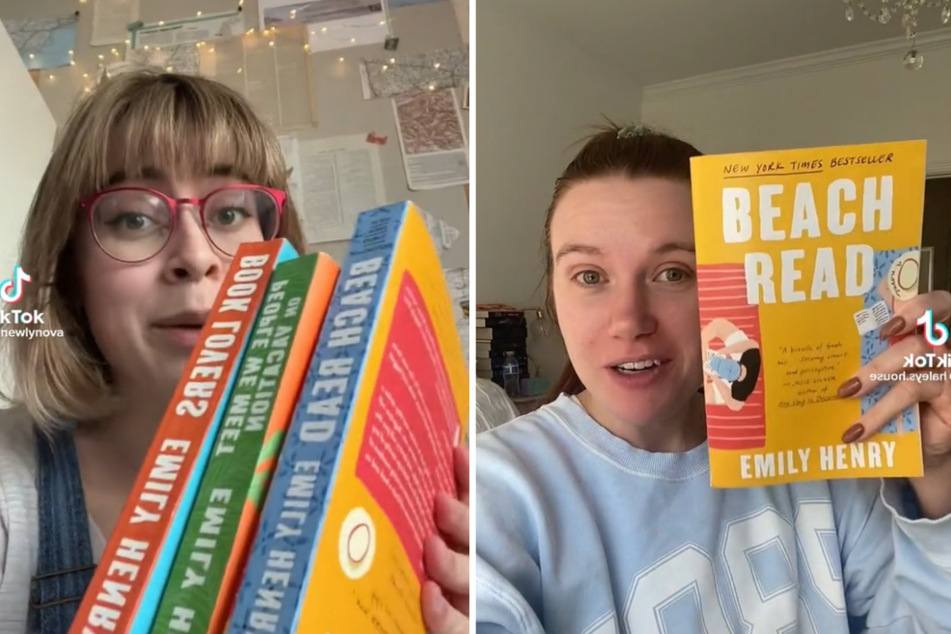 Emily Henry is undoubtedly a BookTok darling, with Beach Read, People We Meet on Vacation, and Book Lovers all having been well-received in the community.
However, it's Beach Read that reigns supreme.
The novel follows literary fiction author Gus and romance writer January who engage in a challenge to write in the other's genre.
Beach Read taps into one of BookTok's favorite tropes, enemies to lovers, and we're here for it.
Red, White, & Royal Blue by Casey McQuinston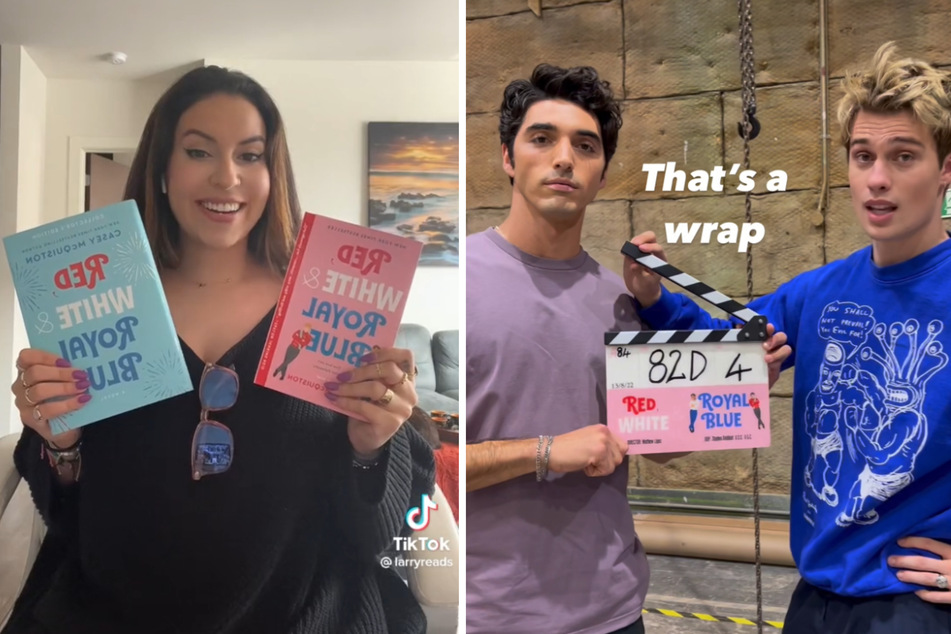 In the unique romance that is Red, White, & Royal Blue by Casey McQuinston, the first son of the United States unexpectedly falls for a British prince.
Imbued with a witty sense of humor and a memorable cast of characters, Red, White, & Royal Blue is sure to make you fall head over heels.
Keep an eye out for the film adaptation starring Taylor Zakhar Perez and Nicholas Galitzine, coming soon to Amazon Prime!
Funny You Should Ask by Elissa Sussman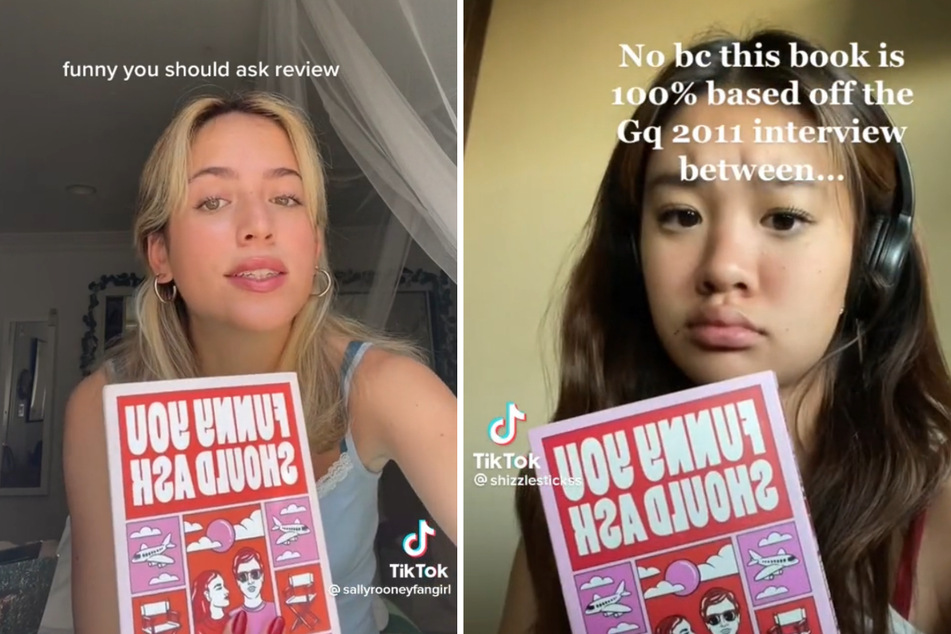 Calling all Chris Evans fans!
This rom-com was actually inspired by the true story of a GQ journalist who profiled the Marvel star in an interview that she described as "a sort of date."

Funny You Should Ask follows a similar story. A young writer named Chani has the opportunity to interview action star Gabe Parker.
Things then take a turn for the unexpected, and the book catches up with Chani and Gabe ten years later.
It's a fast-forward you won't want to skip over.
Every Summer After by Carley Fortune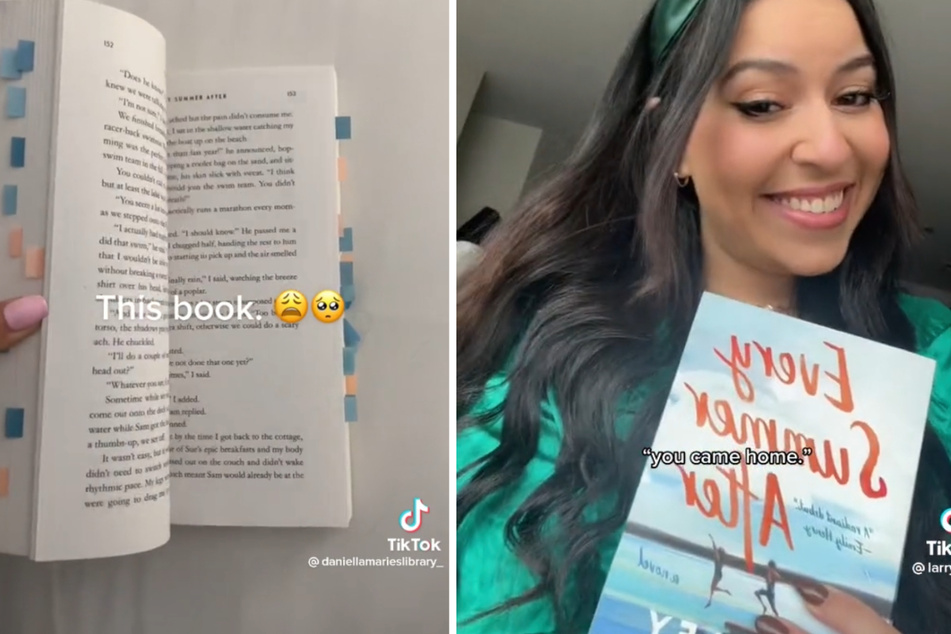 Carley Fortune's Every Summer After is a romance that unfolds over six summers and one weekend.
It follows Persephone and Sam, whose years-long friendship turned into something more before falling apart completely.
When circumstances bring them back together, the pair has to confront their past in this perfectly nostalgic romance.
It Ends With Us by Colleen Hoover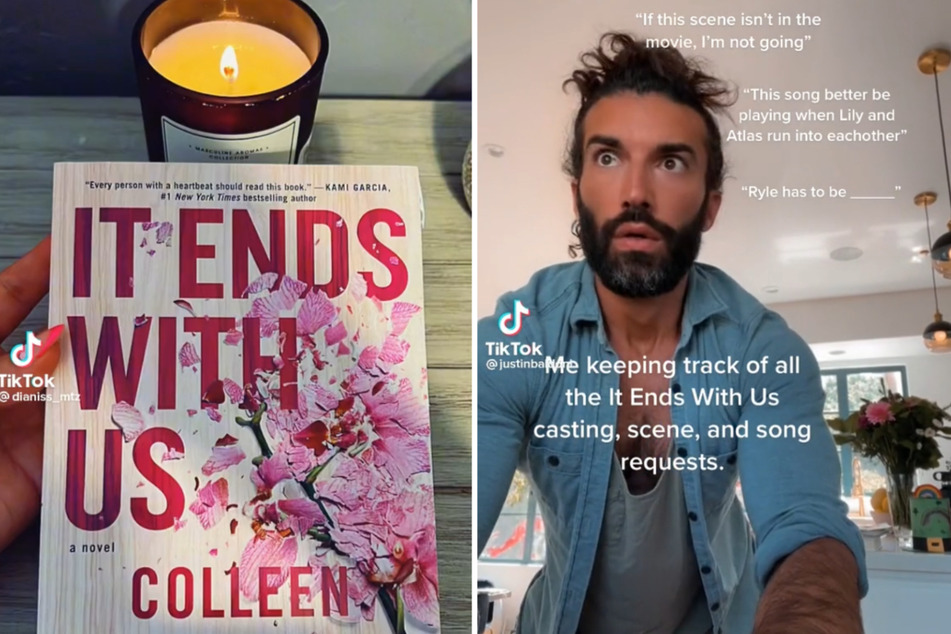 Colleen Hoover and BookTok are practically synonymous at this point, so we'd be remiss to leave the queen of TikTok romances off this list.
One of CoHo's most popular titles, It Ends With Us is the story of Lily Bloom, who enters a difficult relationship with neurosurgeon Ryle and reconnects with a past love named Atlas.
A film adaptation of the novel is already in the works, with Jane the Virgin star Justin Baldoni optioning the film rights.
A sequel novel, It Starts With Us, was released on Tuesday – and we'll be picking that one up next.
With so much juicy romance roaming around TikTok, it's hard not to fall head over heels as you skim through them all.
Cover photo: Unsplash/@thoughtcatalog