Elon Musk removes more Twitter features for users who don't pay for verification
San Francisco, California - Twitter is set to scrap more features for users who don't pay the monthly fee for verification, according to new rules abruptly announced by CEO Elon Musk.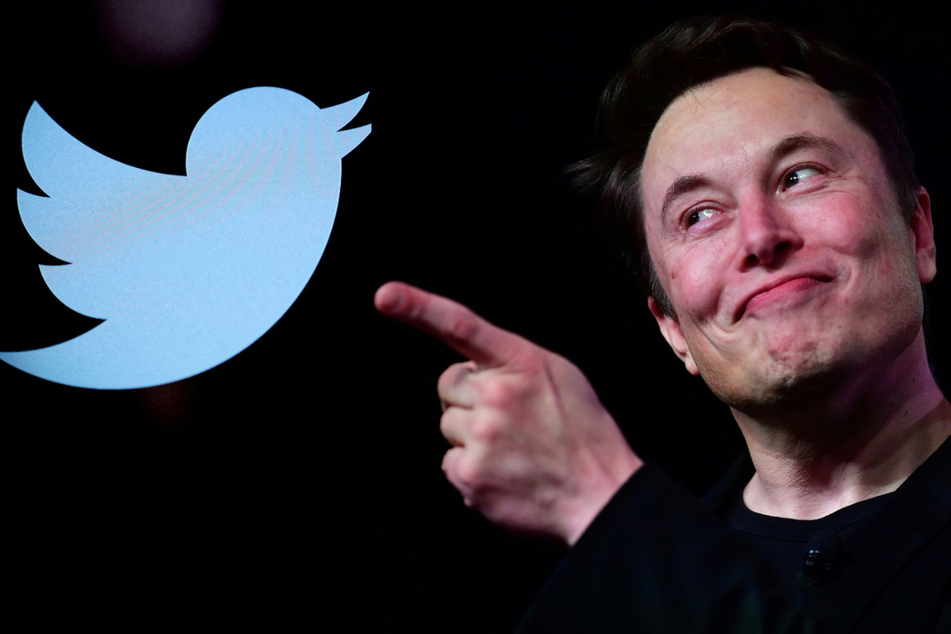 Users who want to remain verified can pay up to $11 a month as part of Musk's shake-up that will also see voting in polls blocked for non-verified accounts.

The billionaire said that paid social media will be "the only social media that matters."
He rolled out the opt-in paid subscription service, called Twitter Blue, after taking on the top job last year, which allows people to add a blue checkmark to their account and access features such as editing a published Tweet or seeing fewer adverts.
Users can currently pay $7 a month for an annual subscription to the service.
But soon Twitter could remove the verified status of some "legacy" accounts which were set up before Musk bought the platform for $44 billion in October.
From April 15, only verified accounts will be able to us the much-criticized "For you" page, which shows users recommended Tweets outside their follow lists.
Voting in polls will also require verification.
"This is the only realistic way to address advanced AI bot swarms taking over. It is otherwise a hopeless losing battle," he claimed on Monday. Musk didn't offer any details about the supposed bot takeover, or how this move affects his stated goal of improving free speech on Twitter.
Musk slammed for opening the door to impersonation and misinformation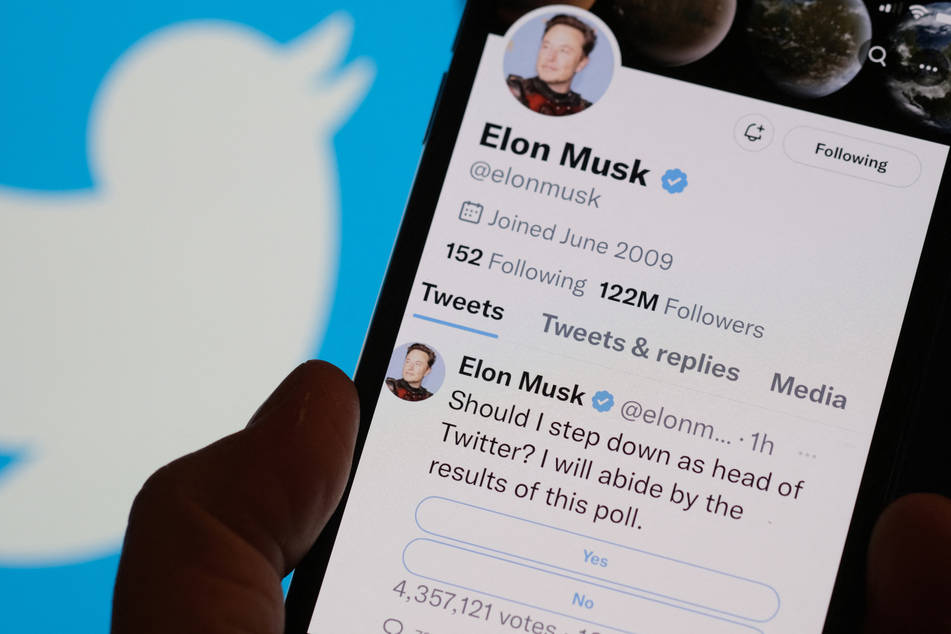 The Tesla and SpaceX boss has previously railed against blue verification marks as underserved or "corrupt" status symbols for journalists and celebrities.
In response to objections from Star Trek actor William Shatner, Musk said the rules are "more about treating everyone equally" as there "shouldn't be a different standard for celebrities."
But other high-profile users, including Monica Lewinsky, slammed the move, suggesting that allowing people to pay for verification leaves the platform open to impersonation and misinformation.
She tweeted: "In what universe is it fair to people who can suffer consequences for being impersonated? A lie travels half way around the world before truth even gets out the door."
Musk has faced torrents of criticism for the erratic way he runs Twitter, which has led to frequent outages, a decline in moderation standards and security, and bizarre changes to the platform's algorithm.

Cover photo: Collage: REUTERS & Frederic J. BROWN, Constanza HEVIA / AFP