Elon Musk lifts political ad ban at rebranded Twitter
San Francisco, California - Elon Musk on Tuesday lifted a ban on political ads put in place at Twitter to thwart misinformation before the billionaire bought the platform now called X.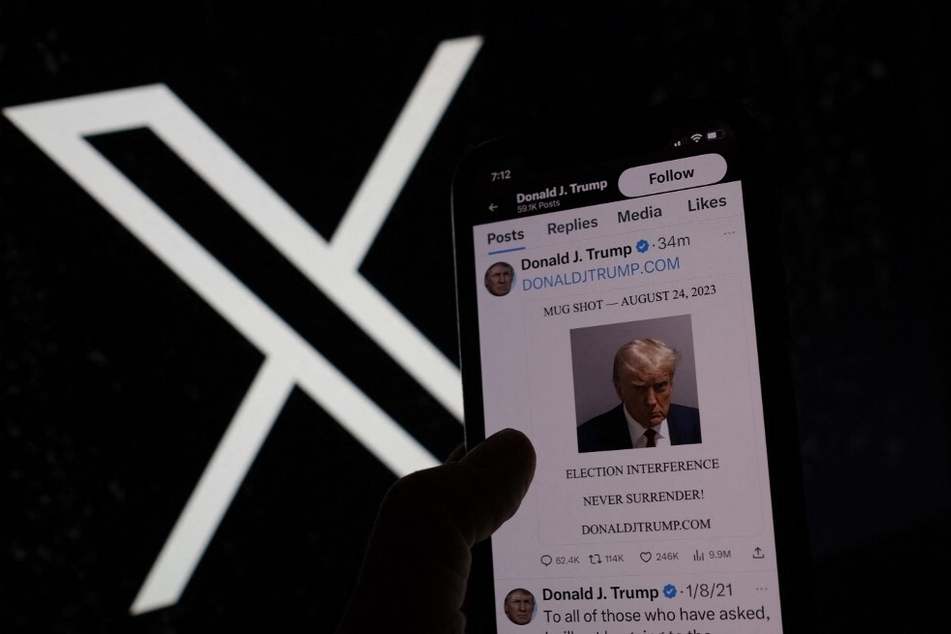 Welcoming back potentially misleading political messages at X came less than a week after former president Donald Trump posted there for the first time since January 2021.

Trump posted his police mugshot after his arrest in Georgia, signaling his return to a platform that was his favorite bullhorn during his years in the White House.
It was his first post since several days after the insurrection at the US Capitol that saw an enraged mob of his supporters attempt to block Joe Biden's certification as president.
The then-Twitter permanently suspended Trump after the January 6 riot, ruling he had violated the platform's policy on glorifying violence as he pressed his false claims that the election was stolen from him.
Musk, who bought the platform last year, reinstated the former president in November 2022, but Trump stayed away, choosing to reach his followers on his own platform, Truth Social, albeit with a much smaller audience.
X claims it is committed to "free expression"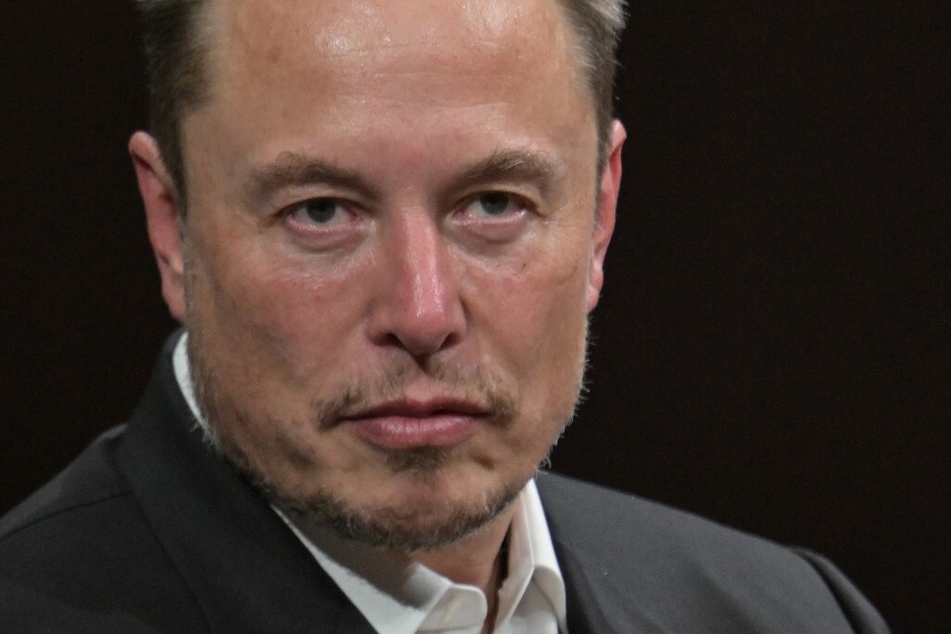 X said in a blog post that allowing political ads, starting in the United States, was "building on our commitment to free expression."
X policies prohibit promotion of false or misleading information, including bogus claims intended to undermine confidence in an election, the blog contended.
Trump's recent mug shot post came with a caption reading "Election interference."
A judge on Monday set March 4, 2024, for Trump's election subversion conspiracy trial – placing one of the biggest criminal cases in American history at the height of the next White House race.
X said it is expanding its safety and elections teams to focus on combating manipulation of the platform and will provide an online center where political ads can be reviewed.
Musk slashed staffing after buying Twitter, raising concerns about its ability to moderate content and reliably function.
X said it is updating its Civic Integrity Policy for safeguarding elections to tackle content meant to intimidate or deceive voters while aligning with a Musk's philosophy of letting people say what they want.
"X shouldn't determine the truthfulness of disputed information," the platform said in the blog post. "Rather, we should empower our users to express their opinions and openly debate during elections, in line with our commitment to protecting freedom of expression."
Cover photo: Collage: ALAIN JOCARD / AFP & CHRIS DELMAS / AFP