Twitter to introduce new "one click" feature for buying articles
San Francisco, California - Twitter boss Elon Musk wants to introduce a new feature that allows readers to buy individual articles with one click.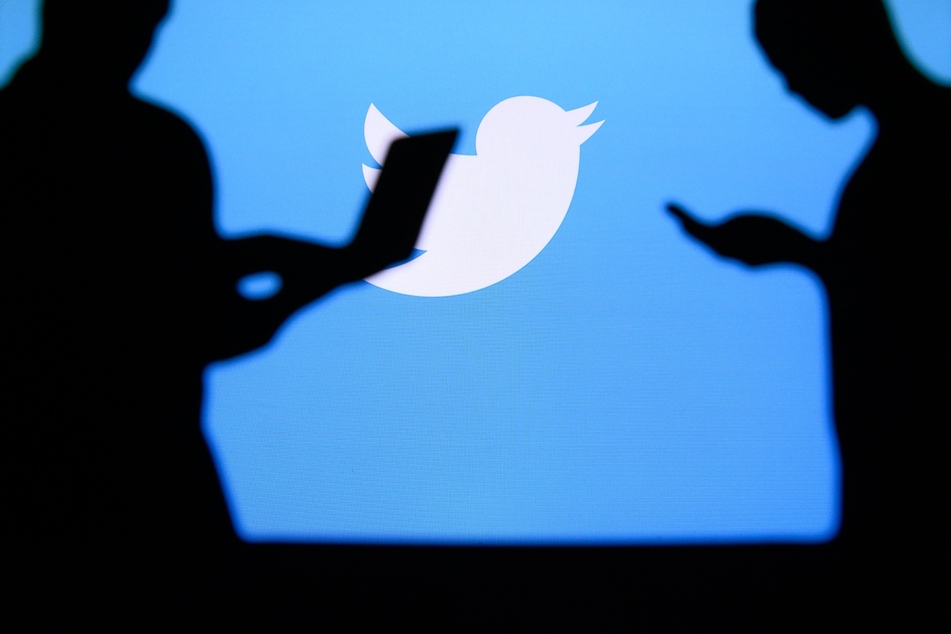 "This enables users who would not sign up for a monthly subscription to pay a higher per article price for when they want to read an occasional article," Musk says.

In the past few years, there had been several services that offered individual sales of media content – but they failed to establish the business model.
In theory, Twitter users would then have an easier way to get behind paywalled articles on websites that they rarely visit.
Musk has had several disputes with the media in his six months as Twitter owner, and journalists were briefly banned after reporting on a Twitter account that tracked the flight movements of Musk's private jet.
A major controversy arose after Twitter, at Musk's behest, temporarily labelled public broadcasters such as NPR in the US and the UK's BBC as state-funded. NPR and the Canadian broadcaster CBC suspended their Twitter activities in protest.
The policy was reversed, removing the label from all media outlets, including state run media from Russia, Iran, and China, among others.
Cover photo: 123RF/kovop58