Amnesty slams West's "double standards" highlighted by Ukraine war
London, UK - Western nations are applying "double standards" when it comes to dealing with human rights violations across the world, according to Amnesty International.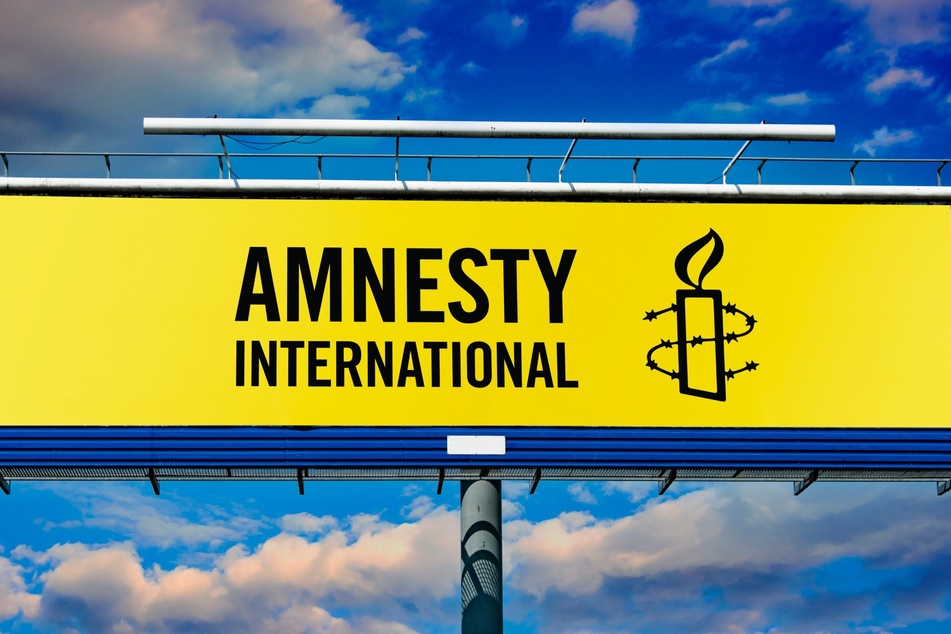 "The West's robust response to Russia's aggression against Ukraine contrasts sharply with a deplorable lack of meaningful action on grave violations by some of their allies including Israel, Saudi Arabia, and Egypt," the organization said in a statement after releasing its annual report on Monday.

"Amnesty International's Annual Report for 2022 highlights double standards throughout the world on human rights and the failure of the international community to unite around consistently-applied human rights and universal values," it said.
"Russia's invasion of Ukraine is a chilling example of what can happen when states think they can flout international law and violate human rights without consequences," Amnesty International's Secretary General Agnès Callamard was quoted as saying in a press release.
"Responses to Russia's invasion of Ukraine gave us some evidence of what can be done when there is political will," she added.
Amnesty also condemns Chinese and Iranian crackdowns
Amnesty's report pointed out that Western states have been ignoring "Israel's abuses of apartheid against Palestinians" as well as human right violations in Saudi Arabia, among others.
The application of such double standards encouraged regimes across the world to deflect from human right abuses and encourages further repression, the organization said.
Callamard called for the response to the Ukraine war to become a "blueprint" for dealing with human rights violations everywhere.
Cover photo: 123RF/Monticello