Nafis Sadik, champion of women's rights and health, passes away
New York, New York - Nafis Sadik, a Pakistani doctor who championed women's rights and reproductive health throughout her career, died just five days before her 93rd birthday.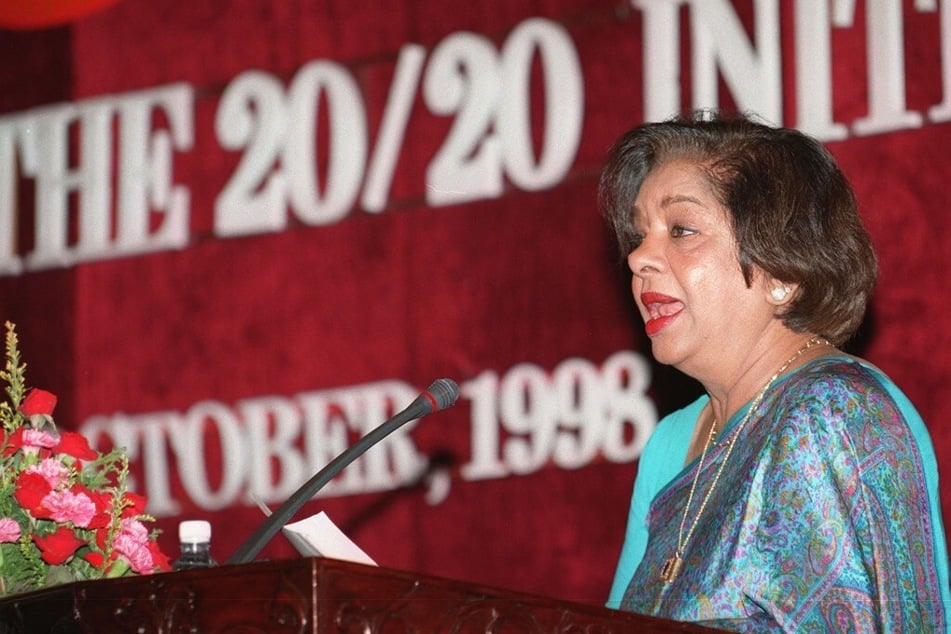 Per NPR, Nafis Sadik's son, Omar Sadik, shared the news of his mother's passing, saying she died of natural causes at her home in New York on Sunday night.
Sadik previously served as executive director of the United Nations Population Fund, becoming the first women to lead a volunteer-funded UN program.
She was a "proud champion of choice and tireless advocate for women's health, rights and empowerment," Dr. Natalia Kanem, the current executive director of the UN Population Fund, said in a statement.
Throughout her career, Sadik called attention to the importance of addressing the needs of women and of involving women in making and carrying out development policy.
"The first mark of respect for women is support for their reproductive rights. Reproductive rights involve more than the right to reproduce," Sadik said in 1995 at the Beijing women's conference. "They involve support for women in activities other than reproduction, in fact liberating women from a system of values which insists that reproduction is their only function."
As the secretary-general of the fifth UN International Conference on Population and Development in 1994, Sadik became the architect of a groundbreaking action program presented and adopted by 179 countries at the Cairo convention.
The program recognized for the first time that women have the right to control their own reproductive and sexual health and to choose whether to become pregnant.
Nafis Sadik helped millions of girls and women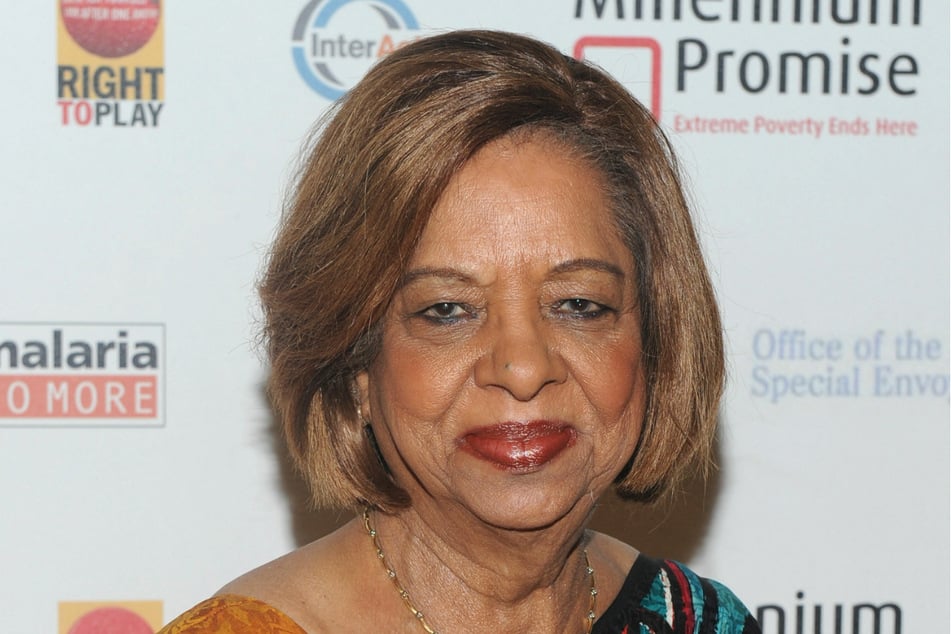 According to Kanem, "Since Cairo, millions of girls and young women have grown up knowing that their bodies belong to them, and that their futures are theirs to shape."
Nafis Sadik joined the UN Population Fund in 1971. She was appointed executive director in 1987 by then Secretary-General Javier Perez de Cuellar after the sudden death of its chief, Rafael Salas.
After she retired from the UN Population Fund in 2000, she acted as Special Adviser to the UN Secretary-General and his Special Envoy for HIV/AIDS in Asia and the Pacific.
Before joining the UN, Sadik, an obstetrician-gynecologist by training, was Director-General of the Pakistan Central Family Planning Council.
Nafis Sadik was born in 1929 in British-ruled India. Sadik is survived by her five children, ten grandchildren, and four great-grandchildren.
Cover photo: HOANG DINH NAM / AFP