Starbucks workers in Knoxville ring in the holidays by filing for union election
Knoxville, Tennessee – What could make your peppermint mocha even sweeter this holiday season? Knowing it was made by union baristas!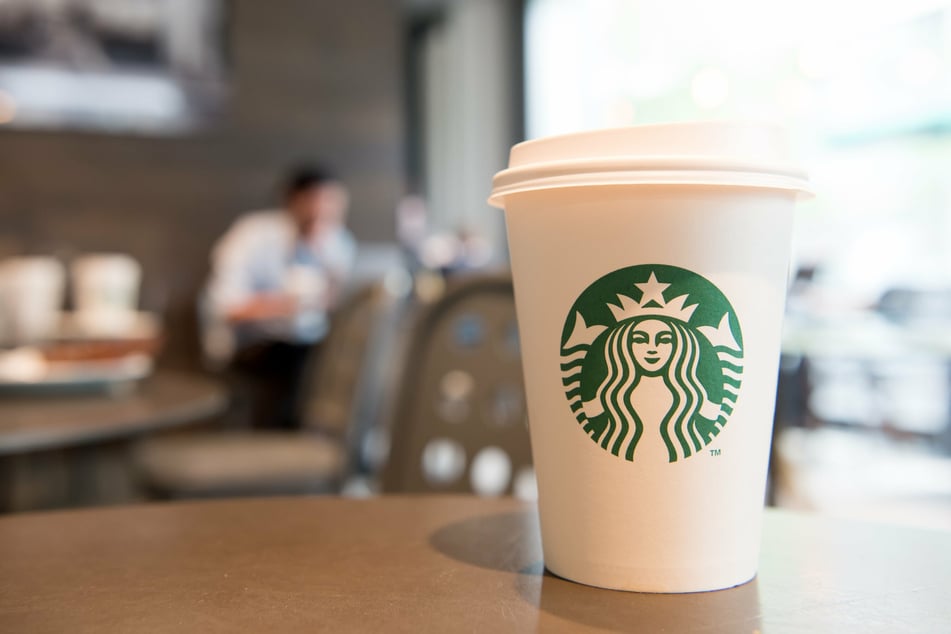 That dream could soon become reality for Starbucks workers in Knoxville, Tennessee, who announced on Thursday that they had filed a petition with the National Labor Relations Board (NLRB) for a union election.
Theirs is the eleventh petition from individual Starbucks locations around the country, following stores in Buffalo, New York; Mesa, Arizona; Boston, Massachusetts; and Seattle, Washington.
The unionization wave began in Buffalo, where baristas won the first unionized Starbucks store in the country earlier this month.
For months, Starbucks tried to intimidate Buffalo baristas into voting no to the union by various means, including by subjecting workers to anti-union meetings, flooding the stores with top corporate representatives, and sending email and text messages directly to individual employees.
Despite the company's "aggressive anti-union campaign," Knoxville is building on their New York partners' success to fuel their own union drive. They say their efforts are all about gaining a seat at the table in important company decisions, which can have big impacts on their everyday lives.
"I do genuinely love my job but there are too many things that I do not have any control over. There is no accountability. Everything comes down from corporate and partners have no say," a Knoxville organizing committee member Maggie Carter said in a press release.
"It would be truly nice to have an equitable partnership with this company that I love working for," she added, calling on Starbucks CEO Kevin Johnson to sign the Fair Election Principles.
"They call us partners but we need a true partnership. With a union we will have that," Carter said.
Cover photo: 123RF/photosvit