Starbucks workers win unions from the Deep South to the West Coast
Columbia, South Carolina - From coast to coast, Starbucks Workers United has been picking up more and more union wins by the day, and Thursday was no exception.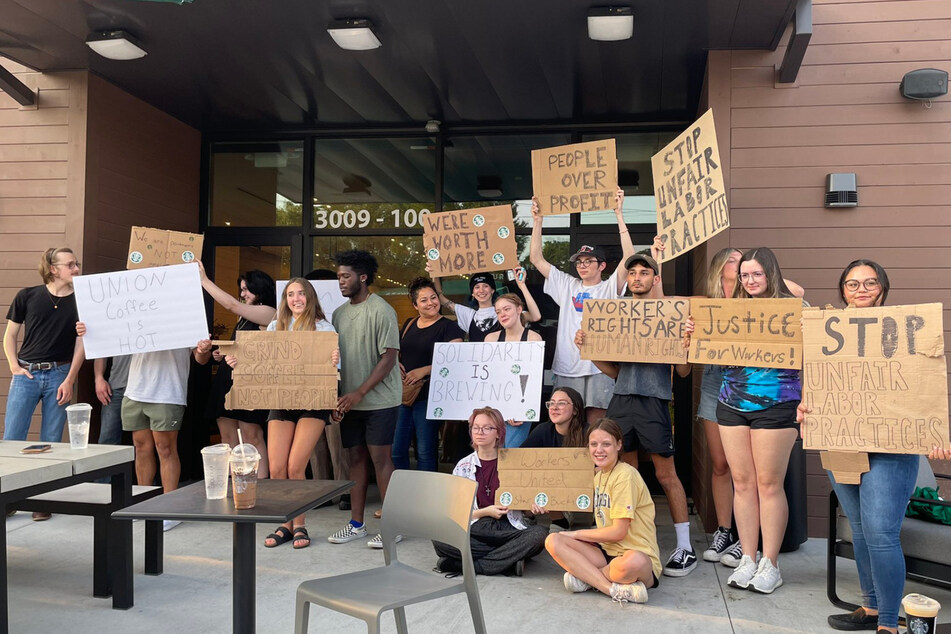 The National Labor Relations Board oversaw Starbucks union election ballot counts on Thursday for stores in South Carolina and Oregon.
Each store need to win at least 50% of its vote plus one to unionize.
The Millwood Avenue and Butler Street location in Columbia, South Carolina, won with a unanimous 12-0 vote. There were three challenged ballots and one void ballot, but they weren't enough to impact the result of the election.
This is the company's third store in the state to unionize after locations in Greenville and Anderson won their own elections.
Workers at the Millwood store had previously gone on strike earlier this month over Starbucks' alleged unfair labor practices. They accused the company of firing their store manager because she refused to crack down on the union campaign.
All three wins in South Carolina so far have been blowouts – a remarkable feat in what is considered one of the most anti-union states in the country.
More election results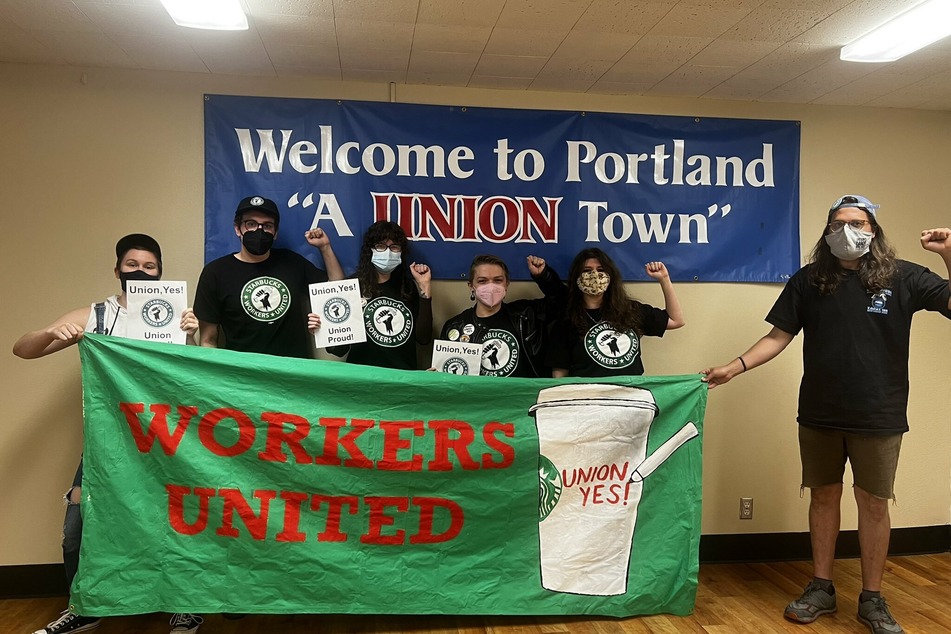 On the other side of the country, workers in Oregon had a huge day too.
The Jenkins at Cedar Hills Crossing store in Beaverton, Oregon, won their election 10-2.
The Walker Road and Schendel store, also in Beaverton, came through with a 12-5 union victory.
The sweep was completed by the Garden Home location in Portland winning 12-1.
There are now eight unionized stores in the Portland area.
Starbucks Workers United just keeps riding that union wave as the movement spreads farther and farther.
Cover photo: Screenshot/Twitter/soph_ry