The Hawaiian Kingdom's ongoing fight for restoration of independence
Honolulu, Hawaii - Most Americans grow up learning that Hawaii is the US' 50th state. What they don't learn is that the Hawaiian Kingdom and its struggle for independence still exist to this day.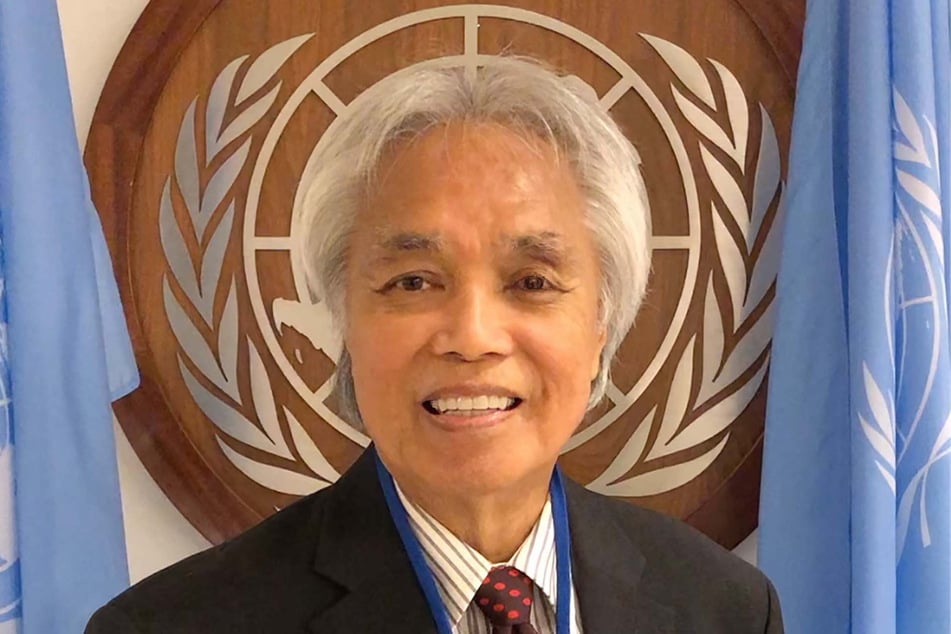 Before it was named a US state, the Kingdom of the Hawaiian Islands was an independent nation that is still recognized in formal treaties with over 170 countries – relationships that were never revoked.
Many Hawaiian nationals maintain that they remain a sovereign nation, despite US claims to the contrary.
H.E. Leon Kaulahao Siu, who has served as the Hawaiian Kingdom's Minister of Foreign Affairs for the last 22 years, is one of the people campaigning for Hawaiian nationals' right for their independence to be restored. For years, he has accused the US of engaging in an illegal occupation of the islands.
A professional musician and multi-disciplinary artist from the fishing village of Miloli'i, Siu first got involved with the Hawaiian independence movement in the 1970s after being asked to play music at protests over land rights issues and evictions of Hawaiian nationals. The 2017 Nobel Peace Prize nominee has since devoted decades of his life to the struggle – and now he feels he and other activists are close to a big breakthrough.
To help others understand the current state of Hawaiian independence advocacy, Siu has outlined the origins of the US occupation and its devastating impacts on the Hawaiian people.
Origins of the US occupation of Hawaii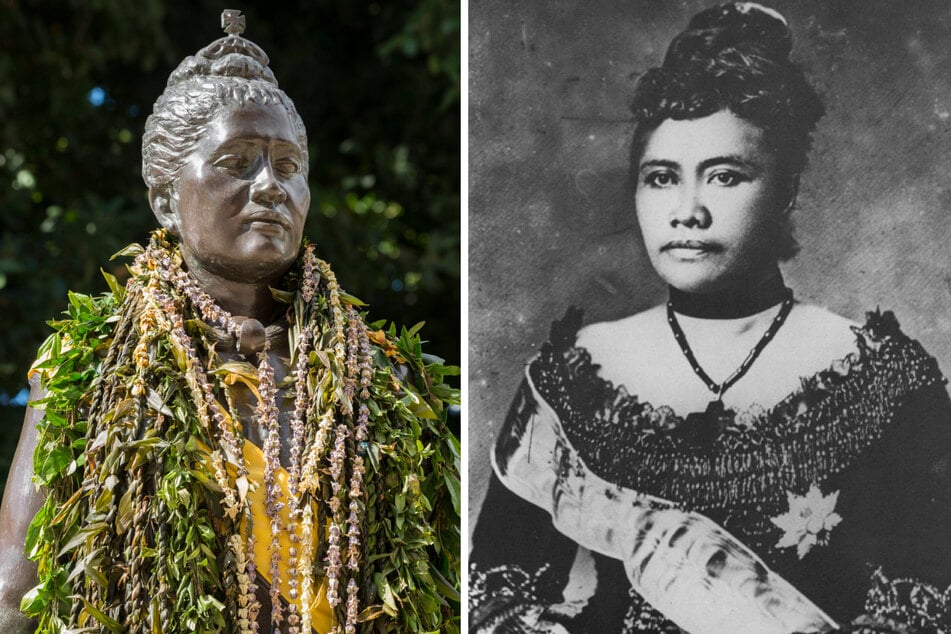 The US' colonial takeover of Hawaii came to a boiling point in 1893, when the federal government sent Marines to back up a group of wealthy white businessmen who had started a coup to oust Queen Lili'uokalani.
President Grover Cleveland called for Queen Lili'uokalani's reinstatement after launching an investigation and finding the US had engaged in an act of war against a sovereign nation. The president and the queen agreed to terms of settlement, but Congress failed to follow through on implementation.
Instead, the US staged an annexation of Hawaii under President William McKinley in 1898. That same year, Congress adopted a joint resolution to take control of the Hawaiian Islands so it could conduct military operations in the Pacific.
The US government consolidated its control over the islands by declaring Hawaii a state after an "illegitimate referendum" in 1959, Siu told TAG24 NEWS. It then proceeded to install a "puppet government," known as the State of Hawaii.
In 1993, President Bill Clinton signed legislation apologizing for the US' role in the overthrow of the Hawaiian government, but the admission has done nothing to turn control back over to the Hawaiian people.
Despite US efforts to obscure the truth, Siu explained, "The Hawaiian Kingdom still exists because neither title to the lands nor governing authority of the Hawaiian Islands was ever lawfully conveyed or transferred from the Hawaiian Kingdom to the United States or to any other foreign governing entity."
The legacy of US occupation today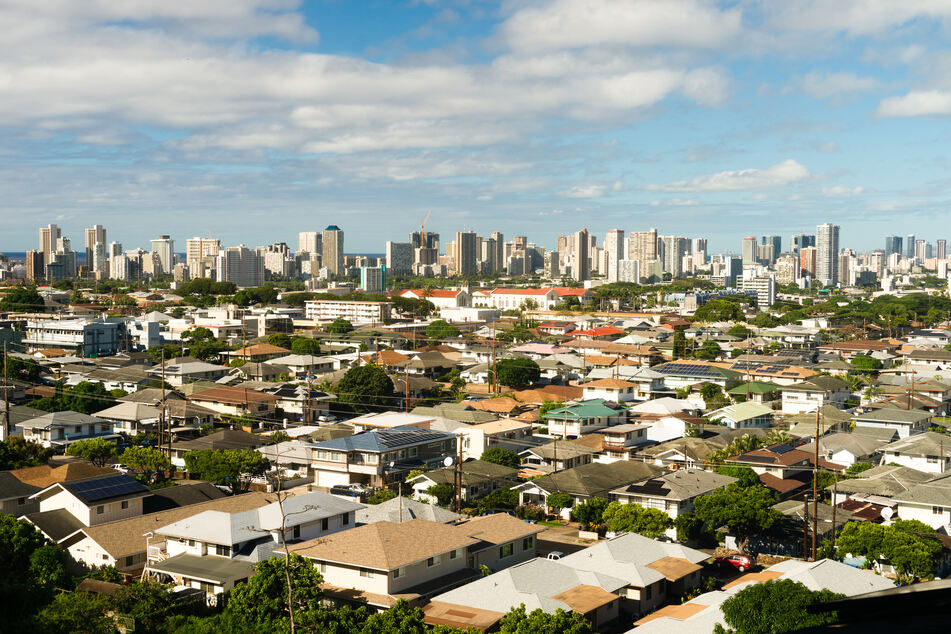 The Hawaiian independence movement has been steadily growing since the 1970s. After Clinton's 1993 apology, many Hawaiians began to get bolder about reclaiming their rights as citizens of the Hawaiian Kingdom by refusing to comply with foreign laws – even at risk of legal consequences or imprisonment.
"Our resistance calls on us to personally stand against the oppressor, but at the same time, the oppressor is still in charge and still exerts its authority over us. And they have, of course, the guns," Siu said.
To this day, Hawaiians may be arrested for small acts of resistance, including refusing to register their cars with the State of Hawaii or driving without a State of Hawaii driver's license, even though the Hawaiian Kingdom issues its own licenses. That's why Siu said tourists from other states and countries, who don't require State of Hawaii IDs to operate a vehicle, actually have more rights than Hawaiian nationals on their own land.
Getting a job is also disproportionately difficult, as most employers require applicants to provide a US social security number. This presents a challenge for people like Siu who do not want to apply for an SSN because they don't consider themselves US citizens. Similar difficulties arise when trying to open a bank account, rent an apartment or car, or send children to school.
Today, Siu sees Hawaiian nationals being increasingly driven into poverty as their lands are "abused and developed by strangers." Things only got worse during the pandemic, when housing prices shot up as wealthy Americans began to buy spare homes on the islands.
"It's very difficult [for Hawaiian nationals] to actually carry out everyday activities," Siu said. "Everyone is living here in a desperate situation, living paycheck to paycheck, except for the extremely wealthy."
Demilitarization and the fight for survival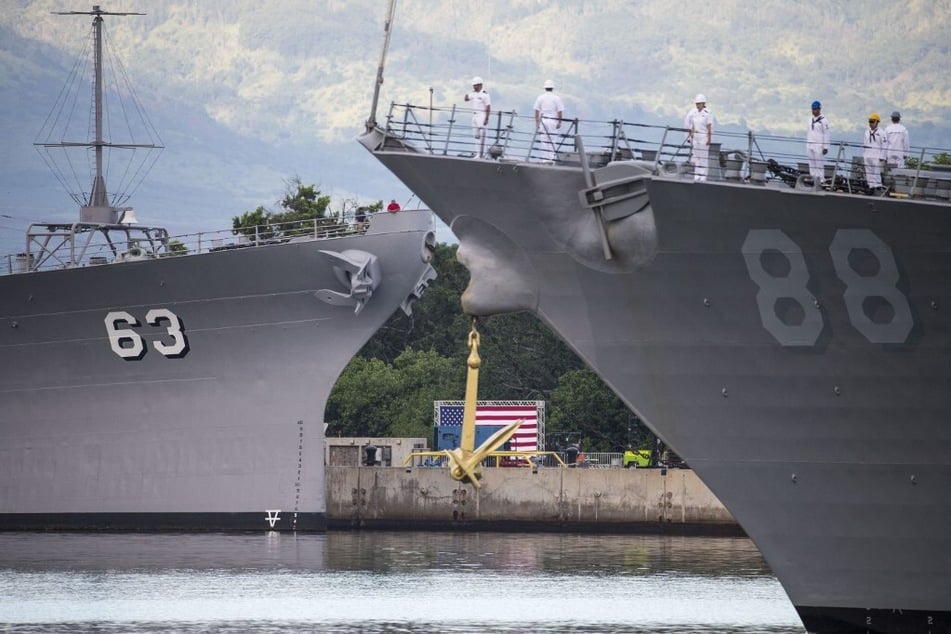 Another ongoing problem is the militarization of the Hawaiian islands. Siu pointed out that part of the reason the US initially took over Hawaii was to use it as a strategic naval base, making it easier for US forces to reach China, Japan, and other Pacific nations.
Today, over 22% of the island of Oahu alone is under US military control. According to Siu, this puts the Hawaiian people "in jeopardy of being annihilated."
The danger is apparent in the infamous attack on Pearl Harbor on December 7, 1941. At the time, Japan wasn't attacking the Hawaiian Kingdom, but rather the US' military stronghold in the Pacific, Siu said.
The situation has only grown more serious over the years as the methods of warfare have advanced.
"If a country were foolish enough to start a war with the United States, they would also be foolish enough to want to take out the main military base and command center of the United States in the Pacific, and that would be Hawaii," Siu noted. "The only way that they could do it successfully would be through a military attack using nuclear warheads, and as we know, the nuclear warheads today are many, many times more powerful than those dropped on Nagasaki and Hiroshima."
Despite these dangers, Siu said the US has shared no plan on how to protect the people of Hawaii in case of an attack.
"The urgency of gaining our independence is to expel the United States from our islands. This is a matter of survival because as long as they are here, we are at risk of destruction."
Next steps in the Hawaiian independence struggle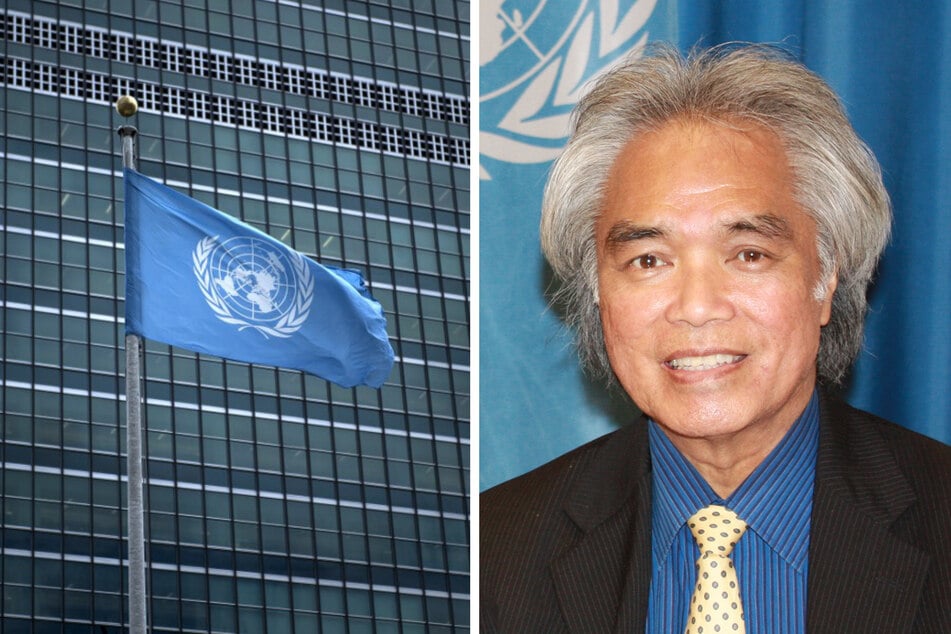 For decades, Siu and other Hawaiian Kingdom representatives have turned to international law in the fight to get their national sovereignty recognized.
Crucial to the independence struggle is overturning United Nations Resolution 1469, which in 1959 took Hawaii and Alaska off the list of Non-Self-Governing Territories, essentially adopting the US position that they had become lawful states.
The problem, Siu noted, was that the UN's decision to adopt Resolution 1469 was based on a US government report, which itself was flawed. If the resolution is removed, "all of the sudden the United States' claim totally evaporates, and the Hawaiian Kingdom, by default, is reactivated and becomes the lawful government," he said.
The US government, clearly unwilling to give up its base of operations in the Pacific, has several methods of trying to undermine the Hawaiian freedom movement. One of those tactics is to portray it as a "Native American" or an "Indigenous" struggle when, in actuality, advocates see it is a struggle for national rights.
Another go-to defense strategy for the US is deferring to the 1959 statehood plebiscite. The US claims the Hawaiian people settled the issue of national sovereignty when they voted to become a state, but Siu and others have pointed out that it had no legitimacy to hold such a referendum to begin with.
Despite the obstacles in his path, Siu believes the Hawaiian Kingdom's long-term strategy of relationship building and awareness raising is starting to pay off. He has noticed the tides shifting in Hawaii's favor in recent years, as diplomats have gone from asking "Do you really think you can gain independence?" to "What do you think we can do to help?"
While many countries may still be wary of challenging the US, Siu believes Hawaiian nationals are close to achieving their goal.
Beyond the fight for independence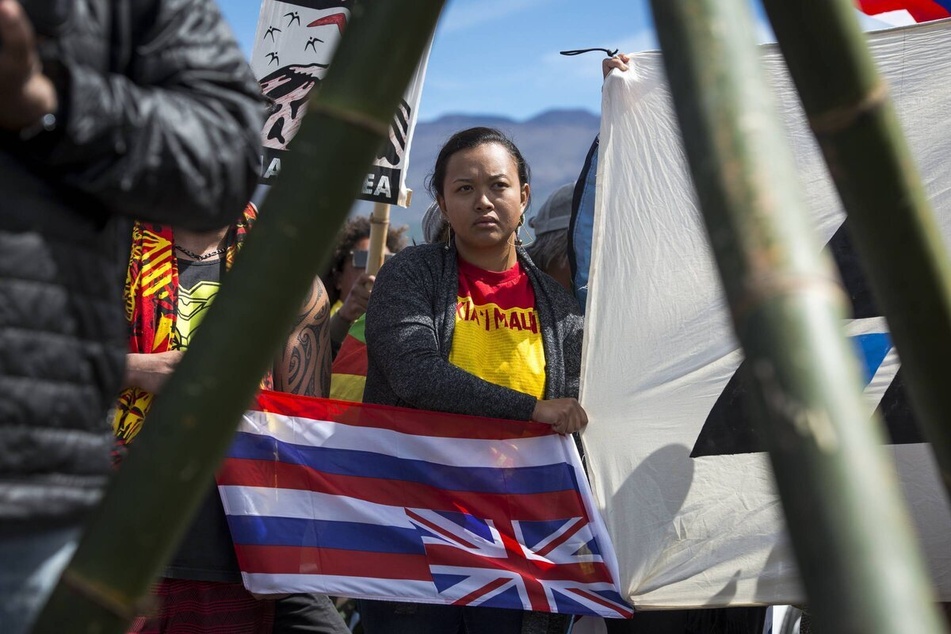 Even if Hawaii succeeds in ending US occupation, Siu said the work will be far from over.
"The decolonization movement is mostly seen as a geopolitical activity – and it is that – but even more so, it's really about the negative legacy of imperialism and the imposition of a global world order defined by European standards," Siu explained.
"The effects of colonization are not going to end because a country gains its independence, because that country would have to then re-identify itself and become its own nation according to its own definitions and its own standards and its own cultural history and legacy," he continued.
That's why Siu believes a much deeper process of "decolonizing the mind" is in order. He urged everyday people to begin that task by becoming aware of the many ways colonial oppression impacts our lives and dismantling the widespread notion that native ways are inferior to Western ones.
"Decolonization has to do with making sure the negative vestiges of colonialism are addressed and replaced by a genuine national identity and genuine national objectives," he insisted.
Cover photo: IMAGO / ZUMA Wire