Time honors Christian Smalls and Derrick Palmer – but won't agree to fair contract for workers
New York, New York - Amazon Labor Union President Christian Smalls and Vice President Derrick Palmer were named two of Time's 100 most influential people of the year – even as Time refuses to negotiate a fair contract with its own workers.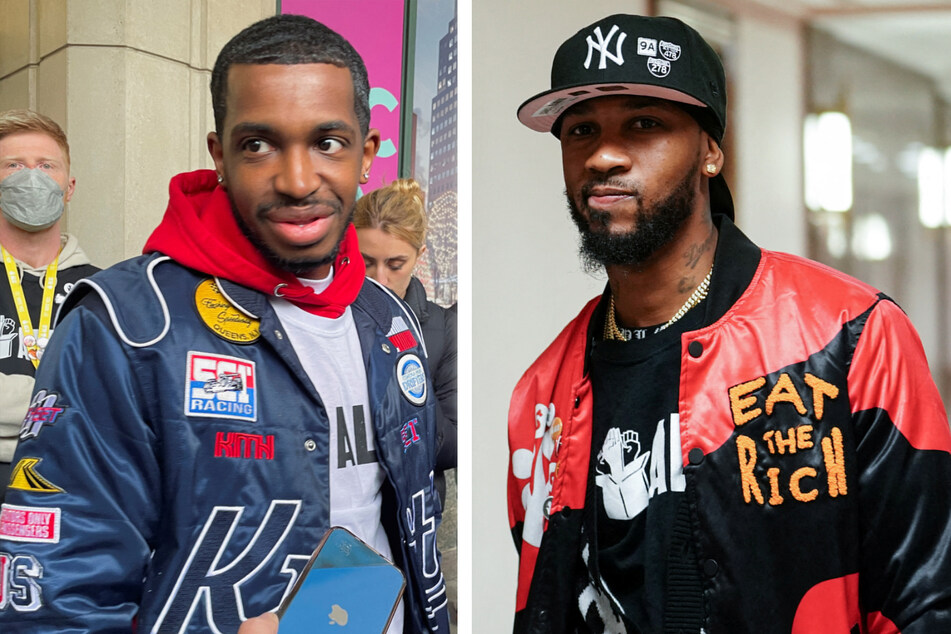 Christian Smalls and Derrick Palmer, who spearheaded the successful grassroots campaign that resulted in the US' first unionized Amazon facility, were honored in Time's Innovators category.
"At a time of extreme and growing income and wealth inequality, the working class of this country is courageously fighting back and telling billionaires and the most powerful corporations on the planet that they cannot have it all," Bernie Sanders wrote for the magazine.

"There's no greater example of the growing grassroots movement for economic justice on the job than the creation of the Amazon Labor Union, led by Christian Smalls and Derrick Palmer," he continued.
"It sends a powerful message to the working class of this country that now is the time to stand up to corporate greed and demand better wages, benefits, and working conditions," the Vermont senator added.
"The Amazon Labor Union's victory on Staten Island could well be the beginning of a resurgent and powerful trade-union movement in this country which will improve life for all working Americans."
TIME refuses to negotiate fair contract
While honoring the two labor leaders' fight for a fair workplace, TIME doesn't seem to be living up to the spirit of Smalls and Palmer's legacy.
TIME workers have been fighting for almost three years for a contract that guarantees them better wages, job security, mental health support, and bargaining processes, as well as an end to disciplinary action if productivity quotas are not met.
Some employees must make do with annual salaries as low as $55,000 while living in expensive cities like New York and Washington DC.
Nevertheless, management has so far refused to meet workers' needs and agree on a fair contract with the Time Union.
Cover photo: Collage: REUTERS